CryptoMeister gives tips for choosing a trading platform for cryptocurrencies
Disclosure: Crypto is a high-risk asset class. This article is provided for informational purposes and does not constitute investment advice. By using this website, you agree to our terms and conditions. We may utilise affiliate links within our content, and receive commission.
Disclaimer: The following article is part of Cryptonews Deals Series and was written as a promotional article in collaboration with the sponsor of this offer. If your company has an exclusive promotion that you would like to share with our readers, we invite you to reach out to us. Let's build together.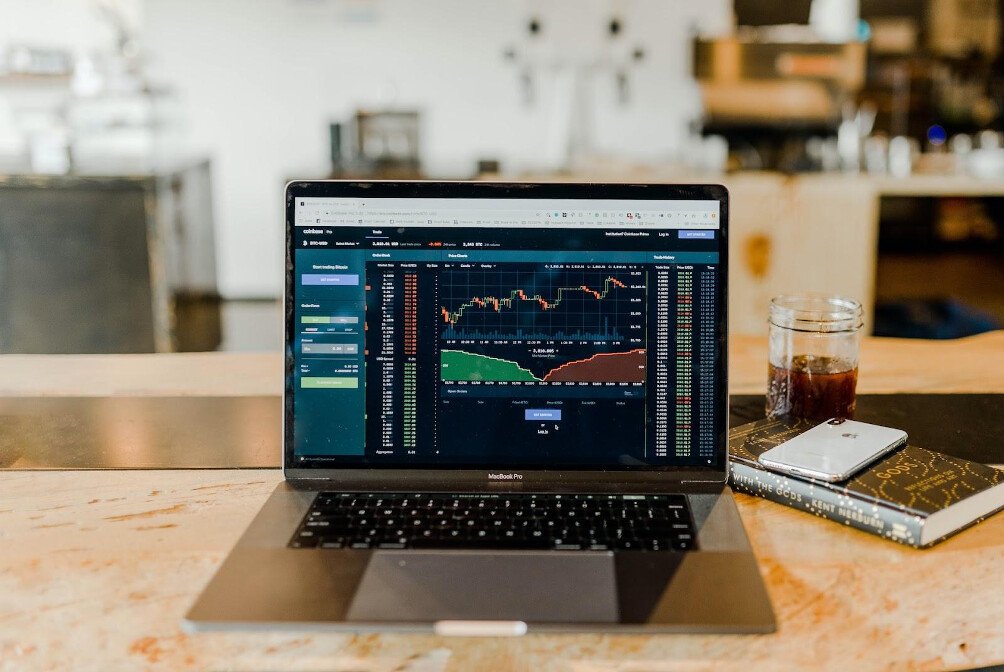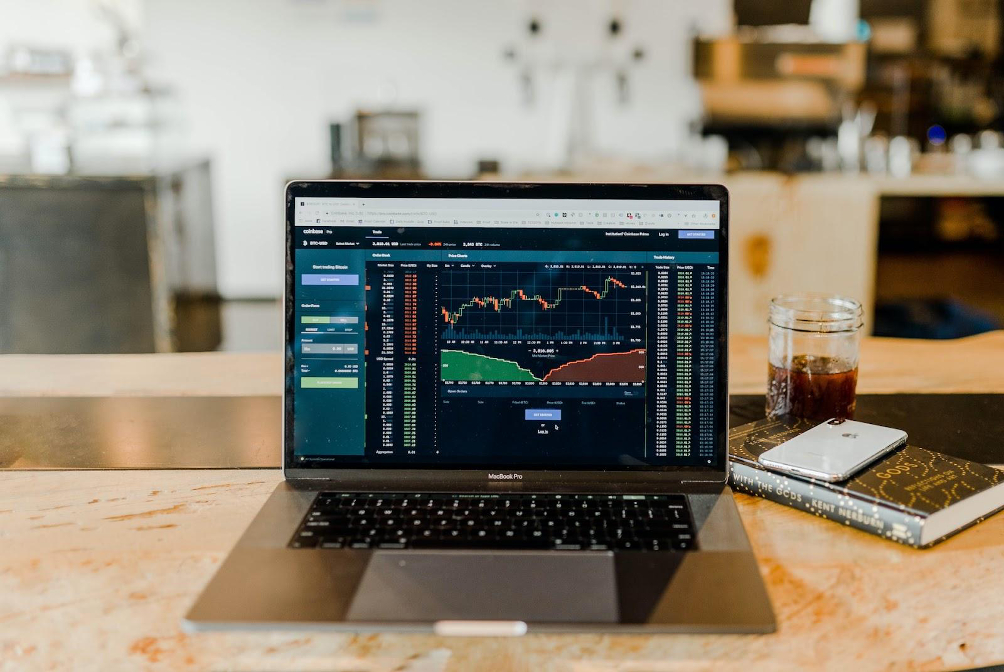 Cryptocurrencies have become increasingly popular and famous throughout time. Because of this, it only makes sense that now the cryptocurrency market has many different opportunities. Anyone interested in cryptocurrencies can choose from many different options, including different trading platforms.
Of course, it's fantastic that you can choose from many different types of platforms, but this also creates a certain champagne problem. When there are so many options, how can you choose one? This article aims to help you with this. We will introduce some of the popular trading platforms, and why people tend to choose them.
More and more ways to start investing
As we said, nowadays investors can choose from many different options. Sometimes it can be unsafe to start with a new stockbroker, luckily, it is now also possible to invest in crypto at traditional stockbrokers, which has not been a possibility for a long time. An increasing number of traditional stockbrokers have added cryptocurrencies to their selection.
Using traditional stockbrokers is a popular option for two clear reasons. First of all, it's very suitable for beginners. They can get all the help they might need very easily. Additionally, investors can learn also about other possibilities traditional stockbrokers have. That way they can see whether the broker has any additional investment opportunities that they would like to include in their portfolio.
Exchanges are created for cryptocurrencies
Exchanges have been an important part of the crypto world for a long time now. If you are not yet familiar with the term, Exchange means simply a platform that investors can use to change one currency to another. They can use it for changing fiat currency to crypto or vice versa.
Exchange platforms could be the most popular and famous options for crypto trading. They are an especially common choice because of how easy they are to use for crypto trading. Since they are originally created for cryptocurrencies, they also have a lot of options that investors can choose from. Not to forget that now there are many different Exchange platforms to find the most suitable and know when to cash in on the predicted prices.
Pay attention to deals and promotions
A feature, which makes both exchange sites and brokers popular is that some of them offer deals and promotions. When you are choosing the fitting platform for you, this is good to check out. You can use CryptoMeister for finding out all of the newest and most interesting deals and promotions in the cryptoworld. Just remember to check any promotional terms before claiming them. This helps you with ensuring that the promotion will be certainly fitting for you.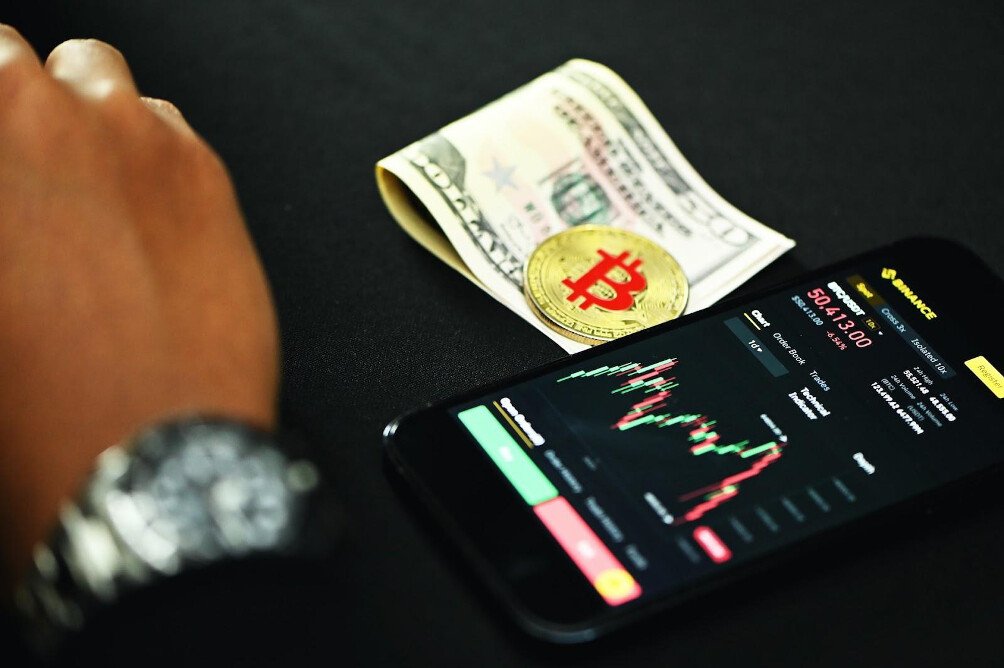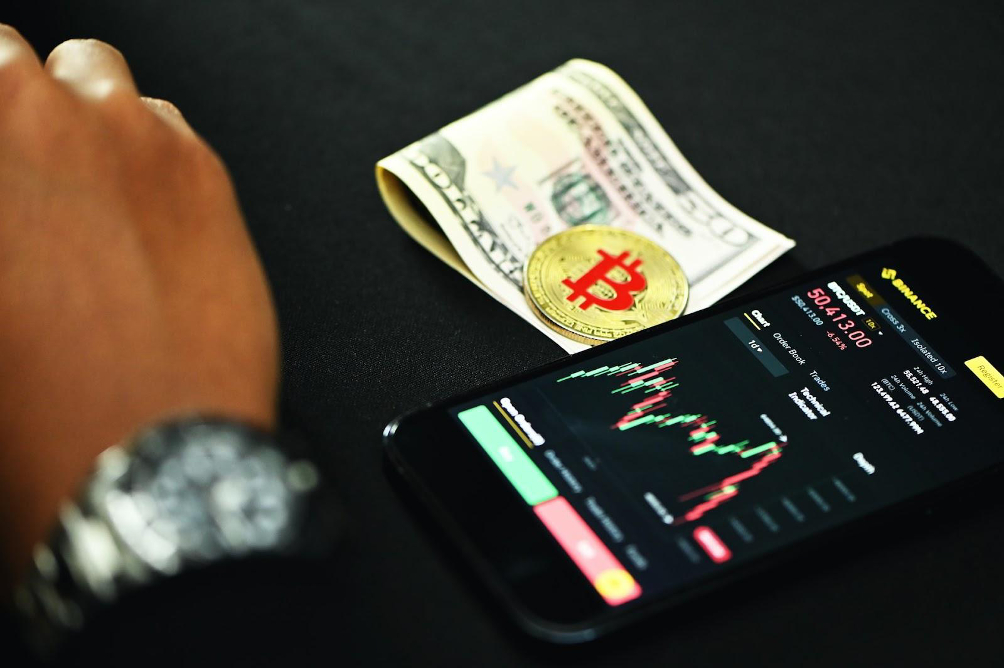 Cryptocurrencies are becoming more popular and common
The rising popularity of cryptocurrencies can be seen in many different things. Now even high-end fashion stores like Gucci accept cryptocurrency. Since they are becoming so common, obviously more opportunities are introduced on a steady basis. Therefore it's likely that in the future there will be even more options, even when it comes to ways to trade cryptocurrencies.
---