Crypto Revolt Review – Scam or Legitimate Trading Software
Disclosure: Crypto is a high-risk asset class. This article is provided for informational purposes and does not constitute investment advice. By using this website, you agree to our
terms and conditions
. We may utilise affiliate links within our content, and receive commission.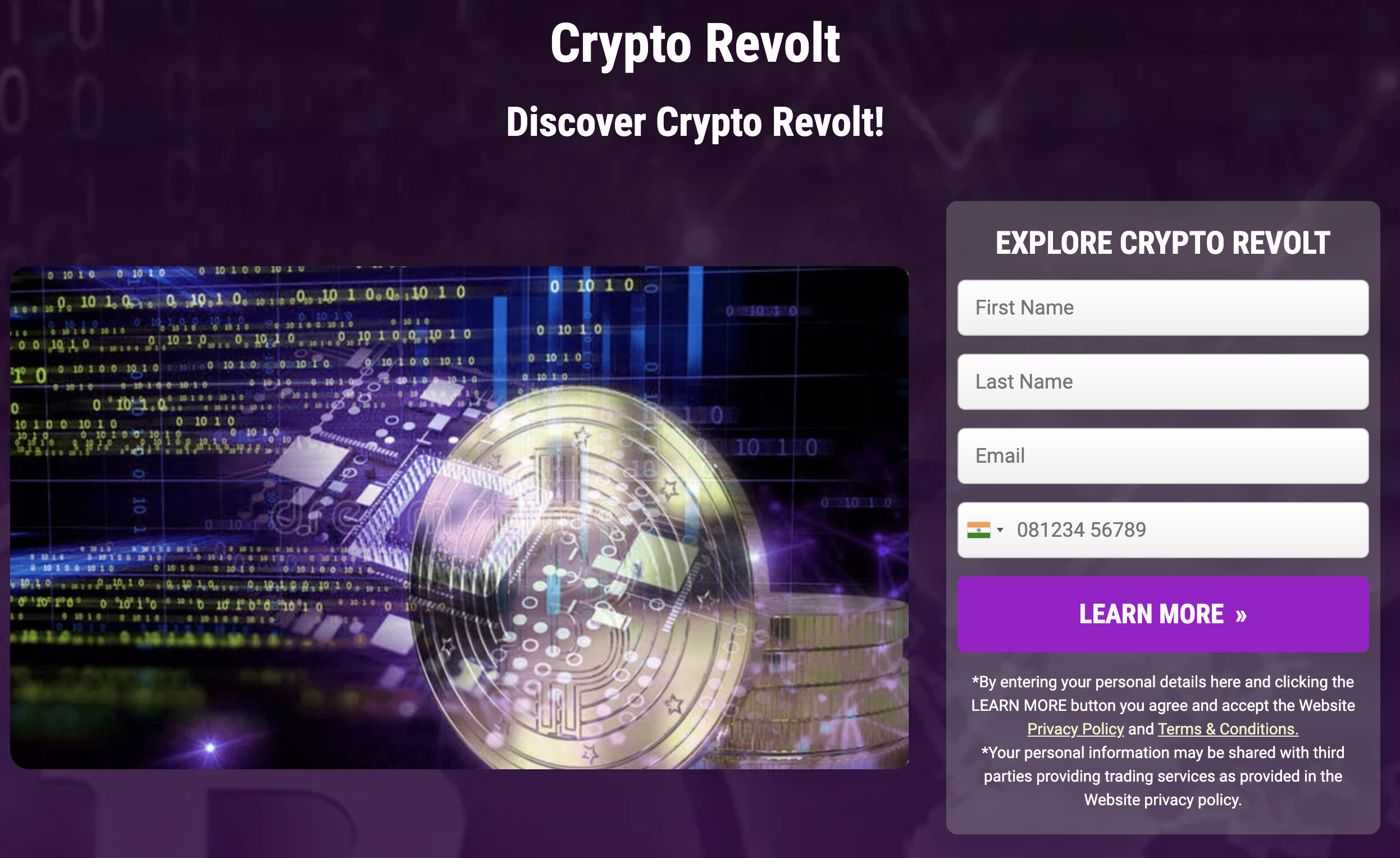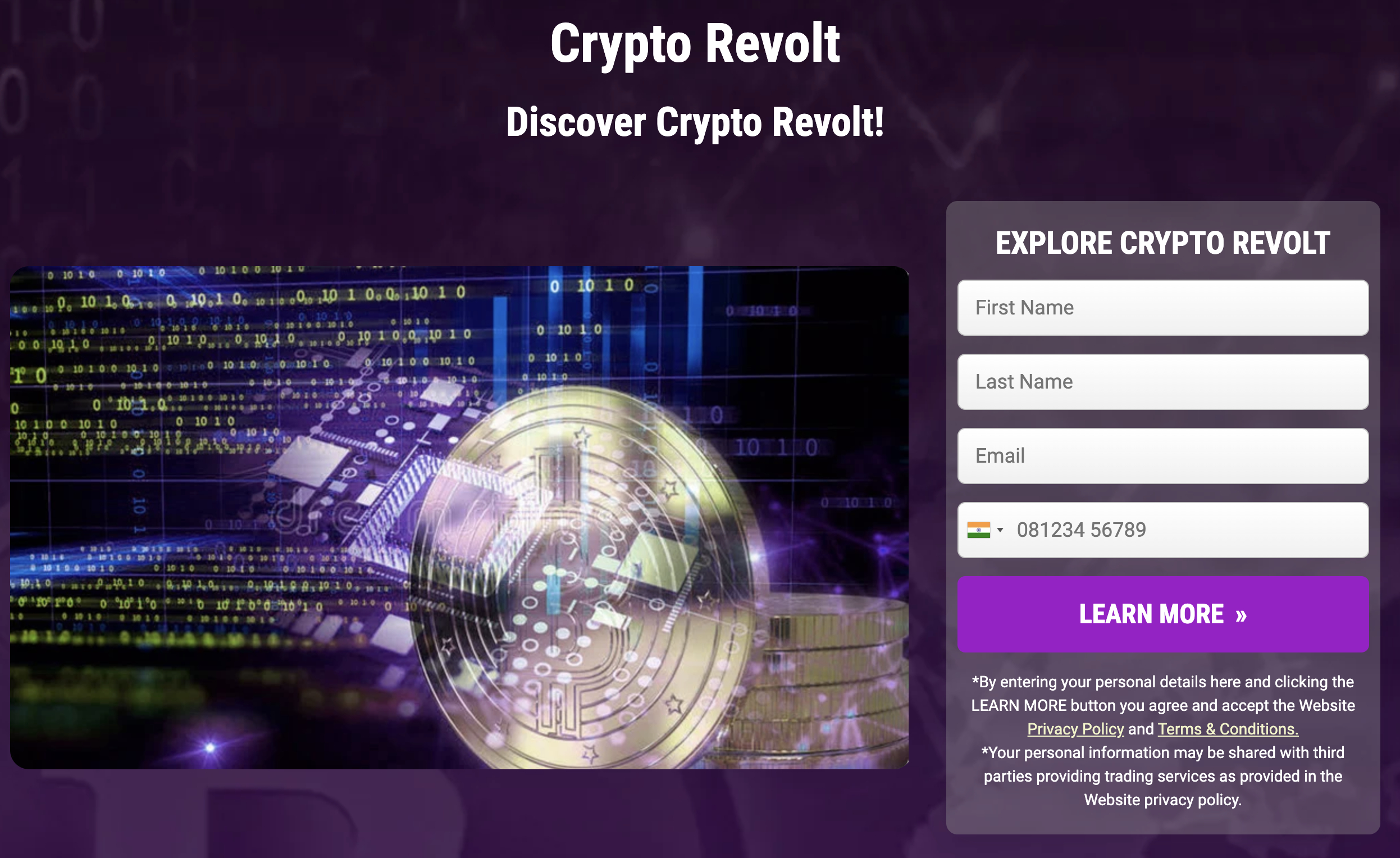 Disclaimer: The text below is an advertorial article that is not part of Cryptonews.com editorial content
Streamlining your crypto trading experience is necessary, according to Crypto Revolt, a crypto trading platform that promises to give you a combination of market research and analysis tools to smoothen your trading experience. And it claims to do so "for free". Are these claims true, though?
Let us look into this Crypto Revolt review to see whether this platform performs as advertised. Explore the legitimacy of its features and find out if it is a legit platform you must get behind or a scam site you must stay away from.
Crypto Revolt Summary
From a simplified UI that makes investing less complex to market research and analysis tools that help traders make informed decisions, there is a lot to unpack about Crypto Revolt. Before we begin, however, there are some key details you must know about it:
| | |
| --- | --- |
| Supported Crypto | Bitcoin, Ethereum, XRP, and more |
| Claimed Success Rate | Not mentioned since it is not an autonomous trading platform |
| Available on Mobile? | No mention of a mobile app |
| Fees | No details available about the fee |
| Customer Support | Available 24/7 for registered users |
| Withdrawal Speed | It can take up to 24 hours, depending on the payment method |
| Minimum deposit | $250 |
Cryptocurrencies are unregulated. Trading with unregulated brokers will not qualify for investor protection
What is Crypto Revolt?
"Our platform has been built to streamline the trading process as much as humanly possible", Crypto Revolt claims, before stating that not only does it help investors engage in all types of trades, but it also gives them access to market research and analysis tools.
According to Crypto Revolt, the presence of these features makes it a good starting point for beginner levels of traders. All the information related to the crypto market, from the latest updates to tutorials, will be laid out before investors, the website claims, which will hopefully smoothen an investor's trading process.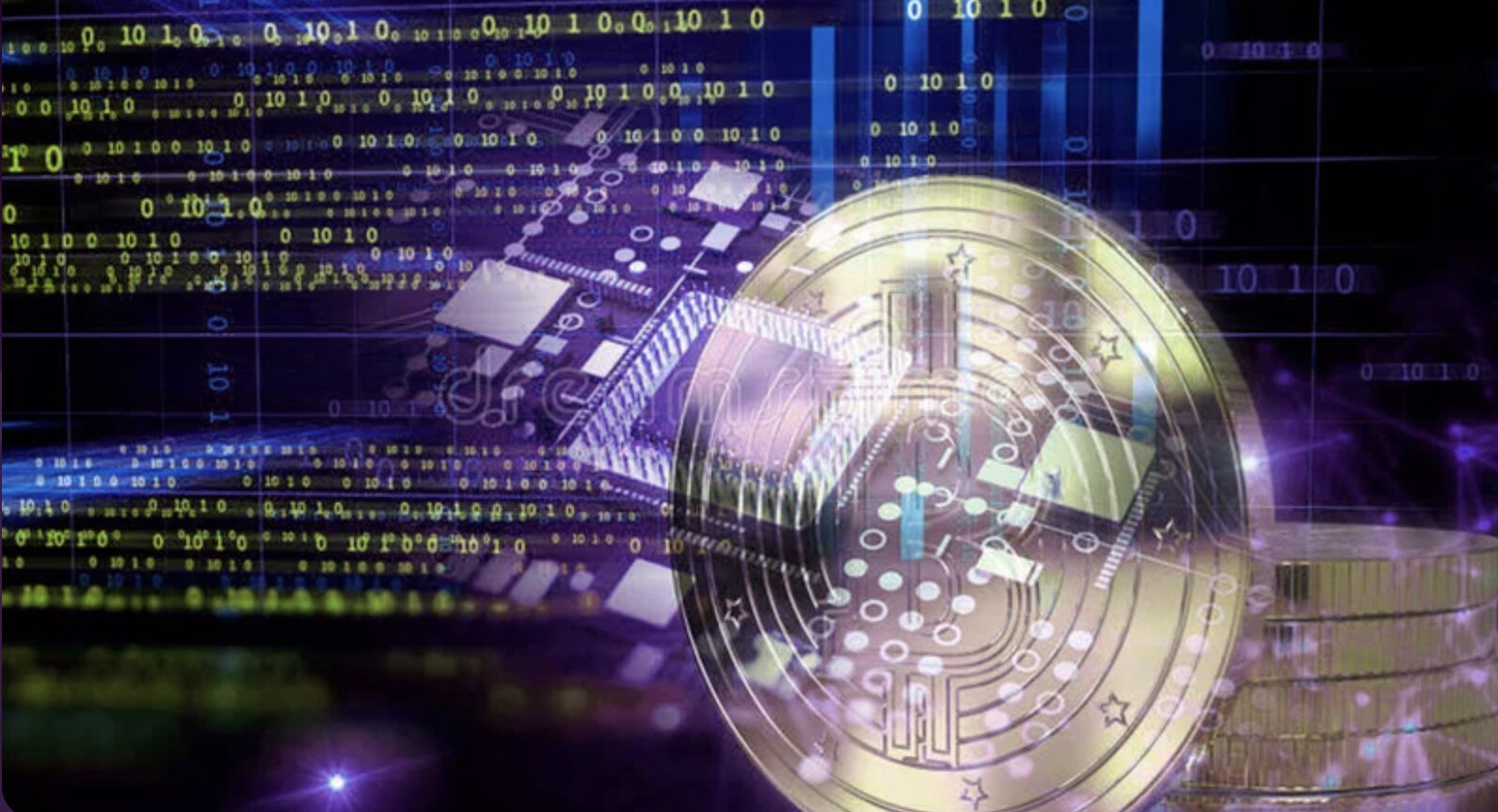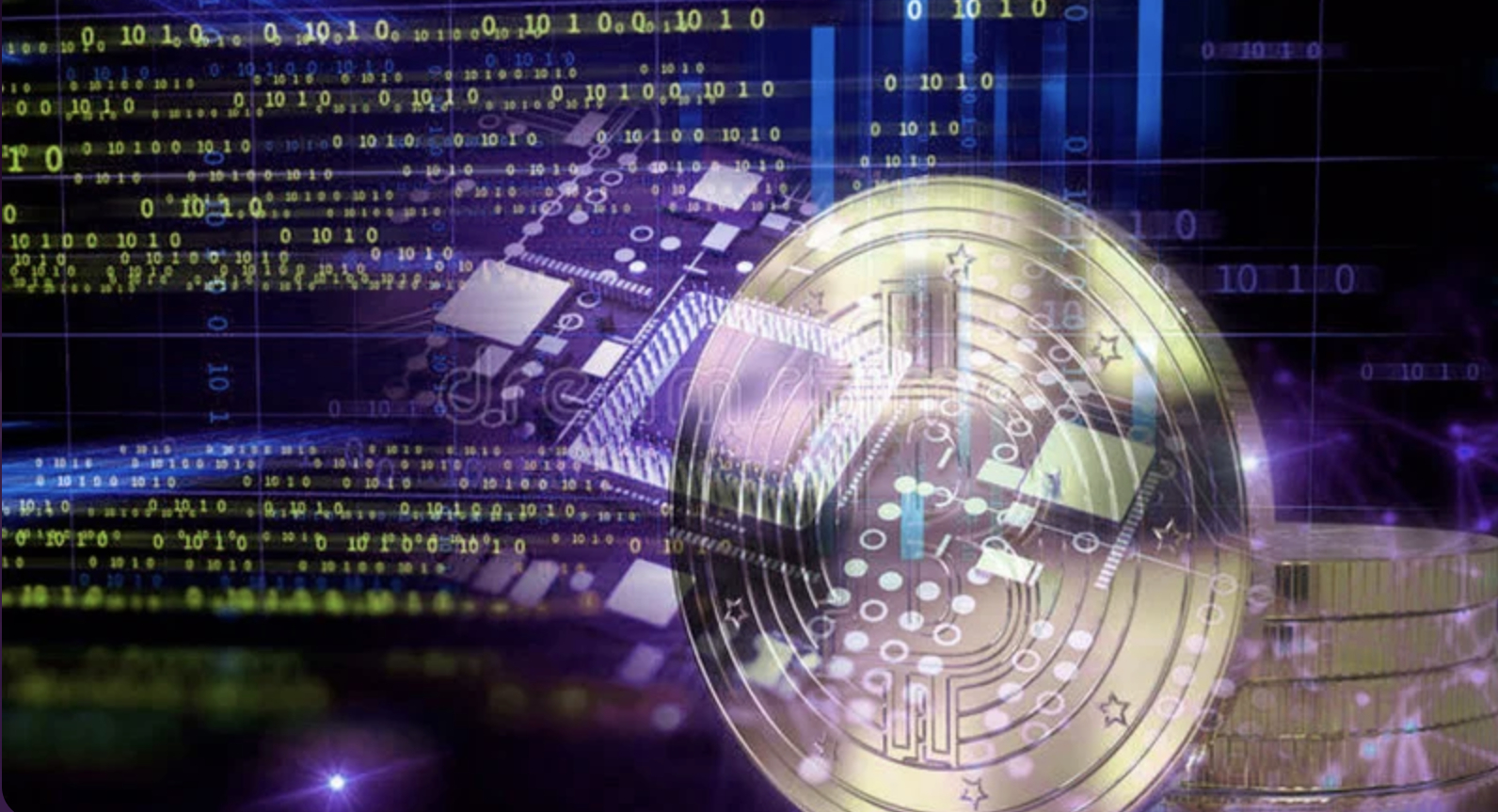 However, investors won't need to be overwhelmed by its features, as these tools are covered in a simple UI built to encapsulate as much information as possible. Additionally. Crypto Revolt also asserts that its demo trading account will give users a good jump-off point, giving them a trial run – a virtual tour of the website – complete with robust paper trading facilities that they can use to get the lay of the land.
And when users are done trading virtually using "fake money", they can switch to live trading and trade top digital assets like Bitcoin, Ethereum, and XRP. While it has claimed there are other crypto assets available for trade, it hasn't listed anything else. This lack of information permeates across its fee structure.
While Crypto Revolt claims that it is "generally free", with no hidden fee of any kind, it does talk about a commission an account manager might charge for their services to you. Also, even if the account creation process is free, trading isn't. A deposit of $250 is necessary as a starting capital. However, we found that not only is it the requirement to start trading, but it is also a "hidden fee" you need to deposit to get access to its trading features.
Therefore, taking caution is a must when trading on Crypto Revolt. Invest only as much as you can afford to lose and have realistic expectations when trading. The markets are volatile, and profits are never guaranteed.
Crypto Revolt Pros and Cons
There is not much information given on the Crypto Revolt website about the platform itself. But we sifted through the marketing copy and found the following pros and cons:
Pros:
It purportedly has a simplified UI
The platform is full of market research and analysis tools, according to the claims
It claims to partner investors with a suitable account manager
It asserts that it doesn't charge any hidden fee
Supports multiple assets to help with diversification
Cons
The content is not very detailed
Details about the fee structure are ambiguous
A minimum deposit of $250 has to be made to access its trading features – even the demo trading account
How Does Crypto Revolt Work?
To understand how Crypto Revolt works, we first have to understand what it does not claim to do.
It does not claim to be an automated trading platform offering hands-free trading capabilities.
It also does not claim to provide crypto signals, alerting you when the best trading opportunities arise.
What it does claim is that it gives you a simplified platform that would let you do all types of crypto trading. You will have access to all the market research and analysis tools to make informed investment decisions, features that are common with most cryptocurrency exchanges.
The difference, however, is that you'll be provided with an account manager. The site claims that the account manager (who is not a robo advisor) that it partners you with will help you at every step of the way. This approach, if it is available, may help you – if you're a beginner – to navigate the market properly at a time when the regulatory ecosystem is not letting the crypto market move out of its volatile zone.
However, there is no consolidated evidence that would suggest this is actually how the platform works. Independent audit is the only way to confirm it, and even that requires a mandatory minimum deposit.
Crypto Revolt Key Features
Listed below are the key features of Crypto Revolt:
Simple User Interface
Crypto Revolt portrays itself as the most user-friendly platform. Instead of bombarding users with stats and numbers that aren't always comprehensible, Crypto Revolt claims to deliver users a UI that lets them control the flow of information they are getting.
Support for Multiple Assets
Crypto Revolt claims that in order to give users a chance to diversify their investments, it supports multiple assets, highlighting Bitcoin. XRP and Ethereum are the top digital assets it supports. While it has been mentioned that trading other cryptocurrencies is also allowed on the platform, their names have not been given.
A Fee-Free Approach
"Crypto Revolt is generally free", the website states. "With a lot of trading platforms, there's some kind of catch, but this kind of policy is what kills crypto trading", Crypto Revolt claims. According to the platform, the service it offers is generally free of charge. The only fee that investors need to consider, per the website, is the nominal commission that the account manager may ask for.
Cryptocurrencies are unregulated. Trading with unregulated brokers will not qualify for investor protection
Crypto Revolt Account fees
Crypto Revolt hasn't provided a fee model on the website. It has clearly stated that it charges no hidden fee, which may indicate that there are no transaction, deposit, or withdrawal fees associated with the platform. However, there is a small commission that you may need to give to the account manager for their services. It does not talk about the actual commission rate, however. Ask the customer support team for that info.
Crypto Revolt Minimum Deposit
A deposit of $250 is a must in order to start trading on Crypto Revolt. This is the seed capital to invest in crypto, according to the website. However, this amount also plays the role of a paywall behind which all the key features of this platform are locked.
Crypto Revolt Compatible Devices
As we researched the platform for our review, Crypto Revolt turned out to be compatible with all devices. As far as the official website is concerned, it opened correctly on desktops, laptops, tablets, and mobile phones. If the trading platform performs in the same manner, you may have a good experience.
Is Crypto Revolt a Scam?
Crypto Revolt offers little when it comes to talking about its own services. It does not state what types of tools it provides, and there is not a complete information packet for us to see the types of cryptocurrencies it offers. We also don't know who created the website.
This is all due to one reason – the mandatory deposit requirement. While you will need it to start trading, it wasn't the right idea from the platform's side to lock the demo trading account behind it. Paper trading facilities could have let us assess the website better. All we had to base our review on were some third-party reviews and limited customer testimonials – and even they were not very clear.
Many third-party reviews have talked about Crypto Revolt and explained the functionalities of its crypto trading bot, which we did not come across. This indicates that there are multiple platforms of the same name active online. When it comes to customer testimonials, we could only find some, and their views towards the platform are mixed.
However, that's not to say that all is bad with Crypto Revolt. There are some redeeming qualities, like the website's UI. It was simple. The same goes for the registration process; it was lag-free and didn't give us any trouble.
Considering these factors, it is hard to say if Crypto Revolt is a scam or a legitimate trading platform. We recommend investing minimally and trying the demo account thoroughly before picking live trading.
Crypto Revolt Customer Support
There is customer support available on Crypto Revolt, but only registered users can get access to them. If you are not registered, there is no Contact Us page for you to reach out to the team either. But once you get an account, the platform claims that you can reach out to the team anytime you want.
How to use Crypto Revolt?
Here are the steps to start trading on Crypto Revolt:
Step 1 – Visit the Crypto Revolt Website
Go to the official Crypto Revolt website and start registering your account. Enter your name and email ID. We recommend using a burner instead of your real phone number if you wish for the team to only reach out to you via email.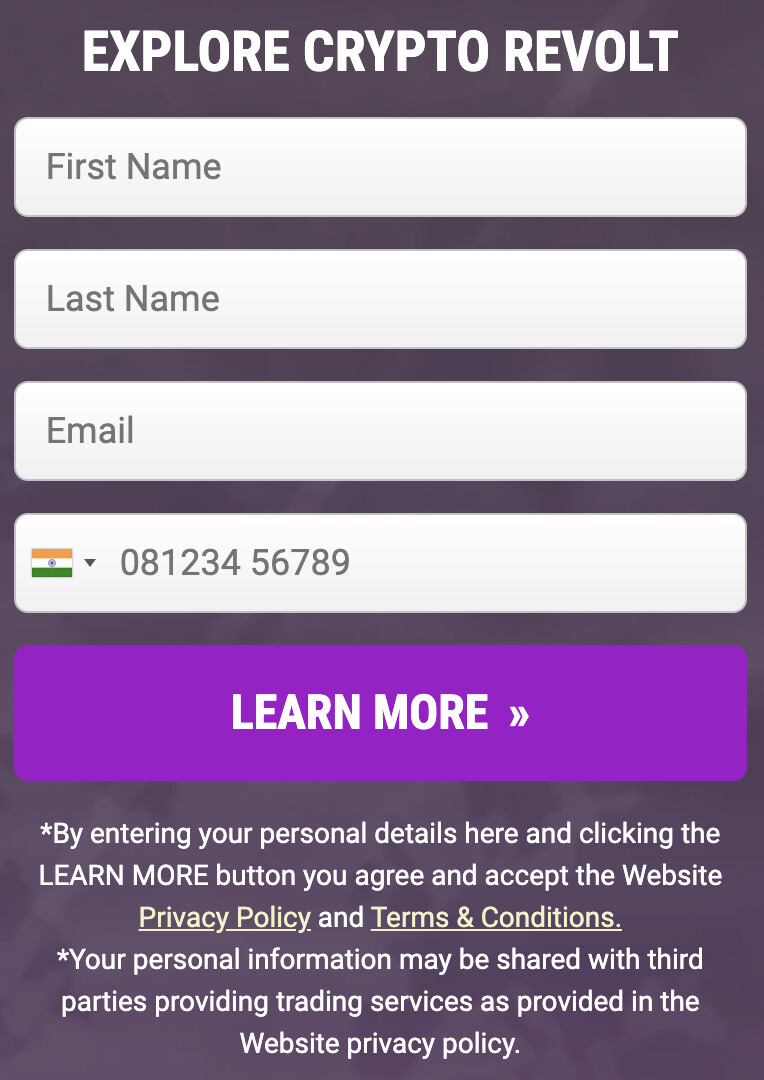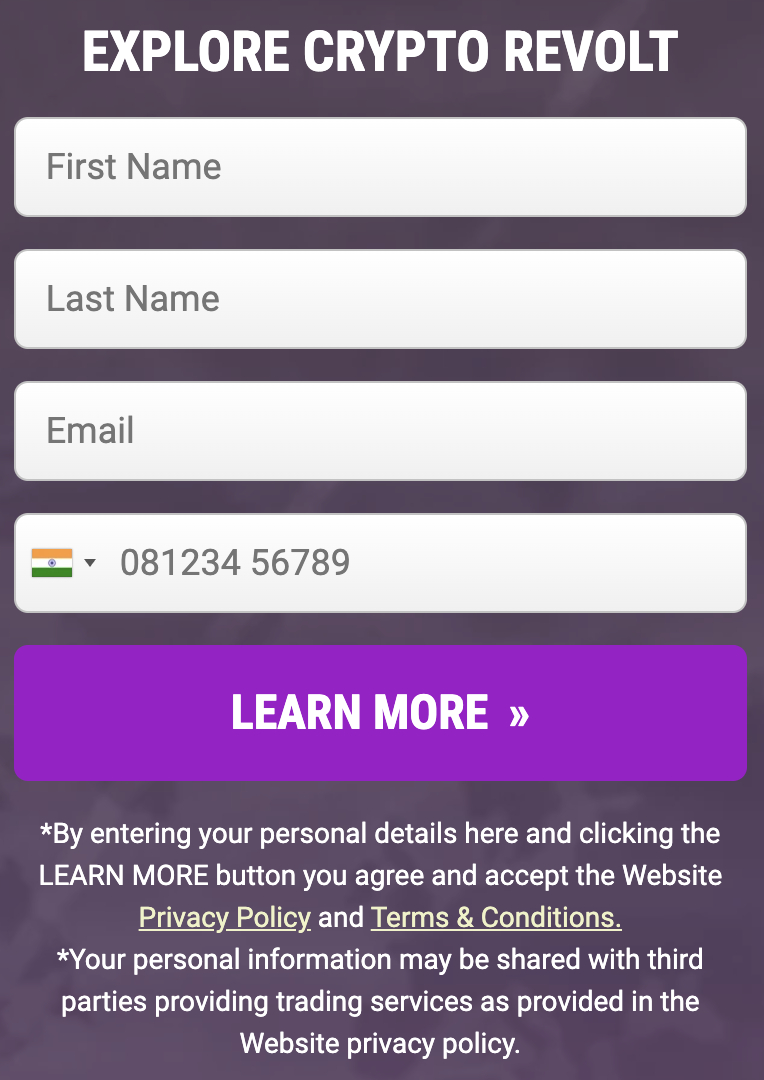 Step 2 – Make the Minimum Deposit
Once you create an account, the account manager will likely send you a link for you to deposit the minimum amount. Do so using the available methods – Skrill, eWallets, Google Pay, Apple Pay, Credit Card, and Debit Card.
Step 3 – Start Trading on Crypto Revolt
Open a demo account to try the site's features first before switching to the live trading account. Make sure to learn all the basics before proceeding.
How to Delete a Crypto Revolt Account?
Although the site has not given any information about how you can delete your Crypto Revolt account, there are a couple of things you can try.
First, talk to the customer support team and request to close your account. There might be some fees involved with this step.
Secondly, you can try looking for the option to delete your account in the dashboard. This process may entail you answering a couple of questions, like why you've decided to close your account. The site may also ask for some of your details at this point before closing your account.
In both steps, make sure that you've withdrawn the deposited amount and accumulated profits before account closure.
Is Crypto Revolt Endorsed by Celebrities and Big Brands?
Crypto Revolt is not endorsed by any celebrity or brand. The website does not say anything about that, and third parties also don't make any such claims.
Who is the Founder of Crypto Revolt?
Crypto Revolt has not revealed anything about its founders. While there is an About Us page, it only states that Crypto Revolt was launched in 2020. Third parties, however, have said a little about how the team comprised of software developers and traders has created it. But that's the extent of information we have on them.
Latest Bitcoin News
Here are the latest updates about Bitcoin to keep in mind:
The Bitcoin trading volume on Binance has dropped by 57% due to the mounting regulatory pressures on the world's leading cryptocurrency exchange.
Bitcoin has moved above the $27k threshold once again, but it seems unlikely that it'll be able to hold up.
The Verdict
Crypto Revolt is a crypto trading platform that seems to feature standard tools to help with the trading. It does not make any large claims, and the only differentiating factor it seems to have is an account manager. So, for seekers of standard trading features, this platform might be a good idea.
However, there are some negatives that can't go unnoticed. The website is light on the details and does not say anything about its features. Third-party reviews are many but have said nothing substantial about it. Founders are also unknown. So, we recommend staying very cautious when using Crypto Revolt.
Cryptocurrencies are unregulated. Trading with unregulated brokers will not qualify for investor protection
Crypto Revolt FAQs
What is Crypto Revolt?
Crypto Revolt is a crypto trading platform that promises to bring you simplified trading tools, multiple trading opportunities, and many market research and analysis features. It requires a minimum deposit of $250, however, which is high considering most of this site's claims aren't verified.
Does Elon Musk endorse Crypto Revolt?
Elon Musk has not said anything about Crypto Revolt. There are no tweets by him about this platform, and he hasn't addressed it in any of his interviews concerned with cryptocurrencies.
---