Crypto Projects To Keep An Eye During The Bear Market: Zompot, Cardano, and Aave
Disclosure: Crypto is a high-risk asset class. This article is provided for informational purposes and does not constitute investment advice. By using this website, you agree to our terms and conditions. We may utilise affiliate links within our content, and receive commission.
Disclaimer: The text below is an advertorial article that is not part of Cryptonews.com editorial content.
Since they have dominated the general finance sector for the past three years, cryptocurrencies have become a worldwide craze.
This is due to the market for cryptocurrencies consistently demonstrating that it is a good alternative to conventional investments, depending on the investor's aims.
The cryptocurrency market is one of the segments of the global financial sector that is growing the quickest, churning out projects like Zompot (ZPOT). Cryptocurrencies have become the newest craze in banking, despite the fact that several nations have banned all or parts of them.
In the world of cryptocurrencies, something fresh and improved is always taking hold and winning the approval and support of the community. When Bitcoin first started to grow quickly, that was it.
At a different point, Ethereum and NFTs were involved. Elon Musk and Dogecoin eventually took over the scene and entered it. The cycle never stops as the coin market works to develop over time.
This is the reason that more than a thousand brand-new cryptocurrency projects and coins are introduced each day. Every currency that has potential was created to address a particular problem or set of problems in the cryptocurrency market. In this way, the coins gain value and popularity, and traction.
There are various projects in the coin market, but this article focuses on three that are certain to cause a stir. They are Cardano (ADA), Aave (AAVE), and Zompot (ZPOT).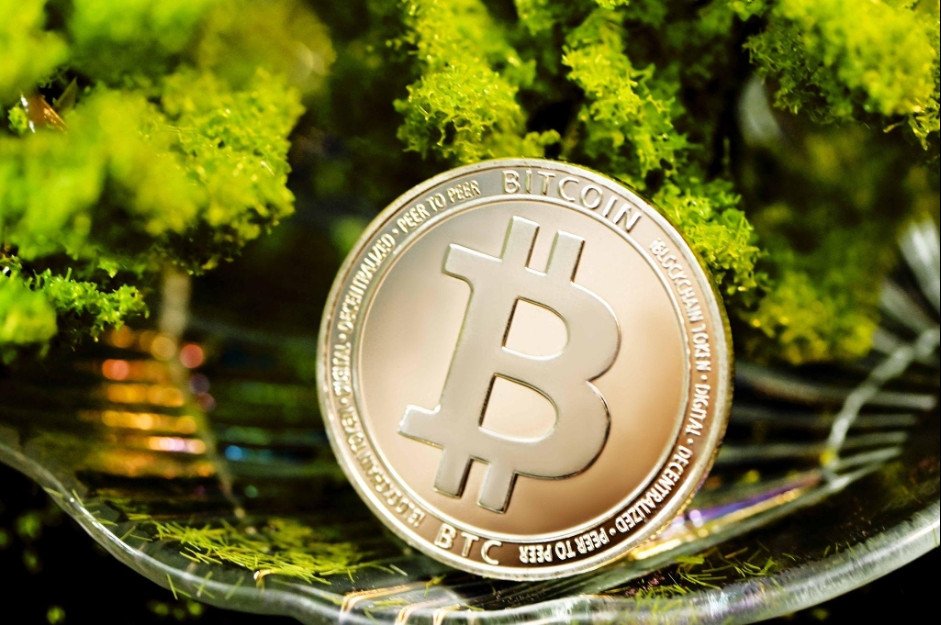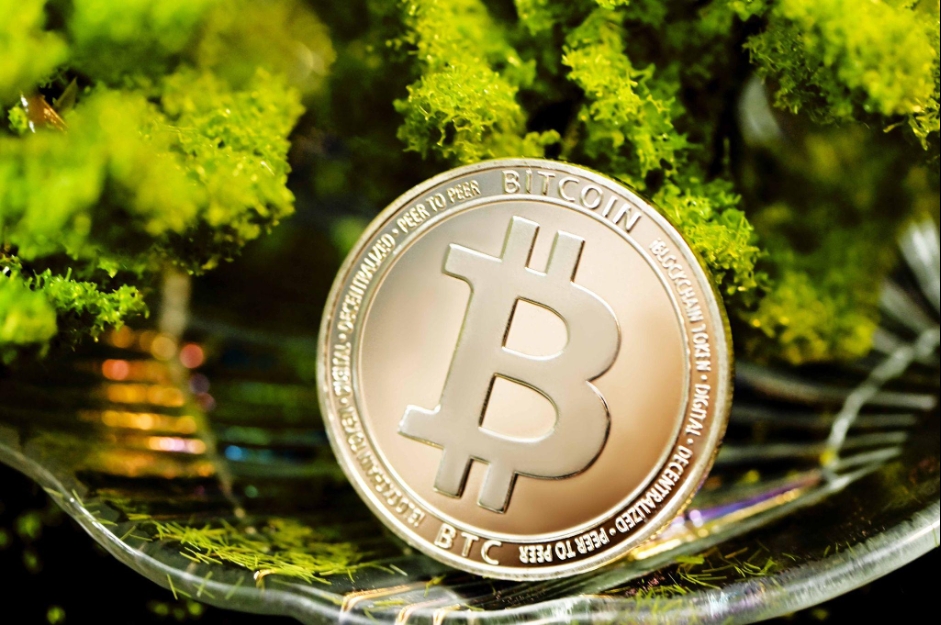 Cardano (ADA) Is Still Going Strong
A well-known open-source project by the name of Cardano (ADA) has attracted a wide range of investors, including game-changers, innovators, and investors with an eye toward the future.
This movement aims to transfer power from all opaque enterprises and organisations to the general people by enlisting the assistance of countless software engineers. Cardano was released in 2017 (ADA).
The initiative was initiated by Charles Hoskinson, and a substantial team of people oversaw its administration. As a co-founder of Ethereum alongside Vitalik Buterin, Hoskinson rose to fame. He could build on the accomplishments and the vision he had gained with his earlier endeavours to accomplish his goal with Cardano (ADA).
The native token for the blockchain is called ADA. With this cryptocurrency token, ADA, users might have the chance to engage in staking and profit from rewards. ADA can also be used with a number of well-known cryptocurrency wallets.
Why You Should Consider Aave (AAVE)
The platform Aave, based on the Ethereum network, uses a pooled liquidity method to distribute loans. Due to the absence of a middleman or intermediary to oversee or manage the loans, lenders can generate passive income with little risk from the interest paid on loans.
Utilising yield farming, Aave relies on liquid asset pools. For borrowers to be authorised for loans through this non-custodial method, collateral must be presented.
The native token of the Aave network is called AAVE. The utility token AAVE is available for purchase and trading on several cryptocurrency platforms.
As a governance token that enables holders to cast ballots and take part in project proposal decision-making, AAVE has a strong application case.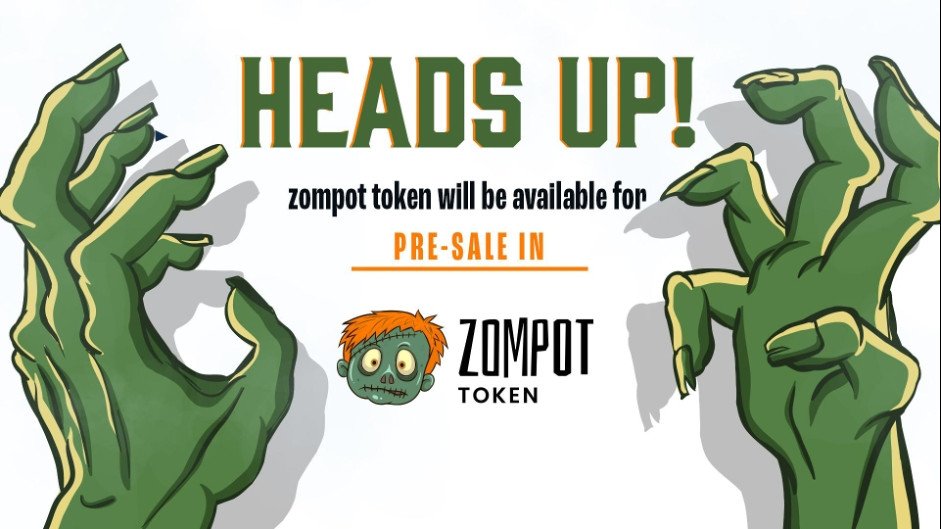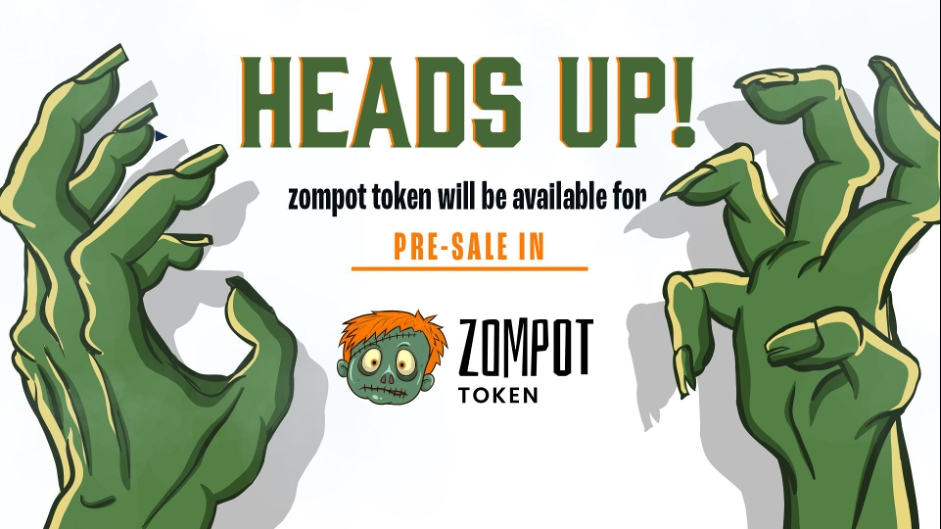 Zompot (ZPOT) Is Entering The Crypto Market
The blockchain world is filled with different types of projects solving different problems of users in the cryptocurrency world. One of them is Zompot (ZPOT). As many people use the blockchain and are open to it, there are certain blind and weak spots for blockchain technology and cryptocurrency.
This is the reason a lot of people all over the world are still hesitant to invest or try out blockchain technology. This is why Zompot (ZPOT) was created.
Zompot is a cryptocurrency project that was created to resolve people's hesitations concerning the blockchain and become a solution.
The end goal of the Zompot project is to create a transparent way for users to conduct their transactions and solve possible problems such as privacy and security issues on the blockchain.
To achieve this, Zompot (ZPOT) uses an ecosystem that enforces this.
Also, the Zompot ecosystem is run by ZPOT. This ZPOT token is a BEP-20 token that was created to overcome the challenges that come up with the unstable factors on the blockchain.
ZPOT is the utility token of the Zompot ecosystem. The current presale of the ZPOT token gives you a 10% bonus if you purchase using Ethereum.
Adding ADA and AAVE tokens to your wallet can benefit you greatly during the crypto winter market but you should also consider buying ZPOT tokens as these are currently in the presale stage and selling for a premium price.
Join Zompot (ZPOT)'s Presale:
Presale: http://rise.zompot.com/
Website: http://zompot.com/
Telegram: https://t.me/ZompotTokenOfficial
---