Crypto Prices Outlook Darkens But There's a Silver Lining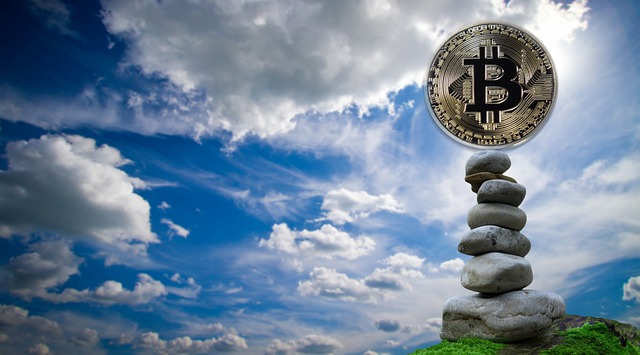 The low crypto prices have dampened investor moods. But hope is on the horizon and may come in the form of Bitcoin.
Bitcoin's Price Action
Bitcoin's crash from $69,000 to $17,700 in June 2022 was painful enough but wasn't the end of it. Hope was restored when Bitcoin recovered to just under $25,000 in mid-August, but that was short-lived, as Bitcoin quickly dipped back to $18,300 on 19 September 2022.
The good news is that Bitcoin is still holding at strong support. The better news is that Bitcoin could be crypto's silver lining.
Bitcoin has proven that it's the market leader, and altcoins follow its price action. Bitcoin crashed, hence the low altcoin prices. But is it possible that Bitcoin could rally?
Many investors are bearish on Bitcoin, yet some investors believe it will set a new all-time high (ATH). Whether Bitcoin is bullish or bearish, it's possible that altcoins can pump. And the reason is that Bitcoin's short-term rally hasn't come in, yet.
Let's look at Bitcoin's rally in 2017.
When Bitcoin set its then ATH of just over $19,000, it lost 40% of its value before entering a multi-year bear market. But what happened before Bitcoin entered a full-on crypto winter?
A retracement to Fibonacci retracement level 0.702.
After a significant crash, Bitcoin usually does a short-term rally, making investors believe a new ATH is coming, then enters a bear market. So what's missing from this bull run? A short-term rally to 0.702.
There's no guarantee that Bitcoin will do the short-term rally to 0.702, but a crash without one is highly unlikely. If it completes the short-term rally, Bitcoin should reach around $53,000.
At that price level, most investors will become bullish. They'll believe that Bitcoin is on the way to setting a new ATH, and they'll most probably buy it because of FOMO. But the market has proven it's deceitful. When buyers enter at $53,000, Bitcoin will turn on itself and continue its multi-year bear market.
If it reaches $53,000, Bitcoin will take the best altcoins with it.
---