Crypto Price Predictions Made Easy - yPredict's Deep Data Analysis Can Reveal the Next Crypto to Explode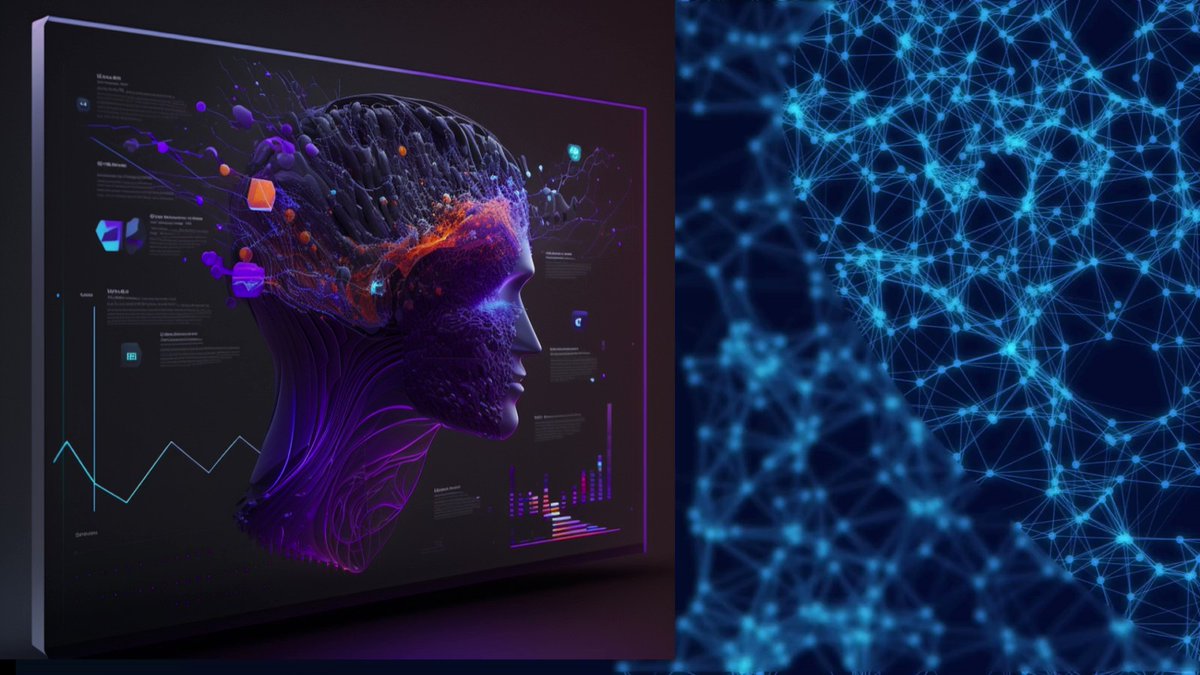 Are you on the hunt for the next meme coin moon-shot, but still reeling from a missed opportunity for a 70,000% gain?
The crypto world can be a complex web of information, making it hard for traders to navigate effectively.
If you're overwhelmed, it's time to look to the future: yPredict.
What is yPredict ($YPRED)?
Riding the wave of artificial intelligence, yPredict ($YPRED) - an innovative, AI-backed crypto signals firm - has not only broken the $1 million threshold in its ongoing fundraising campaign but is also priming itself to launch a next generation platform that will revolutionize the experience for retail traders.
The question is: are you prepared to trade like a venture capitalist?
Harnessing the power of advanced AI technology and predictive models, yPredict is carving out a unique edge in the volatile crypto arena.
The platform gleans valuable insights from vast data, identifying potential market trends and equipping you with in-depth analysis and insights that were once the preserve of elite market participants.
As the presale of the $YPRED tokens - the passport to this transformative trading platform - continues, you are invited to jump on board the next giant stride in crypto trading.
Maximizing Profit and Minimizing Risk with yPredict
In a pioneering move, yPredict is erecting a marketplace where industry experts can monetize their knowledge by providing their model predictions or data research as trading signals.
The $YPRED token isn't merely a portal to the yPredict platform - it's your launchpad to potentially explosive gains.
Token holders can generate passive income by staking their tokens, earning a proportion of subscription fees paid by users.
This approach encourages long-term investment and alleviates sell pressure in the market.
As a disruptive digital project, yPredict seeks to redefine the way we approach crypto price predictions, leveraging AI-based algorithms.
The platform provides members with precise, real-time predictions - a crucial advantage in the swiftly-moving crypto markets.
And the native token, $YPRED, has seen a remarkable presale, reaching a jaw-dropping milestone of $1 million from early adopters.
The Unique Offering of yPredict
Beyond predictions, yPredict has more to offer - their analytics platform, powered by AI, equips traders with data-driven insights.
Concurrently, their marketplace bridges the gap between AI/ML developers and cryptocurrency traders.
Here, data scientists can offer their predictive models and signals as a subscription service, enabling them to monetize their skills without personally engaging in trading activities.
Adding to their rich ecosystem is a comprehensive trading terminal - intuitive, user-friendly, and boasting a range of order types.
How does $YPRED Empower Ecosystem?
$YPRED tokens, underpinned by the Polygon network and Ethereum-compatible, are the lifeblood of the yPredict ecosystem.
Token holders enjoy complimentary access to the yPredict analytics platform and can use the tokens to pay for subscriptions on the yPredict prediction marketplace.
They can also stake their $YPRED tokens and reap attractive APYs - with a share of the platform's revenue (10%) earmarked to bolster the liquidity of these pools, promising consistent returns on investment.
In essence, yPredict is raising the bar in the realm of cryptocurrency trading.
The passionate team, spearheaded by Raj Sharma, the founder of Renske Technologies Inc., is a hybrid of developers, traders, and analysts dedicated to creating a platform that truly champions traders.
With a clear roadmap and an unwavering commitment to transparency and reliability, yPredict is one platform worth watching.
Seize the opportunity to shape the future of crypto trading - purchase your $YPRED tokens today!
Disclaimer: Cryptocurrency projects endorsed in this article are not the financial advice of the publishing author or publication - cryptocurrencies are highly volatile investments with considerable risk, always do your own research.
---