Crypto Community in Uproar Due to EOS Team Behavior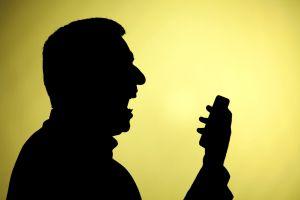 The crypto community has been in uproar for the past few days, starting with a screenshot of a conversation with what seems to be an EOS block producer (BP). Through the conversation, it would seem that this block producer's oversight caused an account to be stolen and double spend without any repercussions at the time, because the BP had "private affairs" to look to. The subsequent behavior of the group only exacerbated the issue.
What really drove the point home to the community is the fact that BPs are paid 1,200 EOS tokens per day for doing their job, which comes to around USD 9,000. But the way EOS handled this issue is another reason for the community's rage.
Dictators at EOS threatening block producers with a lawsuit for not blocking 27 accounts and say:

So you didnt follow our orders. You dont want to earn EOS anymore?

Decentralized much?

Conversation shared by @whalepool pic.twitter.com/BYZy2leqs5

— Joseph Young (@iamjosephyoung) June 26, 2018
The picture distributed on social media: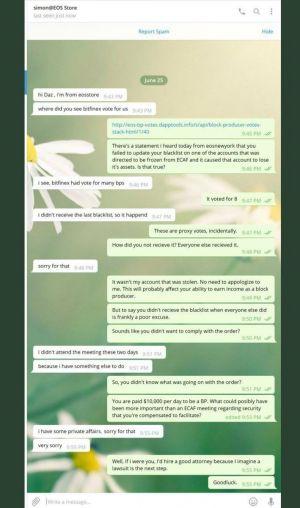 According to a Reddit user, when asked if he's going to punish BPs who repeat the same mistakes, Dan Larimer, CTO of Block.one, developer of EOS, replied, "I'm not about punishment."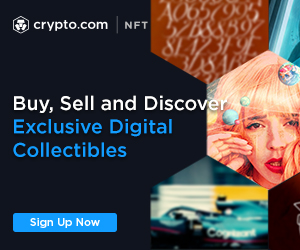 Following that, EOS seemingly ordered a reversal of double spent transactions - something that should not have been possible with a blockchain, as decentralization and immutability would put a stop to that. The order hasn't been verified as real, as BPs say they would "bet" that it's fake.
Another Reddit user points out that it would seem BPs are forming "cartels," which supposedly shows that a single cartel already owns half of the spots, adding, "Basically a handful of groups already own EOS and any outside voting from your average holder is trivial."
Following all of this, a popular subreddit called r/cryptocurrency has made two threads with pros and cons for EOS, where users are encouraged to share their opinions. Outside spectators are calling this "the soap opera of crypto" and joking about how "this season is so absurd but so much fun to watch."
____
Read our interview with four EOS block producers to know more about the platform, its problems and vision: 15 Hard Questions To EOS.