Crypto Can Disrupt Legacy Finance And Add Another Layer On It – Panel
Disclosure: Crypto is a high-risk asset class. This article is provided for informational purposes and does not constitute investment advice. By using this website, you agree to our terms and conditions. We may utilise affiliate links within our content, and receive commission.
Blockchain and cryptocurrencies have the potential to disrupt the financial status quo, but they can also reform the existing legacy financial services such as banks and insurance companies by adding an additional tech layer on top of their activities, according to the participants of a panel discussion held during this year's Paris Blockchain Week Summit today.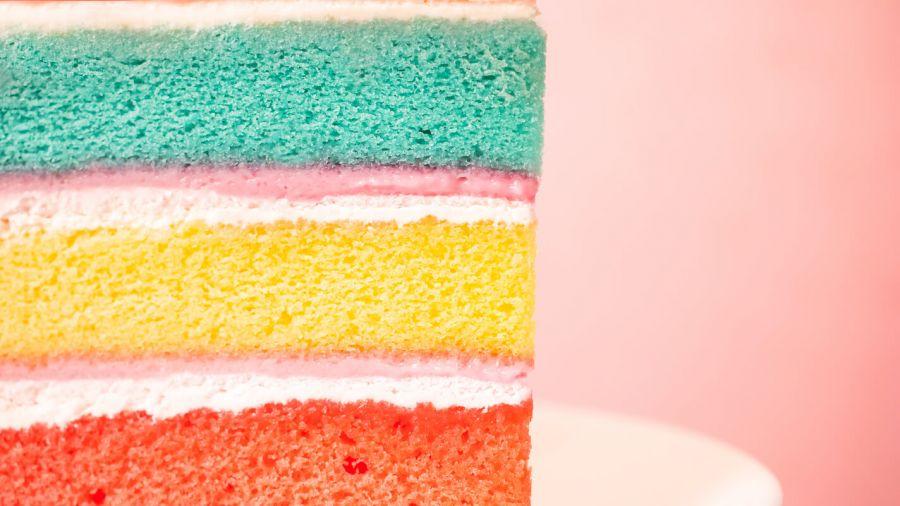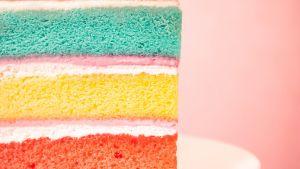 The virtual panel, titled How tech companies challenge the financial status quo, featured a number of industry representatives on its first day on December 9. These included Bernard-Louis Roques, Co-Founder and CEO of venture capital firm Truffle Capital, Charlie Meraud, CEO of liquidity provider Woorton, Pietro Grassano, Business Solutions Director Europe at blockchain platform Algorand, and Imre Fazekas, Co-Founder of banking platform developer Perfinal Technologies.
Roques, whose company has about USD 1.5bn in assets under management, said Truffle Capital's interest in fintechs dated back to 2014, and the last years have brought a surge in the firm's investments in blockchain-focused startups.
"We start from use cases, what can actually be useful for insurance companies and banks," Roques said, adding that blockchain was a good tool for anti-fraud, enhancing the security of transactions, and tracking the flow of funds to the insured. Owing to the use of public ledger, "the verification process is costless, but also the network is costless".
Roques admitted to being a hodler, adding that he has personally invested in crypto for about four years.
"And I will stick to it, I will not sell my assets" in the near future," the VC manager said.
Algorand's Grassano said he sees "a sort of tripartite distinction in the market. You see startups, you see government and regulatory interest such as central banks, and then you see private finance".
Grassano said this was triggering challenges in extending the scope of blockchain tech over the more traditional financial sectors.
"This is a real disruptive infrastructure … [and] it's not only about cost savings. It's about new business models, new revenue streams," Grassano said.
The key condition for banks to increasingly embrace crypto lies in the regulatory barriers, according to Perfinal Technology's Fazekas.
"Our clients definitely have an intention to investigate [the use of cryptocurrencies]," Fazekas said, but he added that the banks' main focus was on "digital currencies".
For most banks, to move a large share of their assets into crypto in compliance with the existing regulations could be "a tricky road", according to him.
Woorton's Meraud said that the entrance of big tech companies such as Square, MicroStrategy, and PayPal into the cryptoasset world means we are witnessing a major shift which mostly takes place in corporate mindsets, as those companies could have already come onboard the crypto train several years ago.
"When you're PayPal, giving more space to bitcoin is very simple," Meraud said.
According to Woorton's CEO, as a liquidity provider, the company does not have to long bitcoin.
"We could be shorting bitcoin as well. We're taking what the market is trading … and the result is our volume is mainly BTC," said Meraud.
__
Learn more:
Morgan Stanley Exec Says Bitcoin is Coming for the US Dollar
Crypto in 2021: Bitcoin To Ride The Same Wave Of Macroeconomic Problems
Swiss Banks About To Get A New Crypto Gateway For Their Clients
Watch Decentralized Insurance As Another Emerging DeFi Trend
---