Crypto Brokerage Bitcoin Suisse Hopes Banking License Will Boost its IPO Bid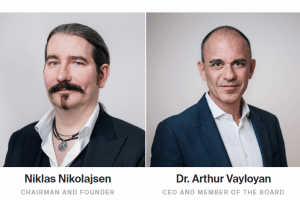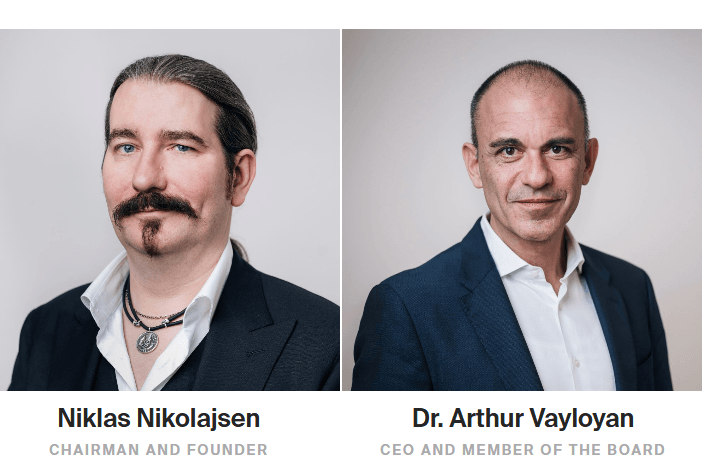 Swiss crypto financial services provider Bitcoin Suisse is planning to acquire a banking license in 2020 as part of its plans to build momentum for an initial public offering (IPO).
The Zug-based company put in its license application in July last year, and is hoping to be given the regulatory green light in 2020 as part of its mid-term IPO strategy, reports Finews.
Bitcoin Suisse founder and chairman Niklas Nikolajsen spoke of the importance of "going public," claiming that the company's current financial asset base "isn't sufficient to satisfy the demand" for its services.
Arthur Vayloyan, the firm's CEO, said that the company hopes to raise some USD 41 million from investors.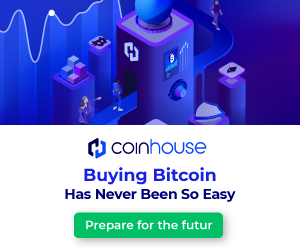 The company has some USD 56.5 million worth of net assets, but is hoping to double that amount by the midway point of this year.
A number of rival crypto competitors have already made significant banking moves. In August 2019, Swiss financial regulator FINMA awarded banking licenses to two crypto-related businesses: Seba Crypto and Sygnum.
However, it may not all be plain sailing for companies like Bitcoin Suisse. Per a 2018 FINMA memo obtained by Swissinfo, the regulator believes that financial services companies should risk-weight cryptocurrencies at eight times their value, citing market volatility as its reasoning.
Bitcoin Suisse was set up in 2013, and claims it is the oldest and largest crypto financial services company in the Swiss market. The company offers a range of brokerage, storage, lending and staking services, and also has offices in Copenhagen and Liechtenstein.