Crypto Analysts are Accumulating This New $3.8 Million Eco Friendly Crypto Before it Lists on Exchanges – What Do They Know?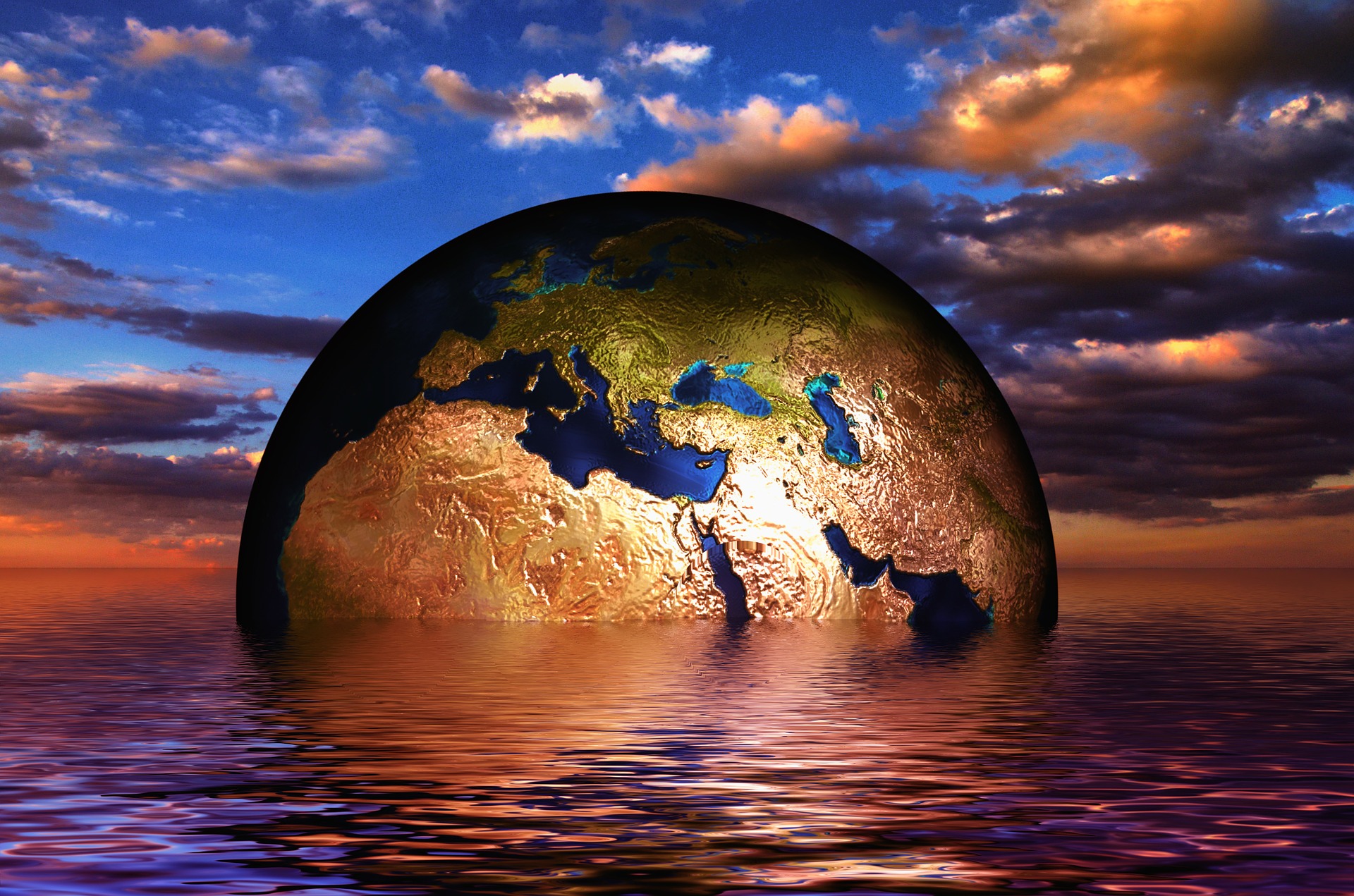 As we navigate the turbulent seas of climate change, the environmental impact of our lifestyle choices has never been more apparent.
But what if there was a way to combine the necessity of recycling with the lucrative potential of cryptocurrency?
Enter Ecoterra ($ECOTERRA), a green initiative set to revolutionize both the crypto market and our approach to sustainable living.
According to a 2021 report, recycling could reduce emissions by up to 6.02 gigatons of carbon dioxide by 2050, equivalent to removing over a billion cars from the roads for a year.
Yet despite this potential, our current systems are far from perfect. Landfills, especially, contribute significantly to climate change, emitting methane, a greenhouse gas 34 times more potent than carbon dioxide.
How Ecoterra Will Lead the Climate Change Charge
Ecoterra seeks to address these challenges head-on.
Through its unique Recycle-to-Earn (R2E) mechanism, Ecoterra rewards individuals and organizations that recycle, aiming to reduce carbon footprints and promote a more sustainable world.
The company's commitment to supporting recycling and sustainable ecosystems has already been recognized with an award at the Istanbul Blockchain Summit.
Since then, interest in Ecoterra has skyrocketed, with its pre-sale now surging past $3.6 million.
Ecoterra's CEO, Mihai Ciutureanu, emphasizes the project's importance in the context of global climate change.
He notes that Ecoterra aims not just to educate the public about recycling but also to incentivize it through their innovative R2E system.
Ecoterra Presale Skyrockets into Seventh Presale Round
This potential has not gone unnoticed by the crypto community.
With the pre-sale raising almost $3.9 million, investors are keen to capitalize on the opportunity before an impending 10% price hike.
Once the pre-sale reaches $3.925 million, the seventh stage of this event will trigger, inflating the price from the current $0.00775 to $0.0085.
Ecoterra's roadmap is as promising as it is ambitious.
The company plans to launch across several major cryptocurrency exchanges in the third quarter of 2023.
Meetings with representatives from these exchanges took place at the Istanbul Blockchain Summit, raising the possibility of $ECOTERRA being listed on platforms like KuCoin, MEXC Global, and OKX.
Recycle2Earn Launches in Q4
The company is also set to release its Recycle2Earn application and the Recycled Materials marketplace in the fourth quarter.
Ecoterra has already accomplished more than half of its entire pre-sale target, with plans to raise $7.7 million.
This suggests it's a great time for investors to secure their tokens swiftly before the price ascends further.
But Ecoterra is about more than just financial rewards.
With an estimated 11 billion tonnes of solid waste collected globally each year, the need for effective recycling practices has never been more pressing.
By investing in Ecoterra, you're contributing to a promising Web3 project and making a commitment to a sustainable future.
So, as the clock ticks down on the pre-sale event, the question is not 'why should you invest in Ecoterra?' but 'can you afford not to?'
Ecoterra is not just a token; it's a mission to transform the way we approach recycling and waste management.
Participating as an early backer in this presale is a commitment to a greener, more sustainable future.
Join the green revolution now. Secure your $ECOTERRA token before the next price rise and play your part in preserving our planet for future generations. Your pocketbook, and the planet, will thank you.
---