Court Orders BitGrail Exchange to Pay Users "as Much as Possible"
An Italian court has ordered an exchange in the country to pay customers back after "losing" 17 million NANO tokens in 2017 (worth some USD 170 million at the time,) according to the BitGrail Victims Group (BGVG.)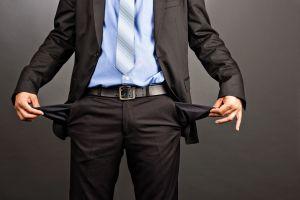 BitGrail owner Francesco "the Bomber" Firano last year claimed his platform had fallen victim to "fraudulent transactions," later terming the loss a "hack." The owner also ruled out the possibility of reimbursing his customers.
NANO developers had expressed concerns about the case at the time, seemingly dismissing the possibility of a hack. Firano then permanently blocked all BitGrail transactions – leading to uproar, with customers unable to access their funds.
BitGrail had attempted to re-open for business in May, but was closed down almost immediately by a court in Florence.
Firano attempted to fight the charges brought against him, but eventually filed for bankruptcy. Out-of-pocket users, however, decided to form the BitGrail Victims Group, and took legal action against both the exchange and the developers.
The BGVG decided to pursue the matter, though, and has now scored a key legal victory, with the Court of Florence's bankruptcy division ruling in favor of the users, finding that Firano was at fault for the loss and ordering him to return "as much of the assets to his customers as possible." The BGVG posted details of the court ruling – and its fallout – on Medium.
According to BGVG, bailiffs have already seized some USD 1 million worth of assets belonging to Firano, including the latter's car. The court has also seized "millions of dollars" worth of BitGrail assets.
The BGVG's case against NANO developers is being heard in New York, meanwhile, and is still ongoing.
NANO price chart: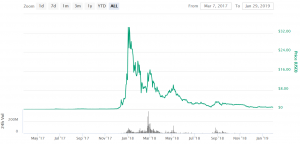 ---