Could Immutable ($IMX), Borroe.Finance ($ROE), and Tron ($TRX) Ignite the Market This Winter?
Disclosure: Crypto is a high-risk asset class. This article is provided for informational purposes and does not constitute investment advice. By using this website, you agree to our terms and conditions. We may utilise affiliate links within our content, and receive commission.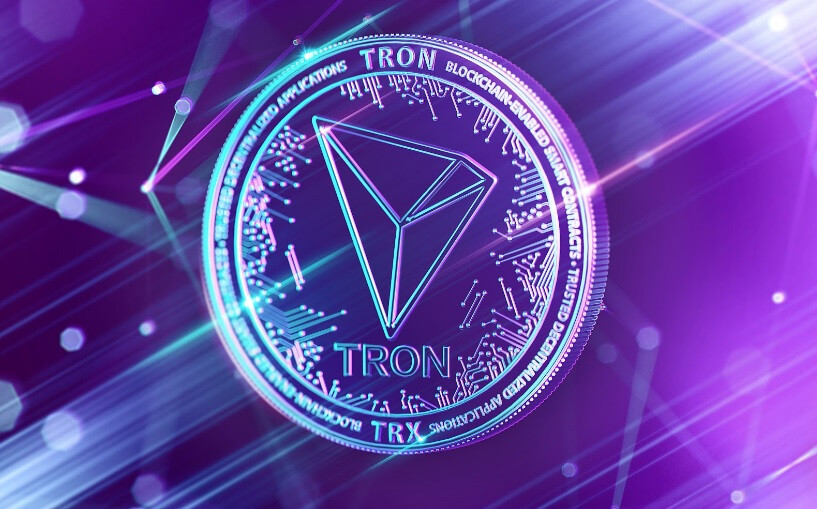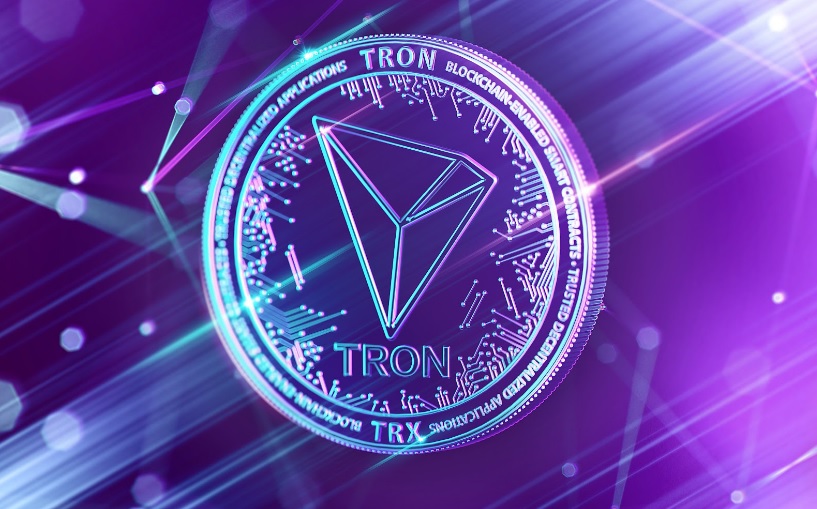 Immutable has seen a rise in Web 3.0 gaming since the launch of its zkEVM. Yet, $IMX remains volatile. Elsewhere, Tron's USDT liquidity will soon be boosted by $1 billion. The excitement of that news is now reflected in the $TRX coin. Yet, more investor attention is going to Borroe.Finance ($ROE) – the fundraising platform focused on Web 3.0 services.
Which of the above can join the best DeFi coins of 2023?
Immutable's ($IMX) Joint zkEVM Boosts its Web 3.0 Gaming Capabilities
Immutable's ($IMX) network activity has shot up since its joint zkEVM service launched with Polygon. On August 13, 2023, the Immutable ($IMX) zkEVM went live on its mainnet. Since its launch, gaming activity has risen on Immutable, with more Web 3.0 gaming platforms looking to join the network.
Then, on September 20, Immutable announced the launch of Auto Legends car racing Web 3.0 game. Analysts say higher gaming activity on Immutable has been responsible for $IMX's sharp recovery. $IMX was trading at $0.554 on September 1. By September 23, $IMX had increased by 11.7% to $0.619.
Immutable's ($IMX) rising gaming activity could make it one of the top DeFi projects. Furthermore, analysts speculate that having access to Polygon's network will further boost Immutable's user adoption. If Immutable's gaming activity rises, $IMX could surge by another 16.4% to $0.721.
Borroe.Finance ($ROE): Providing Alternative Means of Raising Capital
The Web 3.0 industry's rapid growth will be massively boosted by the provision of more efficient fundraising avenues. Yet, few platforms are able to do that as easily and efficiently as Borroe.Finance ($ROE).
In a nutshell, Borroe.Finance helps Web 3.0 businesses to find needed financial fuel easily and cost-effectively.
Built on Polygon, Borroe.Finance is a lending marketplace that uses peer-to-peer borrowing to provide fundraising for Web 3 businesses. It allows companies to take loans after selling their future earnings. Borroe.Finance offers high-profit investment opportunities to other users by inviting them to purchase invoice offers on its platform.
It offers special rewards for buying and selling invoices. Other marketplace activities, like voting on proposals, also get special rewards. As a result, Borroe.Finance ($ROE) has the potential to become one of the top ICO projects.
Borroe.Finance's ($ROE's) presale is currently in Stage 2. Its price is $0.0150, meaning its earliest backers have already gotten a 50% ROI. By Stage 3 of $ROE's presale, it would rise to $0.0200, growing by 33.3%. This number is set to further increase to 167% when $ROE attains its presale target of $0.0400.
Tether Allocates $1 Billion to Tron ($TRX) Liquidity
On September 20, 2023, Tether revealed that $1 billion worth of USDT had been allocated to boost liquidity on Tron ($TRX). For the past few months, Tron's USDT activity has been high. For example, in May, Tron was responsible for over 50% of USDT issuance.
As Tether plans to increase liquidity on Tron, $TRX remains on a steadfast recovery from the early September market crash. $TRX was trading at $0.077 on September 1. Yet, $TRX has steadily risen through the prevalent bearish conditions. By September 23, $TRX had increased by 7.7% to $0.083.
Tron ($TRX) is one of the top DeFi projects. Moreover, its partnership with Tether could increase demand for Tron's services. Analysts agree that Tron's current DeFi trajectory would translate to a sharp rise in investor sentiment once the market recovers. The continued increase in Tron's DeFi activity could push $TRX up by 9.6% to $0.091.
Learn more about Borroe.Finance ($ROE) here:
Visit Borroe.Finance ($ROE) Presale | Join The Telegram Group | Follow Borroe on Twitter
---