Company at Center of SEC Fraud Probe, Shopin, Promotes its Token Sale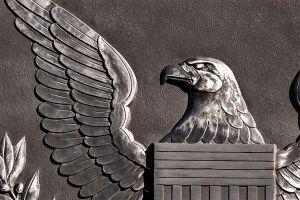 Shopin, an American blockchain retail startup, appears to be going ahead with a token sale, despite the fact that it has been charged by the regulatory Securities and Exchange Commission (SEC), which has hit Shopin with a civil fraud wrap.
The SEC says that Shopin duped investors in a 2017-2018 USD 42.5 million initial coin offering (ICO) by making false claims about partnerships with to major retailers Bed Bath & Beyond and Ermenegildo Zegna. Shopin claimed it had conducted several successful tests for its blockchain-powered shopping services with the retailers.
The SEC also states that an unnamed Silicon Valley entrepreneur had lent the program his support – when in fact the said individual had withdrawn their support several months ago.
But per the Shopin website, a private sale that began almost a month ago is still ongoing – with public offerings also in the pipelines, as the company aims (or aimed) to raise USD 10 million in the next few months:
Private sale: Token price - USD 0.11, Hardcap - USD 5 million, 25 Nov 2019 - 5 Jan 2020 (or until filled)
Public pre sale 1: Token price USD 0.15, Hardcap - USD 3 million, 6 Jan 2020 - 5 Feb 2020 (or until filled)
Public pre sale 2: Token price USD 0.20, Hardcap - USD 2 million, Feb 2020 - 7 Mar 2020 (or until filled)
Meanwhile, the Shopin ICO had received relatively positive reviews from a number of ICO ratings evaluators, including ICOTokenNews, ICOrating and users of the ICO Holder platform.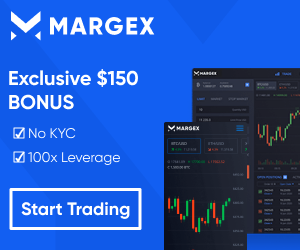 And it was even featured on Fortune:
Fortune Calls Shopin "Revolutionary" from Shopin on Vimeo.
However, now, the New York Attorney General Letitia James has also brought criminal charges against the company's CEO, Eran Eyal. The SEC says that Eyal has already pleaded guilty to these charges.
The SEC says that Eyal misappropriated company funds to pay for his own personal expenses – spending these to pay for rent, shopping even dating services.
Eyal appears to have vanished from the social media world – although a number of Shopin employees do appear to still be active.
Cryptonews.com has contacted Shopin for comment.
Shopin's white paper contains plans to create cross-platform shopper profiles, allowing marketers to track customer purchases at various online retail sites, helping with targetted advertising campaigns.