Coinonbase Unveils $COIN on Base Chain: A Paradigm Shift in Investor Empowerment
Disclaimer: The text below is a press release that is not part of Cryptonews.com editorial content.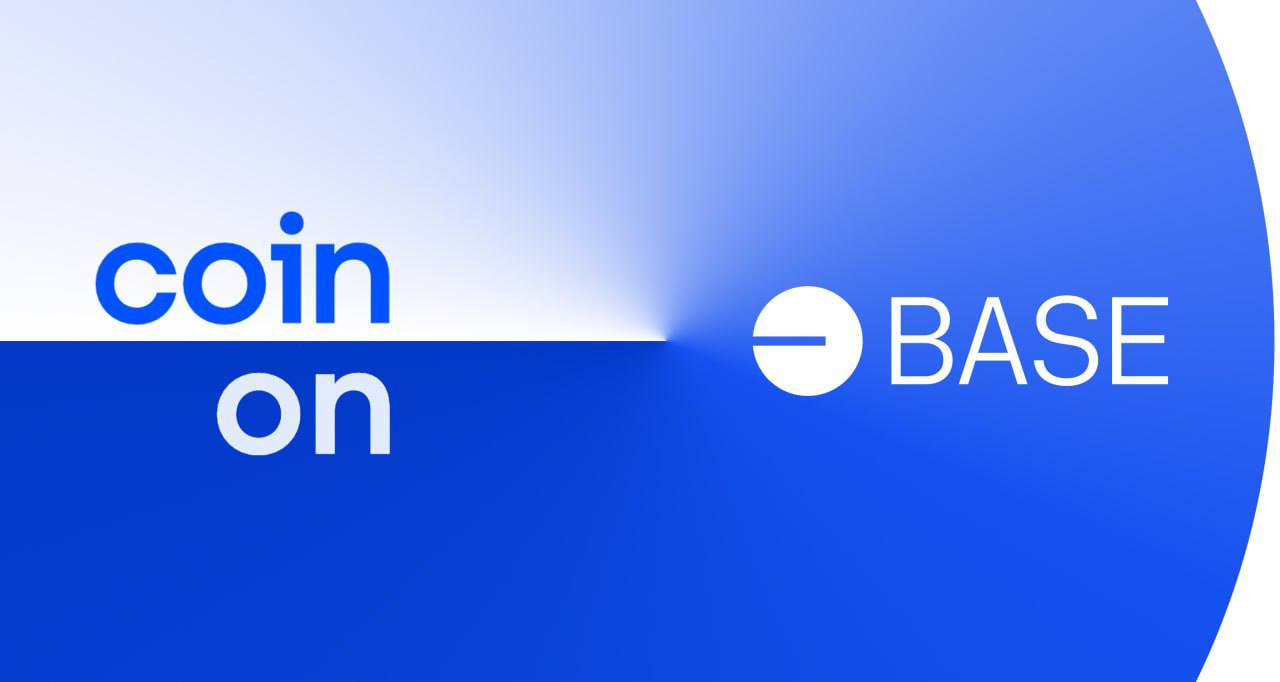 San Francisco, CA — August 9, 2023 — $COIN, the world's leading digital currency, is thrilled to announce a groundbreaking advancement that will redefine the landscape of cryptocurrency investments. Today, we proudly unveil $COIN on Base Chain, an initiative that promises to revolutionize the way investors engage with their assets, bringing new heights of security, scalability, and utility.
At Coinonbase, we are constantly driven by a commitment to provide our users with access to the most cutting-edge technologies and opportunities. With the launch of $COIN on Base Chain, we are ushering in a new era of digital asset management, one that empowers investors like never before. The Base Chain, renowned for its robust infrastructure and visionary team, serves as the ideal platform to enhance the value proposition of $COIN.
Investors who choose to migrate their $COIN holdings onto Base Chain will immediately experience a seamless transition. Base Chain's lightning-fast transaction speeds and unparalleled security measures will create an environment where investors can navigate the digital realm with confidence and tranquility. This migration is a testament to our relentless pursuit of excellence, as we continue to put our users' interests at the forefront of our innovations.
As part of this monumental announcement, we are delighted to unveil another thrilling development: $COIN NFTs. Leveraging the power of non-fungible tokens, we are poised to unlock an entirely new dimension of ownership and engagement for $COIN holders. These NFTs will grant exclusive access to a realm of unique experiences, further establishing the intrinsic value of the $COIN ecosystem.
This achievement would not have been possible without the extraordinary efforts of the Base Chain team. Their dedication, brilliance, and tireless commitment to advancing the world of decentralized finance have been instrumental in bringing $COIN on Base Chain to fruition. We celebrate their accomplishments and look forward to a future of continued collaboration and growth.
We invite all of our valued investors to embark on this transformative journey with us. By migrating to Base Chain, you are embracing a future where your investments are more secure, more adaptable, and more impactful.
At $COIN, we are unwavering in our dedication to pioneering the path forward for digital assets, and the launch of $COIN on Base Chain is yet another stride in our mission to empower the world.
For more information, please visit our website at www.coinonbase.com or follow us on social media.
Contact: @BrianBaldstrong
Media Relations
Email: [email protected]
Twitter: @coinonbaseETH
---