CoinEx | A Full Introduction to CET: A Dark Horse in the Field of Public Chain Tokens
Disclosure: Crypto is a high-risk asset class. This article is provided for informational purposes and does not constitute investment advice. By using this website, you agree to our terms and conditions. We may utilise affiliate links within our content, and receive commission.
Disclaimer: The text below is an advertorial article that was not written by Cryptonews.com journalists.
Public chain ecosystems saw exponential growth in 2021. As the multi-chain world flourished, public chain tokens have also thrived. For example, SOL once set many new records. In 2021, CET had recorded strong performance while competing with its rivals. Moreover, thanks to its superior track record, CET became one of the most-watched public chain tokens among crypto investors in the latter half of 2021.
According to the CoinEx website, $5.78 million worth of CET had been burned during October 2021, and $440,000 worth of CET was burned on October 28 alone. The massive scale of repurchasing and burning, as well as the staggering price growth, put CET back on the radar of crypto investors.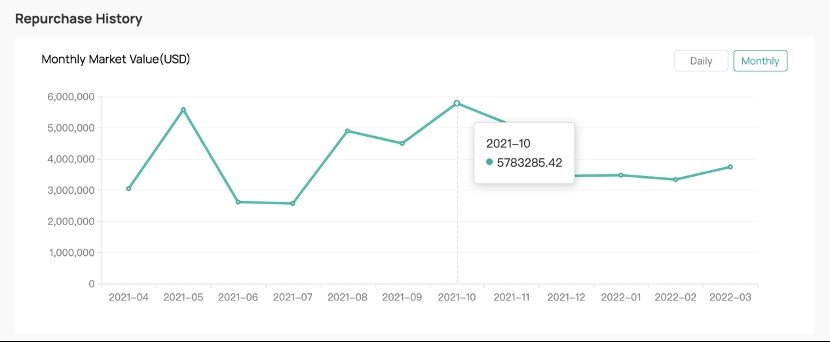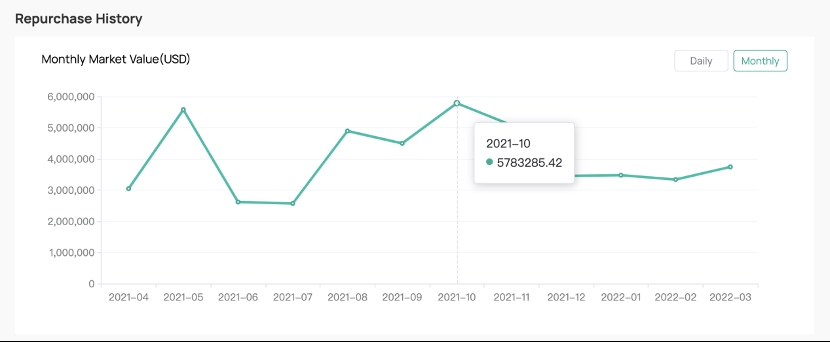 Issued in January 2018 based on the ERC-20 standard, CoinEx Token (CET) represents a value-added services & privileges scheme based on the business ecosystem of CoinEx. CET has now been migrated to the independently built CoinEx Smart Chain (CSC) as its gas. In this sense, CET functions as the platform-based token of CoinEx, as well as the CSC's public chain token. Many factors can explain the extensive recognition CET has gained amidst the cutthroat competition among public chain tokens during 2021. This article will focus on the birth and development of CET.
Born on CoinEx & Migrated to CSC
CET was created by CoinEx, a world-renowned crypto trading platform established in December 2017 that aims to make crypto trading easier. CoinEx now features crypto trading services that include spot trading, futures, margin trading, AMM, mining, financial services, and CoinEx Dock. In 2018, CET was issued based on ERC-20. After the CSC mainnet went live in 2021, CET was migrated to CSC and applied in multiple scenarios of the CoinEx ecosystem.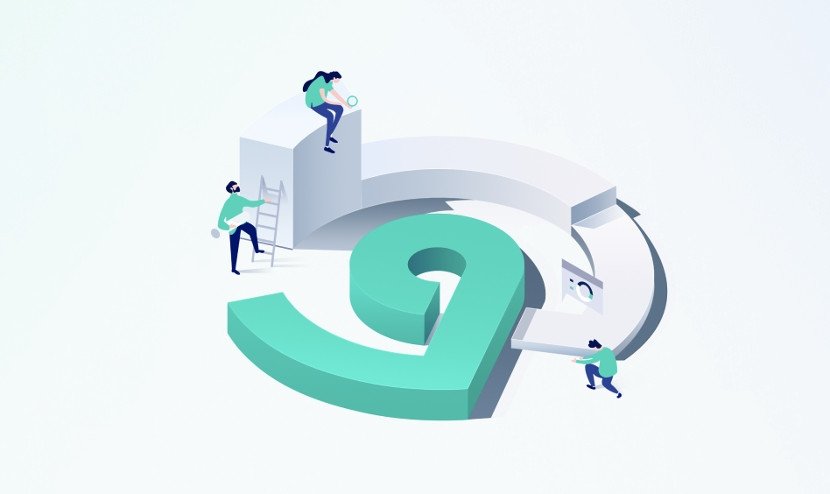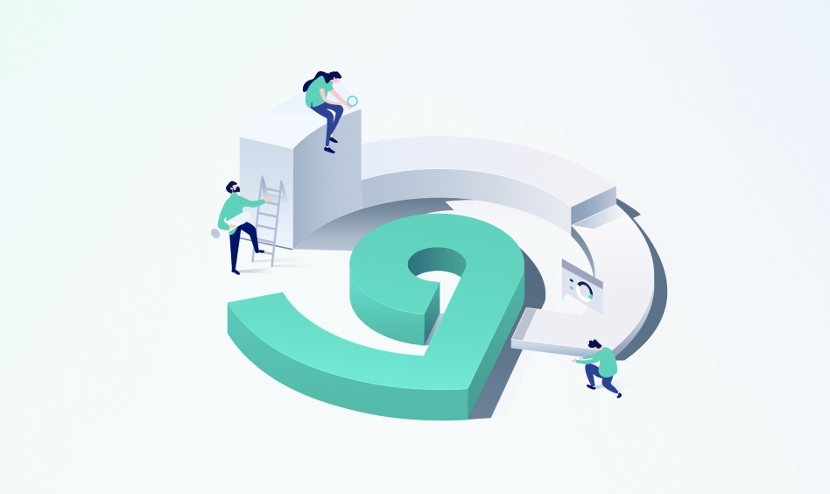 As the first exchange to introduce the daily repurchase of platform-based tokens, CoinEx creates the best "burning" record ever
The initial supply of CET is 10 billion. Since its release, CET has been issued and circulated in different ways, including airdrop incentives, transaction fee discounts, promotions, team unlocking, etc. In particular, 1.8 billion CET is distributed to the CoinEx team (to be released linearly across 5 years) for team building and market expansion. In March 2021, the CoinEx team decided to burn the remaining 1.08 billion unlocked CET at one time, which allowed the token to enter full circulation. It also represents the largest burning of platform-based tokens in the history of cryptocurrency.
According to the applications of CET, CoinEx will repurchase CET every day with 50% of its transaction fee income and burn all CET repurchased at the end of each calendar month until the total supply of CET reduces to 3 billion. In the next stage, the exchange will continue to spend 20% of its fee income on CET repurchase and burning until CET is completely burned. It should be noted that CoinEx is the first exchange to introduce the daily repurchase & burning of platform-based tokens. According to data about CET circulation, repurchase and burning, as of April 13, 2022, the total supply of CET stands at about 3.6 billion.
CET empowerment across the entire ecosystem: more use cases to be supported
Right now, CET's core values primarily cover the following:
Deducted as trading fees

When users trade on CoinEx, CET can be deducted directly with the same market value as trading fees at the dedicated discounts;

VIP services and privileges

Users with a certain amount of CET holding can obtain VIP membership and enjoy privileges such as fees discount, withdrawal acceleration, exclusive events, exclusive customer service, etc.;

Exclusive promotional privileges

CET holders are entitled to special qualifications for promotional campaigns on CoinEx such as opportunities to participate/invest in airdrop incentives, token-listing, premium projects, etc.

Participation in the CSC ecosystem

CSC is based on the PoS consensus protocol, which makes it decentralized and energy-efficient. CET is used as a built-in token on CSC and functions as its "gas". On CSC, users can build their own DApps with great ease.

More use cases

CoinEx plans to extend the application and circulation of CET to more scenarios, such as payments.
Obviously, CET's value is not confined to the CoinEx ecosystem. Along with the advancement of blockchain technology and the expansion of the crypto market, CET, initially deducted as trading fees, has provided more functions and use cases after CSC was launched. So far, the token covers a wide range of application scenarios, spanning fee deduction, repurchase & burning, public chains, DEX, and DApp, and more use cases will be introduced in the future. In addition, backed by strong market resources and funding from the CoinEx ecosystem, CET's coverage will continue to expand. As a dark horse in the sector of public chain tokens, CET will demonstrate better performance in 2022. Let's wait and see.
---