CoinEx 5th Celebration Rounds off: Lighting the Way Ahead
Disclaimer: The text below is a press release that is not part of Cryptonews.com editorial content.
CoinEx 5th Celebration with the theme of "To In5inity and Beyond" rounded off on January 8, 2023, which marks the end of the exchange's one-month anniversary celebration. According to the official figures, CoinEx gave away over one million USDT to users and spent an unforgettable anniversary feast together with more than four million CoinEx users worldwide.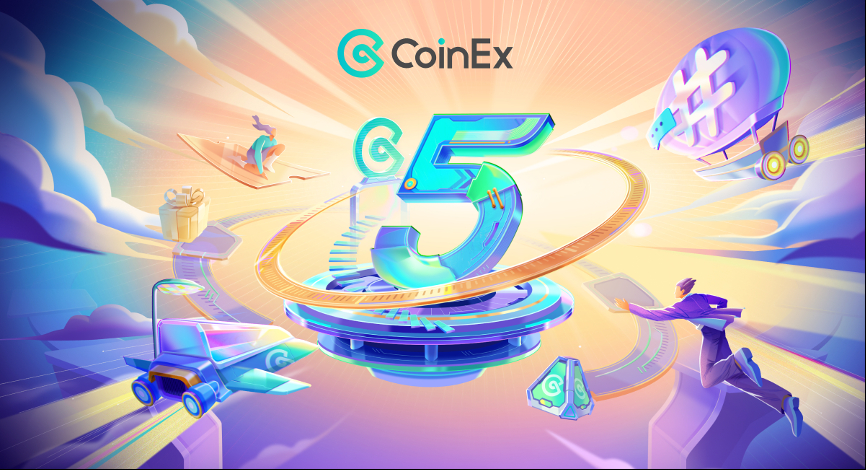 On December 9, 2022, CoinEx launched a series of anniversary giveaway events on SNS platforms with the theme "To In5inity and Beyond, the Future With You", inviting global users to join its SNS promotions. During the event, users can follow CoinEx's SNS accounts and post anniversary photos or blessings to win CET rewards. Over the past few weeks, many users posted CoinEx-themed photos, made birthday cakes for the exchange, and offer their blessings, creating unforgettable memories.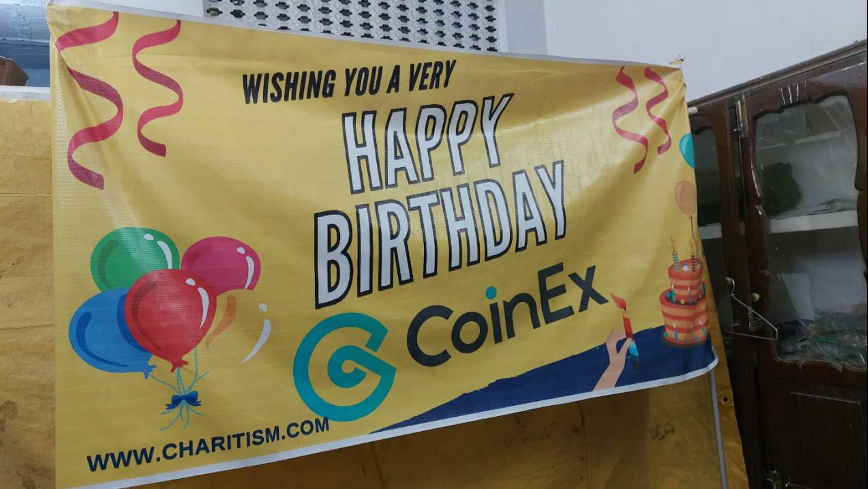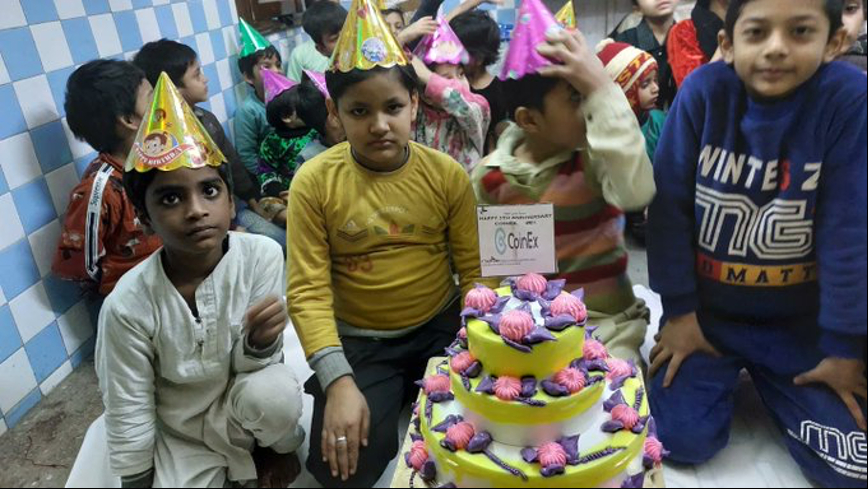 Meanwhile, CoinEx also hosted offline parties in the five major markets. Users gathered at the parties to discuss the future of crypto and share the joy of the anniversary celebration. The parties allowed users to share tips about using CoinEx and offered them anniversary rewards and gifts. Moreover, users also gave their blessing to CoinEx and wished for its future success.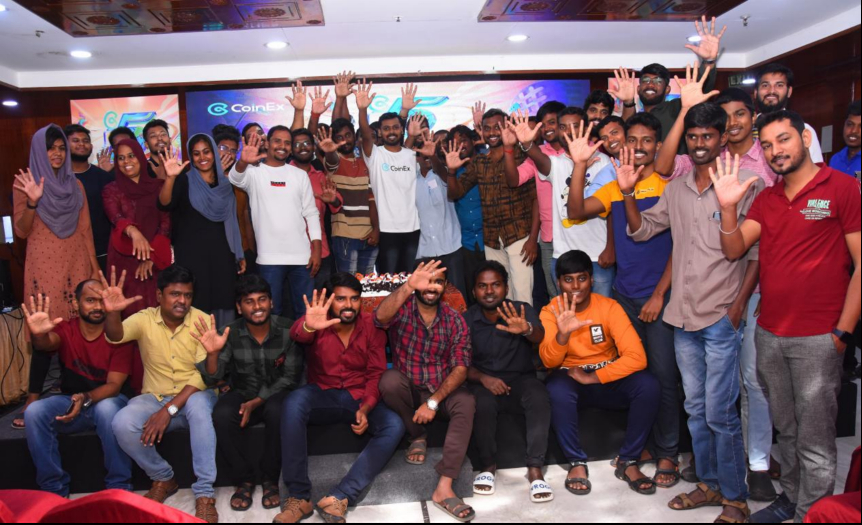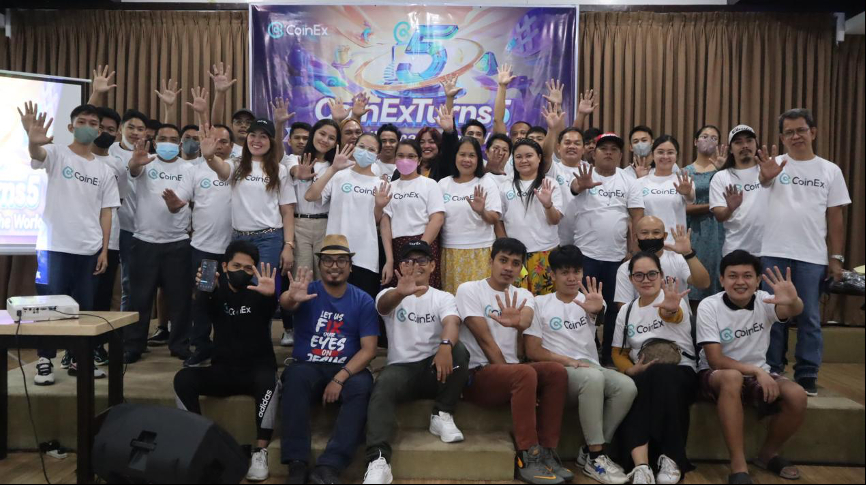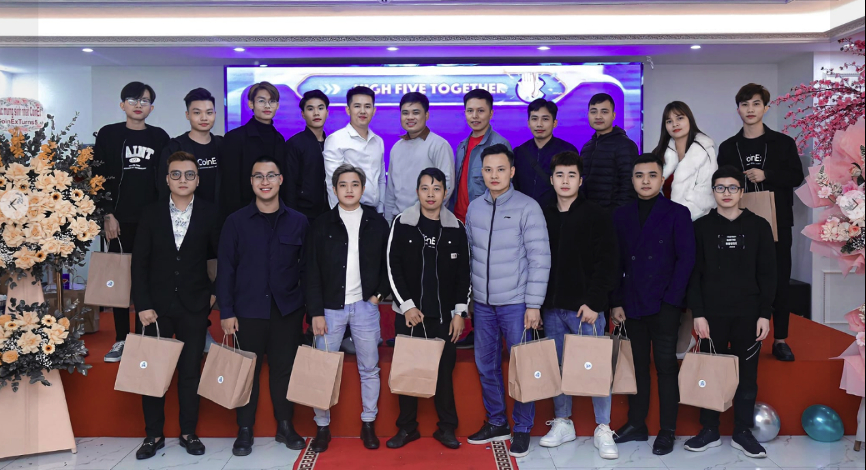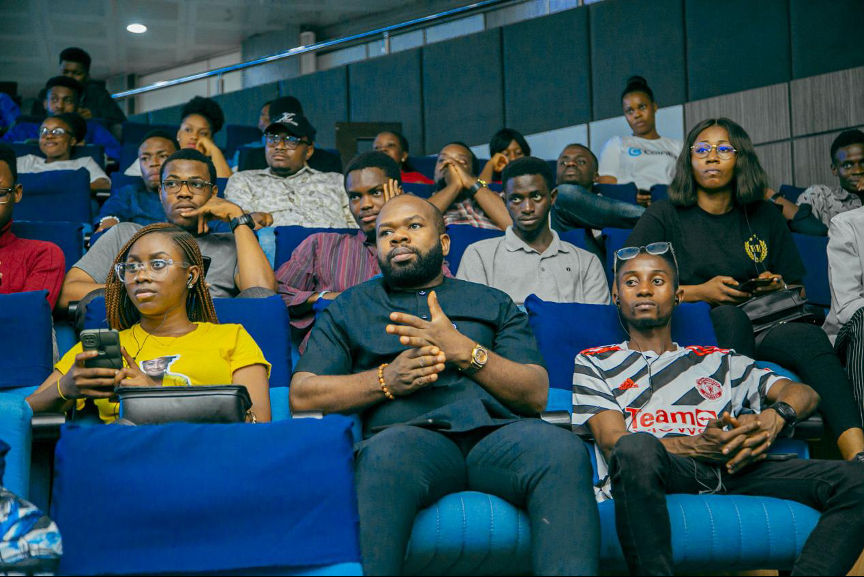 CoinEx users participated in the online and offline events with great enthusiasm. Many of its loyal users said that during the past few years, they have embarked on an incredible crypto adventure together with CoinEx. Together, they have achieved personal growth alongside CoinEx. At the same time, many new users expressed their appreciation for CoinEx's easy-to-use products, satisfying services, and user-friendly promotions and gave their best wishes to CoinEx.
On December 20, 2022, CoinEx rolled out a series of events on its website, and users can sign up for events including the Time Machine, Grand Challenge, Futures Tradeboard, and CoinExTurns5 to join CoinEx 5th Celebration and win more rewards and gifts. By riding the Time Machine, users get to check out their anniversary report and unlock the Keyword of the Year. Moreover, through the Time Machine, you can also get a ticket to the Grand Challenge, during which many users unboxed $million mystery boxes and received huge rewards, as well as hidden surprises.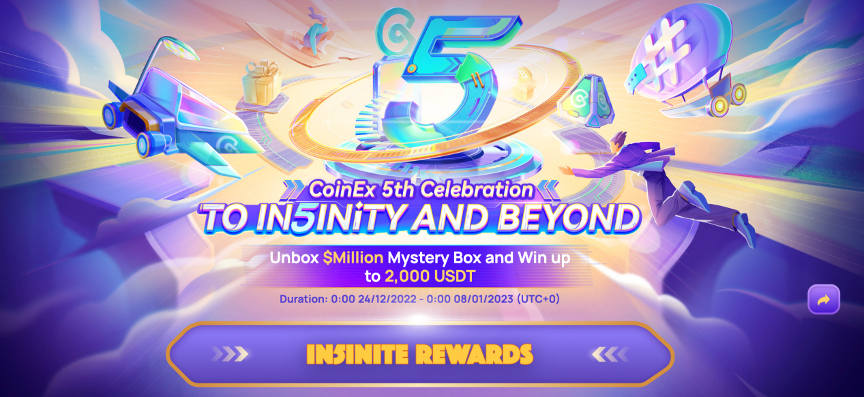 Apart from that, during the celebration, the Futures Tradeboard has become popular with users. Available to all users, the Futures Tradeboard (5th Celebration Special) covers every linear market on CoinEx, and users who traded futures during the event had the chance to win double rewards. 150 users shared the prize pool of the Futures Tradeboard. In particular, the first-place winner received a stunning 7,500 USDT from CoinEx, and the second- and third-place winners also won 4,000 USDT and 2,500 USDT, respectively.
On the occasion of its fifth anniversary, CoinEx sent a letter of thanks to all CoinEx users on December 24, 2022. In the letter, CoinEx told users about how it evolved over the past year as a friend and thanked all users for their continued support; the letter also mentioned that CoinEx will be a gleam of hope guiding users through the present confusion and depression, and it will forge ahead with faith and courage. Meanwhile, the anniversary celebration culminated on Christmas Eve. On December 24, across the globe, people celebrated both Christmas and CoinEx's fifth birthday.
While remaining dedicated to the crypto industry for five years, CoinEx has been there for over four million users across more than 200 countries and regions. Today, we are embarking on our sixth-year journey in the crypto space. Meanwhile, CoinEx 5th Celebration has put a perfect end to 2022. Filled with uncertainties, 2023 will be a year of hope and opportunities. In the year ahead, CoinEx will keep improving its products and services while exploring more premium crypto projects. Together with our users, we will travel through bears and bulls and expand our wealth. As we mentioned in the Letter of Thanks, CoinEx will continue to be a gleam of hope guiding users forward and strive for further success.
---