Coinbase Lures Institutional Investors
Coinbase, the major US-based fiat-to-crypto exchange, announced over the weekend that it is considering a range of new crypto assets for its Coinbase Custody service. This means that the company will be able to store these assets for institutional investors, without enabling trading in them.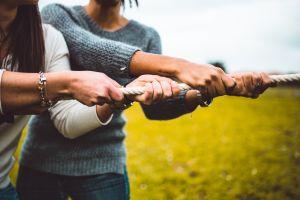 Coinbase has previously stressed that its custody service will likely support more assets than those available to trade through the platform. According to an update on the Coinbase blog, "Coinbase Custody is a custodial service for institutional clients optimized for storing large amounts of cryptocurrency in a highly secure way."
According to the announcement from the exchange, it is unclear when or whether the mentioned assets will be made available for storage through Coinbase Custody.
As Cryptonews.com has previously reported, Coinbase is moving very carefully when it comes to the addition of new assets on its platform in an effort to stay compliant with US regulations. The fear of attracting unwanted regulatory scrutiny was likely also one of the reasons for why the company chose to list Ethereum Classic instead of the controversial Ripple XRP token earlier this summer.
Also earlier this summer, the exchange announced that they are "exploring the addition" of five new crypto assets for trading on its platform, namely Cardano, Basic Attention Token, Stellar Lumens, Zcash, and 0x. As of this writing, none of the assets have been added to the platform yet.
The full list of assets that Coinbase is considering for its custody service: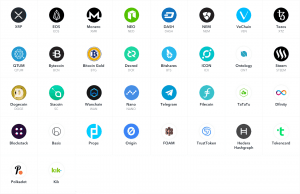 ---