Coinbase Cites Regulatory Reasons for Choosing Ethereum Classic
To the surprise of many industry insiders, US-based cryptocurrency exchange Coinbase has decided to add Ethereum Classic (ETC) to its exclusive list of coins available for trading.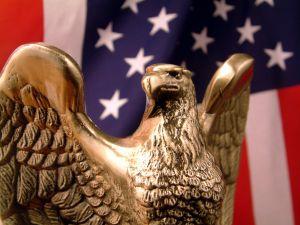 As people in the community are scratching their heads over why the company chose to go with the 18th largest cryptocurrency by market cap, Vice President of Coinbase Dan Romero offered some cues.
"[I am] seeing some head-scratching on this one. We'll continue adding as many assets as we can in a secure and compliant manner. Building a brand that's most trusted and gives customers direct access to cryptocurrency with USD, EUR, GBP requires being compliant with local laws," Romero explained in a comment.
With regulations being the primary concern for Coinbase at the moment, it's easier to see why the company chose to integrate ETC instead of other and bigger cryptocurrencies at this stage. The main contenders for integration would be Ripple and EOS, but both of those cryptocurrencies are largely controlled by private companies who have a big stake in the performance of the coins.
Despite long-lived rumors that Coinbase is planning to list XRP, it has been reported that the third largest cryptocurrency by market cap is no longer on Coinbase's shortlist. Again, concerns that XRP is largely controlled by a single company, and therefore seems to fit the US Securities and Exchange Commission's (SEC) definition of a security, is the reason most often cited.
For the time being, Coinbase's main priority seems to be to stay out of regulatory trouble, and they can therefore not risk listing any token that could be considered a security by US regulators.
---