Co-founder of Indian Crypto Unicorn 5ire to Depart Amid Internal Dispute – Here's the Latest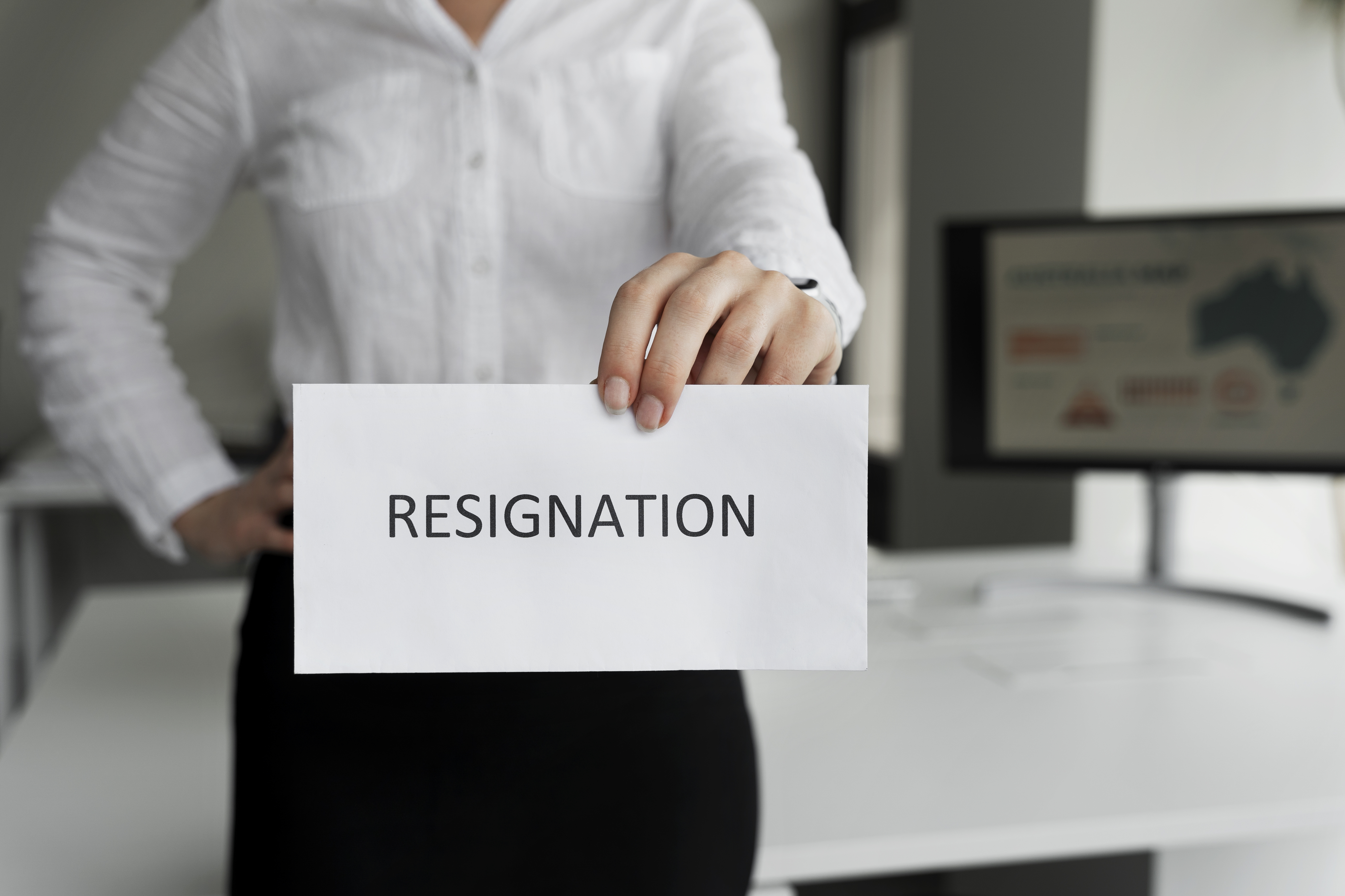 Blockchain Layer 1 network 5ire, which secured Series A funding last year valuing the company at $1.5 billion, is now bidding farewell to one of its co-founders.
Vilma Mattila, one of the co-founders of 5ire alongside CEO Pratik Gauri and CTO Prateek Dwivedi, is stepping down from the company, citing internal disputes, Tech In Asia reported.
Mattila noted that other co-founders were "making management and financial decisions without her consent," which prompted her to leave the firm. However, she did not clarify when she would resign from her position.
Cryptonews.com did not receive a response to requests for comments from Mattila and 5ire by press time.
5ire Raised $100 Million in Series A
5ire, which is incorporated in Dubai and is established in various cities across India, announced last year that it had raised $100 million in Series A funding from U.K.-based conglomerate Sram and Mram.
The company became India's 105th unicorn, and the funding round values 5ire at $1.5 billion. The company seeks to shift the paradigm from 'for-profit' to a 'for-benefit' economy, 5ire CEO and co-founder Pratik Gauri said at the time.
5ire embodies the fifth industrial revolution with a more sustainable and inclusive approach, Gauri noted. "The secret sauce of our idea is to not use Proof-of-Stake or Proof-of-Work but instead reward sustainable behavior by using Proof-of-Benefit."
Gauri added that 5ire will empower decentralized autonomous organizations (DAO) to help accelerate the implementation of the United Nations Sustainable Development Goals (SDG).
Indian Government and 5ire Collaboration
The government of India's apex public policy think tank, NITI Aayog, launched a blockchain module in January, in partnership with 5ire and a mentorship platform Network Capital.
The module is part of India's initiative to "create and promote a culture of innovation and entrepreneurship."
5ire noted that its collaboration with the Indian government is significant, following the attention that the company gained after its major funding round.
5ire's Mainnet has not been launched yet and is expected to go live in the next few quarters. The company launched its Testnet in August 2022.
Although the company raised $100 million last year, 5ire has received only $20 million so far, Gauri confirmed in media reports at the beginning of the year.
"We got $10 million on the day of signing and $10 million in November 2022." However, Gauri added that the company currently does not need the second tranche of funding.
---