Chinese Firms Could Take Global Blockchain Lead, Says Former Minister
Disclosure: Crypto is a high-risk asset class. This article is provided for informational purposes and does not constitute investment advice. By using this website, you agree to our terms and conditions. We may utilise affiliate links within our content, and receive commission.
A former Chinese IT minister says blockchain is still in its infancy and Chinese firms are poised to take the global lead – while there is also evidence to suggest that China's mega tech companies are making steady progress with their blockchain projects.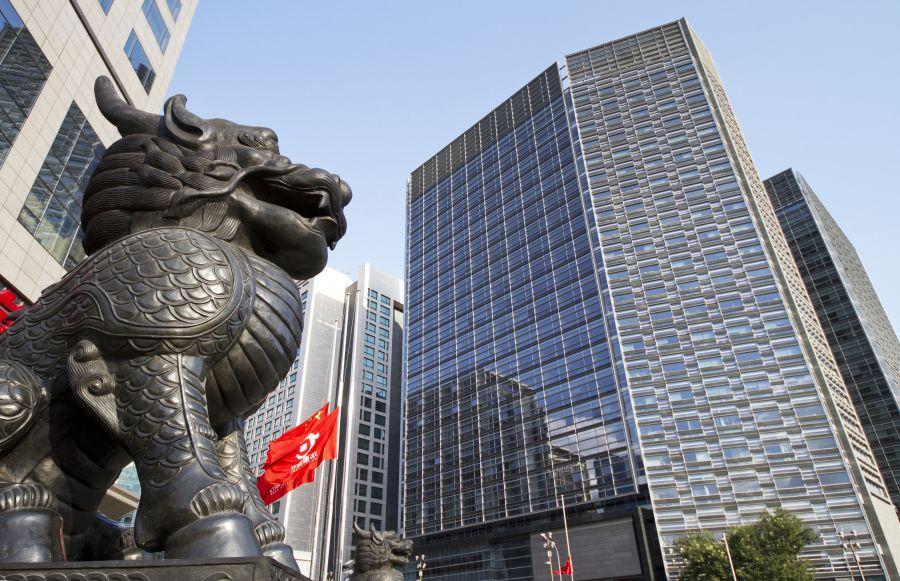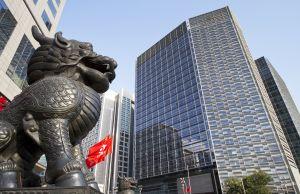 Per The Paper, Wu Zhongze, a leading digital economics expert and the former Chinese Vice-Minister for Science and Technology, opined that even though blockchain technology is already 10 years old, the "core technology involved in blockchain systems is only in its infancy" and is "far from reaching maturity."
And he claimed that there was still "not much difference between where China and leading economies such as the United States and Europe" stand in terms of blockchain development.
Wu stated that "there is every opportunity" for Chinese firms to hold their own or "even lead" the world in blockchain technology in the future.
And according to the Securities Daily, Gyro Research Institute figures show that in the period from October 24, 2019, to September 1, 2020, some 345 new blockchain technology application projects have been unveiled globally – with a large proportion of these originating in China.
The same media outlet also provided something of a status report on where the leading tech firms currently stand in terms of their blockchain progress. Highlights follow below:
Ant Group (part of the Alibaba business group)
Ant has made "breakthroughs in core technologies" such as consensus mechanisms, high concurrent transaction processing, smart contracts, trusted computing, privacy protection, cross-chain interoperability solutions and security.
Blockchain-as-a-Service (BaaS) offerings for small and medium-sized enterprises and public welfare initiatives.
Over 100 million transactions per day are conducted on the Ant Chain blockchain network.
The firm is the global leader in blockchain patent applications.
Tencent
Tencent has four "major" government information exchange platforms currently online.
Nearly 10,000 Chinese companies have signed up to take part in the company's blockchain-powered "tax alliance" initiative.
Blockchain partnership deals in place with renewable energy, electronics, smart hardware and construction providers.
JD.com
Focusing on BaaS, enterprise-ready blockchain solutions and government affairs.
Operating a digital certificate and contracting platform (Zhizhen Chain) that uses smart contract technology, reducing paper-based documentation in a number of official processes by 25%, reducing costs and length of processes.
Zhizhen Chain operators say "more than one million contracts" have been signed on the platform by JD.com affiliates and partner companies. Plans to expand to "hundreds of millions of electronic contract signings per year."
Blockchain partnerships with textile, chemical, manufacturing and oil providers.
____
Learn more:
Chinese Internet-based, Blockchain-powered Hospital Set to Open in 2021
China Unveils Inaugural Blockchain City Rankings
Why Are Chinese Banks so Keen to Lodge Blockchain Patents?
China Has 44,000 Blockchain Firms but Faces a Big Tech Talent Deficit
China Adds New Blockchain Post to List of 'Officially Recognized Jobs'
---