ChatGPT Forecast: Bitcoin Price to Reach $120,000 in May While This New Crypto AiDoge Surges to $1.2 Million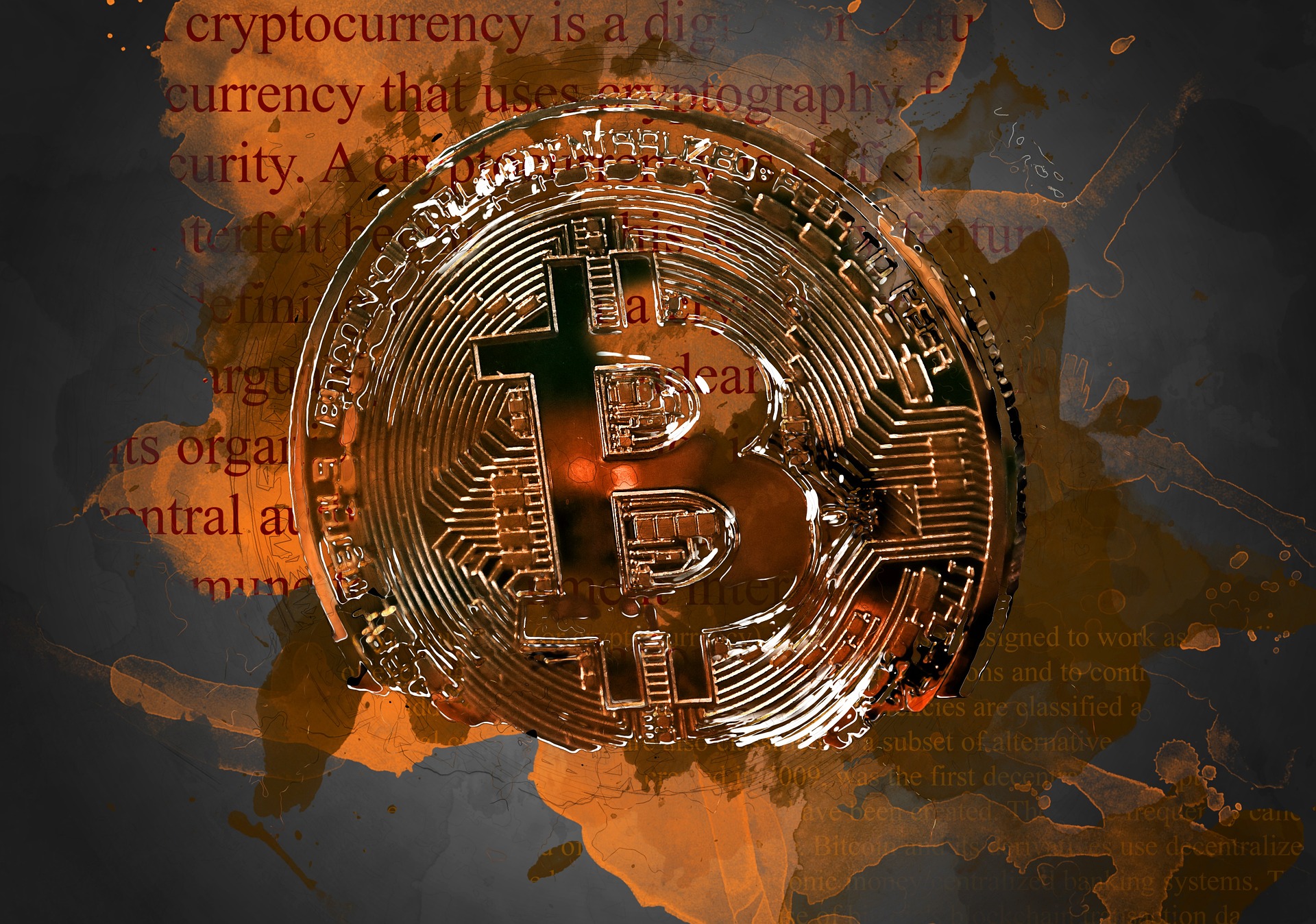 The recent interest rate hike by the Federal Reserve has left investors curious about its implications on Bitcoin's (BTC) future performance.
In this context, the collapse of banks in the US and Europe, coupled with the impending US debt ceiling, has driven increased interest in cryptocurrencies, especially BTC.
Furthermore, Bitcoin's daily transaction volumes have reached new heights, fueled by the growing popularity of innovative blockchain protocols like Ordinals.
Crypto and Bitcoin also recently received a boost from political commentary by US Presidential candidate Robert F. Kennedy Jr.
Considering these factors, our ChatGPT analysis anticipates that Bitcoin may climb to $120,000 in May, while the up-and-coming cryptocurrency AiDoge could skyrocket to a staggering $1.2 million in its ongoing presale.
ChatGPT Makes Surprise $120,000 Bitcoin (BTC) Price Prediction
Generative AI technologies such as ChatGPT and Google Bard are supercharging our understanding of on-chain data, market sentiment, and coin analysis - with unhinged power igniting a frenzy around AI-powered trading applications and platforms.
One of the most effective uses of generative Ai is the analysis of huge data sets to make probabilistic predictions about events such as future price action.
When fed a live data set of market metrics, prominent analysis from leading traders, and US economic data from the recent FOMC meeting - ChatGPT made a surprise prediction about the price of Bitcoin by the end of 2023.
An analysis of previous historical market cycles data contrasted with trader sentiment and live volumes data led to the estimation that Bitcoin could hit $120,000 by the end of the year.
The ambitious prediction has smashed many traders' expectations, and suggests we could see a monumental bull run ignite throughout May.
In the meanwhile, market traction is gravitating around an exciting new AI-powered trading platform set to supersize portfolios this summer.
Meet AiDoge ($AI): The Traders Toolkit of the Future
AiDoge ($AI), the latest AI-powered meme coin, has successfully raised over $1,375,688.29 in its presale stages and now enters the final days before the next price increase.
With only 4 days and 20 hours left until the AI token price rises to $0.0000272, there has never been a better time to invest in this rising star of the crypto world before it sells out.
The fusion of AI technology and meme coin popularity positions AiDoge as the leader in the booming niche.
Its innovative automated meme coin generator offers early investors a unique edge, as AiDoge is poised to take the crypto world by storm and become the next big name in meme coins.
With the soaring prices of Conflux and Pepe Coin, AiDoge's potential is undeniable.
Like OpenAI's ChatGPT, the secret to success lies in timely launch and valuable applications – exactly what AiDoge offers.
Invest in AiDoge's Real-World Utility for Impressive ROI
AiDoge's real-world application promises significant returns for savvy investors.
By making meme generation accessible to all, AiDoge is set to change the way we engage and share ideas online.
AiDoge offers staking incentives, daily rewards, and premium features for users who stake AI tokens.
Top meme creators receive exclusive access to premium features and voting rights in AiDoge's governance.
To ensure user asset security, AiDoge employs robust, Certik-audited Smart Contracts and a decentralized network, minimizing the risk of cyber-attacks and exploitable bugs.
Invest in AiDoge (AI) Tokens Today
Don't miss the chance to join the growing AiDoge community at the presale price.
With only four days and 20 hours left before the AI token price rises to $0.0000272, now is the perfect time to secure your investment.
Purchase AI tokens using ETH, BNB, or USDT through your preferred crypto wallet or directly from your bank with a debit or credit card.
Disclaimer: This article does not constitute financial advice from the author or publication. Cryptocurrencies are volatile investments with significant risk. Always conduct your own research before investing.
---