ChangeNOW: Trusted Crypto Swap Service
Disclaimer: The text below is an advertorial article that was not written by Cryptonews.com journalists.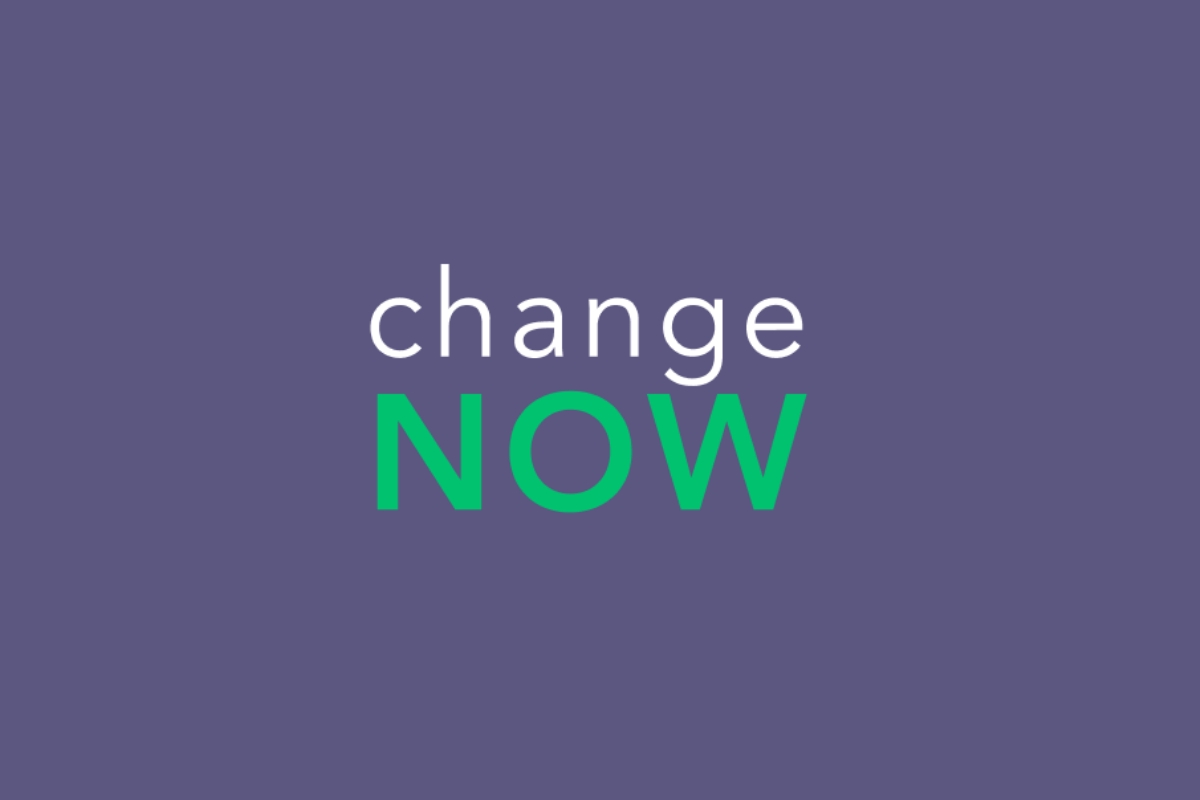 With the increase in popularity of cryptocurrency, many people are looking to dive into the world of crypto and learn what these digital assets are all about. Selecting the best platform to exchange and trade crypto is an important step in the process.
The best platforms are those that have the lowest fees and best rates. On top of that, they are very easy to use. That's a big advantage, especially if you're a newbie. You can gain the necessary knowledge and navigate the crypto trading waters with ease if you choose platforms with a simple interface.
ChangeNOW is one of the platforms that can provide you with all of these benefits. There is no upper limit on swapping amounts, and it offers highly secure and fast exchanges.
ChangeNOW Has an Established Reputation for Reliability
Crypto exchange platform has been around since 2017 and is now backed by several reputable brands, including Ledger, Atomic Wallet, Trezor, CoinSwitch and more.
This platform provides the functionality of swapping crypto. It involves only a few steps and is fairly simple. First, you need to access the official website of ChangeNOW, select the crypto that you want to swap, and confirm the transaction.
It takes only a few minutes for ChangeNOW to complete the transaction. The platform supports almost 400 assets, providing you with a great deal of flexibility.
ChangeNOW Is Non-Custodial
As you may know, there are two types of crypto exchange platforms:
Non-custodial platforms are considered by many to be far more secure due to the fact that you (the trader) have control of the private key. Conversely, custodial platforms control your private key and are centralized.
Non-custodial platforms allow traders to conduct safer trades and reduce the risk of introducing unwanted third parties to the mix. ChangeNOW is a non-custodial platform that respects your privacy, does not handle your funds, and does not require you to sign up to use it, which is one of its greatest advantages.
Compared to the rest of the competition, this platform has a relatively low fee structure, which allows traders to save money while swapping crypto.
The exchange rate can either be classic or fixed, where the fixed-rate stays the same, whereas the classic rate fluctuates and always takes the best rate available on the market.
The average processing time for all transactions is 5 minutes and when you start trading crypto, you can start with as little as USD 2; there is no upper limit.
To complete a transaction, you just need to access the exchange platform, enter the amount of crypto you'd like to buy, and choose your preferred currency.
Buying Crypto with Fiat
In addition to being able to exchange one crypto for another, you can also purchase any of the 380+ featured cryptocurrencies with Visa or MasterCard.
ChangeNOW supports about 60 fiat currencies, and in order to complete a transaction, you just need to access the exchange platform, enter the amount of crypto you'd like to buy, and choose your preferred currency (EUR, USD, GBP, CAD, AUD, PLN, etc.)
When you enter the payout address, ChangeNOW will process the transaction and send the funds. The platform will automatically calculate the amount of cryptocurrency you'll receive. It is also possible to sell cryptocurrencies and receive fiat money.
NOW Wallet Simplifies Things
In addition to being a reliable crypto exchange platform, ChangeNOW has its own wallet: NOW Wallet. This wallet will allow you to manage your crypto with an incredible level of privacy and security. It is possible to store all of the aforementioned assets here, and NOW Wallet can even store NFTs.
NOW Wallet can be downloaded on both Android and iOS devices. Installing and downloading the app won't take more than a few minutes.
Other Features Offered by ChangeNOW
ChangeNOW is more than just a simple exchange platform. The product is part of the NOW brand, which includes numerous other products.
NOWTracker is a crypto tracking app that allows you to keep track of the real-time value of cryptocurrencies without registering. NOWPayments allows you to receive online payments from over 100 cryptocurrencies via your website, and LightningNOW is a zero-free public lightning network node. Crypto loans are also available on this platform.
If you have any questions or concerns regarding ChangeNOW and the process of trading and swapping crypto, you can always get in touch with the customer support team. All you have to do is submit a request. The team will get back to you as soon as possible and will provide you with adequate solutions to your inquiries.
Alternatively, you can always visit the ChangeNOW Help Center or the FAQ page. The FAQ page contains answers to all of the most commonly asked questions on the exchange.
Do I Need to Register to Use ChangeNOW Services?
ChangeNOW is a non-custodial exchange platform. Thus, you do not need to register to use its services since it values your privacy and security.
With a platform that is a member of Crypto Defenders Alliance and has a proven AML track record, you can be confident that the security here is top-notch.
Final Thoughts
There is no denying that a crypto trader needs an exchange platform that is responsive, easy-to-use, and effective in order to maximize trading performance. The right platform can make a huge difference in enhancing your trading flexibility and ensuring your security.
That is exactly what ChangeNOW represents. You can rely on this platform to provide you with the best crypto trading and/or swapping experience. It supports over 380 digital assets, has no hidden fees, and does not require you to register an account to use it.
Each transaction takes 5 minutes to process, and there is no limit to how much you can swap crypto. The NOW ecosystem also includes several other products that can prove extremely useful in your crypto journey.
---