"Central Coins" May Not Need Blockchain – Report
Disclosure: Crypto is a high-risk asset class. This article is provided for informational purposes and does not constitute investment advice. By using this website, you agree to our terms and conditions. We may utilise affiliate links within our content, and receive commission.
In a new joint report from IBM Blockchain and the Official Monetary and Financial Institutions Forum (OMFIF), an independent think tank for central banking and economic policy, 21 central banks from around the world were surveyed on their sentiment towards distributed ledger technologies, central bank-issued digital currencies (CBDCs), and whether a blockchain is even necessary for a central bank to issue digital currency.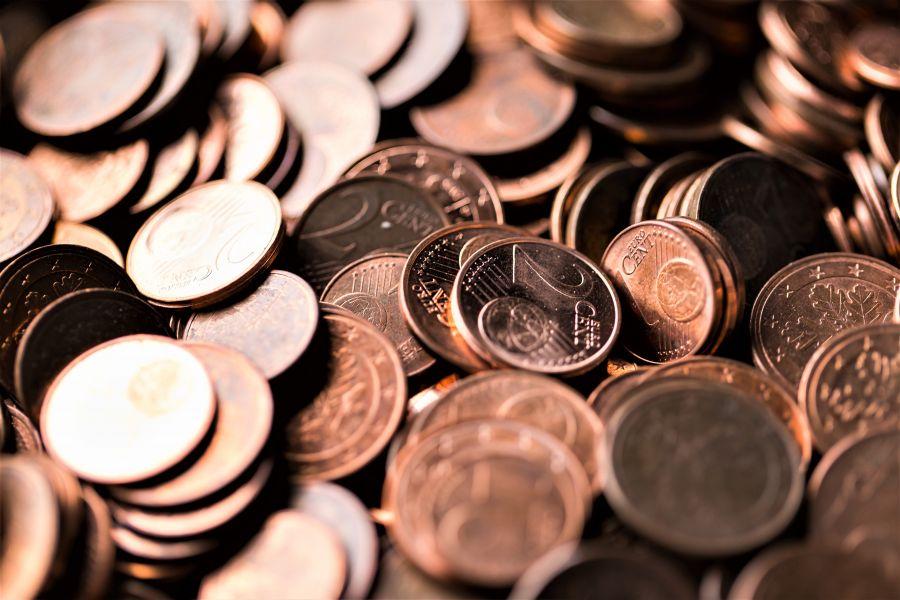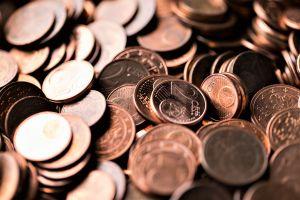 In the report, the issue of central bank-issued digital currencies is defined and discussed at great length. One of the most central questions discussed is how these CBDCs should be issued, and whether they would even need a blockchain to be deployed.
The authors noted that participants in the survey overwhelmingly believed that a "wholesale CBDC should be issued by the central bank and denominated in the domestic sovereign currency, with which it holds a 1:1 parity in value," while adding that it must be "fully backed by the central bank's reserves."
They added, however, that if commercial banks, not central banks, were to issue tokens, the 1:1 parity could break down "if holders and users of the token do not trust or believe in the commercial bank's ability to hold the token's value."
Central banks "sufficiently trustworthy"
In sharp contrast to widely held beliefs in the crypto community, the report also said that "it may not be necessary to apply blockchain to these currencies [CBDCs], since central banks – as ledger keepers – are considered sufficiently trustworthy already."
Ironically, bitcoin emerged and gained massive popularity as the first cryptocurrency largely as a result of a lack of trust in the way governments and central banks handled money.
According to the report, 61% of central banks surveyed said that deploying a blockchain "may not be necessary" due to the few efficiency gains seen during trials with blockchain-based systems.
In conclusion, the sentiment voiced by Lael Brainard from the US Federal Reserve Board of Governors appears to capture the attitude held by most central bankers around the world towards CBDCs:
"Digital tokens for wholesale payments and some aspects of distributed ledger technology – the key technologies underlying cryptocurrencies – may hold promise for strengthening traditional financial instruments and markets," she said.
As Cryptonews.com has reported earlier, countries such as China and Sweden are already studying how central bank digital currencies can complement, or even replace, physical notes and coins, as both countries seek towards a cashless future.
Stefan Ingves, governor of Sweden's central Riksbank, said that he supports the creation of a digital version of the Swedish krona, but stated that it's "reasonable" for banks to continue handling money. "A ban on cash goes against the public perception of what money is and what banks do," he said, while adding that that for emergency preparedness reasons, "we need notes and coins that work without electricity."
______
Philip Middleton, deputy chairman of OMFIF, explains the concept of central bank digital currencies and the findings of the latest IBM-OMFIF report.
---