Catholic Thinker Urges Church to Consider Crypto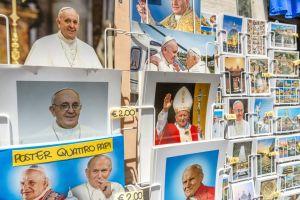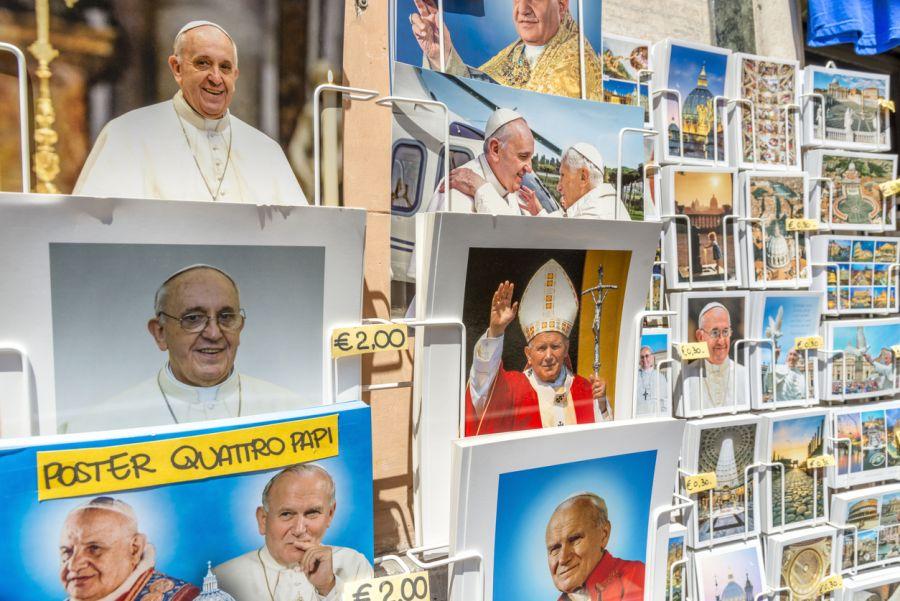 A British professor and leading Catholic thinker has urged the Catholic Church to consider an inclusive policy towards cryptocurrencies, "rather than condemning new forms of money out of hand."
Philip Booth, a professor of finance, public policy and ethics at St Mary's University, Twickenham, and a senior academic fellow at the Institute of Economic Affairs, wrote in media outlet the Catholic Herald, "There is certainly nothing fundamental to Church teaching which suggests that money should always be linked to a banking system, so this should not be a concern in and of itself."
Booth, the author of books such as Catholic Social Teaching and the Market Economy and Christian Perspectives on the Financial Crash, stated that the Church typically disapproves of "speculation," but insists that speculation is not inherent to the nature of cryptocurrencies.
He noted, "[Some people] might argue that the Church should oppose any form of money that is not backed by something tangible such as gold. If the Church condemns cryptocurrencies on this basis, it should be consistent and call for a return to currencies backed by gold. […] A single globally coordinated monetary system based around central banks is inherently fragile and puts an awful lot of faith in human nature."
The Pope has spoken about cryptocurrencies in the past, condemning their use by slave traders – although Vatican City officials are thought to be keen on investigating possible uses for blockchain technology.
Meanwhile, Masjid Ramadan or Shacklewell Lane Mosque in London seems like an unexpected candidate to drive crypto adoption forward. The mosque is set to become one of the first mosques to accept cryptocurrency for the mandatory almsgiving, zakat and sadaqah, as reported.