Carry Protocol Wants To Turn Offline Retail Data Into Commodity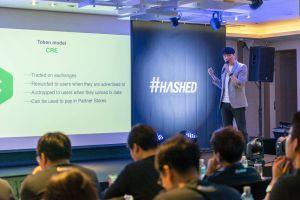 In our Quick reviews series we introduce interesting initial coin offering projects that might inspire you to do your own research and decide whether an idea and its development is worth your investment.
Today we are looking at Carry Protocol.
What problem(s) does it target?
Carry Protocol is a project aimed at offline retail. As traditional brick-and-mortar still dominates in all retail spending, it also generates a lot of data, and Carry Protocol is working towards making that data a commodity to control through their project Spoqa, South Korea's brick-and-mortar rewards platform. According to the company, Spoqa already has customer-facing tablets installed in 10,000 stores across Korea.
Carry Protocol wants to link merchants and consumers using blockchain technology, providing a platform for merchants to understand and communicate with their customers, enabling consumers to monitor their own payment data, and offering an advertising channel.
Who are the team members?
Most of the team members have a single thing in common aside from the Carry Protocol: Spoqa. It is backed by investors such as Kenetic Capital and Signum Capital.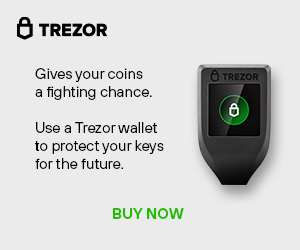 At what stage is the project?
According to the startup's whitepaper, Carry expects to complete it token generation event by the third quarter of 2018 and to develop
basic components to launch testnet by fourth quarter of 2018.
What are the main future milestones in their roadmap?
Mid-Q3 2018 is when they intend to release a prototype wallet. Q4 2018 should see the application of SDK (software development kit) to an existing service like a Dodo point.
Fundraising status:
Token sale start scheduled for June 24th.
Most important partnerships?
The startup lists such tech giants as Kakao, Line, and Facebook, as "Spoqa's key partners", however it does not explain what this partnership is about.
How large is their community?
Their Telegram has more than 37,000 members, whereas their Twitter account has 15,000 followers. For now, their community is mostly looking forward to the ICO.
What are other similar projects?
Eligma, Shopin, Elementh.