Cardano Price Forecast – How Low Can ADA Fall?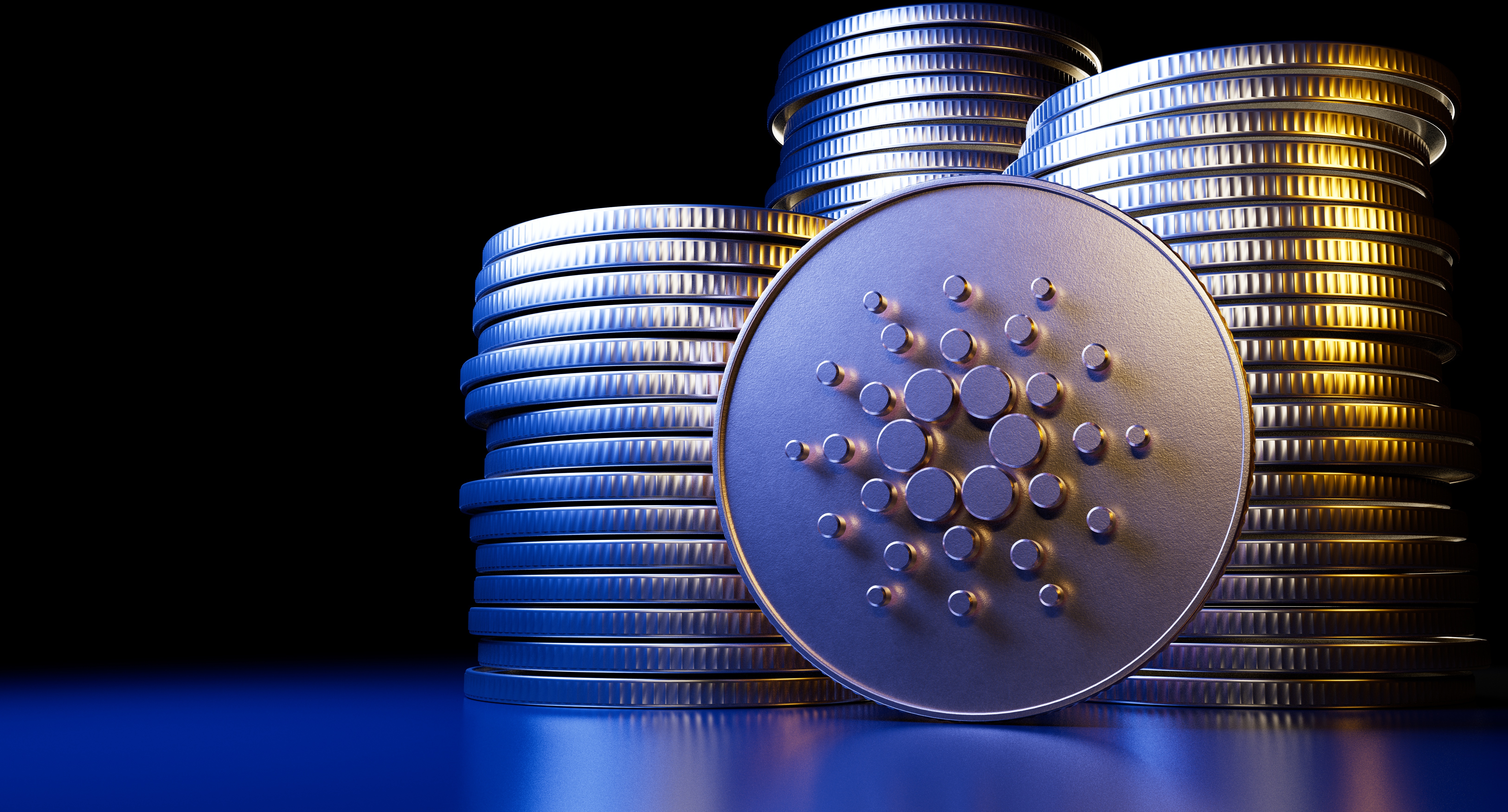 Disclaimer: The Industry Talk section features insights by crypto industry players and is not a part of the editorial content of Cryptonews.com
Cardano has maintained a strong downtrend since reaching its all-time high (ATH) in September 2021. Just when many investors believe that crypto prices have dipped low enough, they tend to go lower. If Cardano was to set a lower low, what price would it reach?
Cardano Price Prediction
Investors who bought Cardano (ADA) at the end of 2020 practically bought the lows because ADA went on an epic bull run at the beginning of 2021. This proof of stake crypto surged more than 2,000% to reach its ATH of $3.09.
Prices declined sharply in the months that followed in line with the wider global markets, with ADA losing 87% of its value until now. The coin appeared to have broken out of a downtrend in March 2022, signaling a possible reversal.
Cardano Price Chart vis Cointrader
But the bounce in March 2022 turned out to be a bull trap because ADA continued its downtrend.
Cardano has currently found strong support at the $0.39 price level. That price served as strong resistance during ADA's short-term rally after the 2018 crash. ADA failed to break through that resistance and entered a multi-year bear market.
Cardano's Price History via Cointrader
Considering ADA has consolidated since May 2022, something should give soon – either a short-term rally or lower lows. If Cardano breaks through its current support, its next support level would be $0.14.
Cardano's Support
Cardano's Saving Grace
The good news for Cardano is that it hasn't had a short-term rally after its crash. The crypto market has revealed that most assets never tumble down in a straight line without a significant bounce.
Bitcoin bounced to the 0.702 Fibonacci retracement level after its crash in 2018 before entering a multi-year bear market. If that were to happen to Cardano from this price level, it would reach $2.26 before turning on itself to reach the bottom in a few years.
At the $0.14 price level, Cardano will have lost 95% of its value since the ATH. Bitcoin and Ethereum lost similar values to reach the bottom after setting previous ATHs in 2018.
Diversifying has proven to be a sound strategy for many investors. While some of the best altcoins have lost tremendous value, IMPT is a new project on the rise.
IMPT Presale – Get In Early
Many investors have sought ESG investments to ensure they partake in environmentally-conscious crypto projects. IMPT has partnered with numerous retail brands that contribute to environmental causes and rewarded investors with IMPT tokens for shopping with them.
Investors can convert their tokens into carbon credit burns, which are minted into NFTs and can be held as an investment. This green crypto project also enables individuals and businesses to track their own carbon footprint. Users that reduce their carbon footprint are rewarded points.
IMPT has raised over $3.5 million in just over a week and is offering IMPT tokens during its presale at a price of $0.018. This will soon increase to $0.023 in the next stage.
---