Cardano Founder Charles Hoskinson Calls XRP Army 'Toxic' and 'Petty' – Here's What Happened
Disclosure: Crypto is a high-risk asset class. This article is provided for informational purposes and does not constitute investment advice. By using this website, you agree to our terms and conditions. We may utilise affiliate links within our content, and receive commission.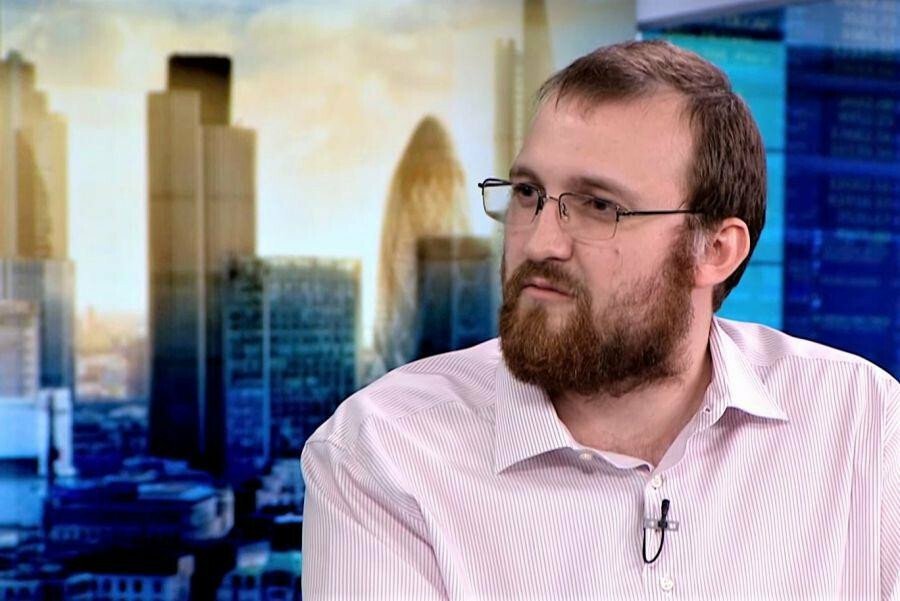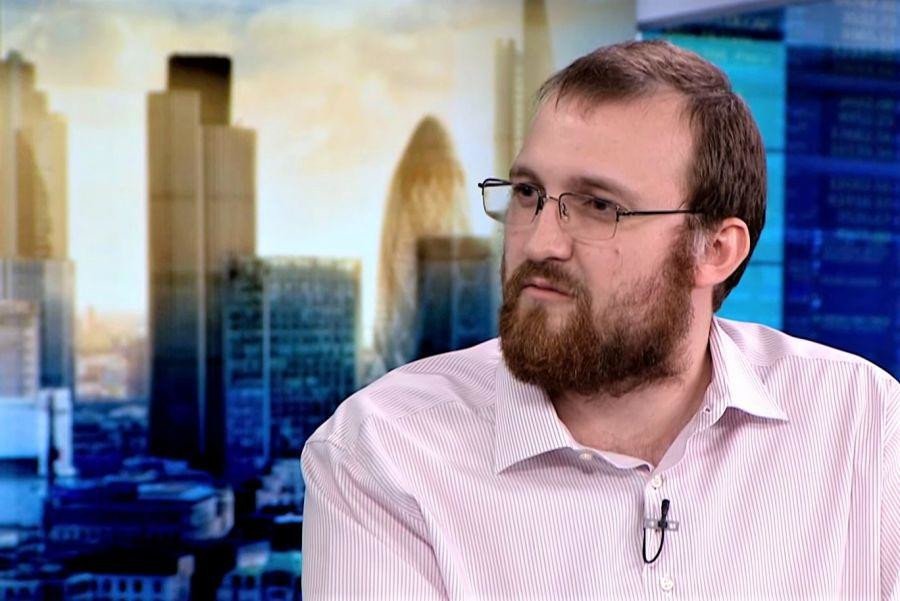 Cardano founder Charles Hoskinson has called the XRP community "toxic and petty" while lashing out at the project and arguing that it "provides no partnership or technical value."
Hoskinson, who has been the target of hostile attacks from the XRP community, said in a recent video that he plans to no longer talk about Ripple and its native token XRP.
The Cardano founder claimed that the attacks have emerged from his stand on the ongoing Ripple and Securities Exchange Commission (SEC) case.
He had predicted that the lawsuit would end by December 15, citing people familiar with the matter. However, after the case was not concluded on the said date, some from the XRP community accused him of being a liar. He said:
"I was accused of lying, and I was accused of yet again creating a flood and trolling. I don't know how to interact with the XRP community, I think my statements have been historically very measured and supportive."
Hoskinson claimed that he is actually on the side of Ripple and supports the XRP army, but it has become increasingly challenging to engage with the community. Therefore, he said he would simply say "no comment" going forward regarding anything related to Ripple.
"So, moving forward, I'm not going to answer any questions at all about XRP in any circumstances. I'm not going to mention the project; I'm not going to talk at all about anything going on after there is a resolution of the XRP case. I'm not even going to discuss that if asked in the future; I'm just going to simply say no comment."
In response, Twitter user @3TGMCrypto compared Hoskinson's speech to his statements that he would never participate in an event where Bitcoin developers are also invited because some Bitcoin bulls insulted him on Twitter for arguing that Bitcoin is too slow and has a significant competitive disadvantage compared to Ethereum.
"There is no point inviting toxicity into your life," the Cardano founder replied, adding that the XRP community is "toxic and petty" but the project provides no partnership or technical value.
There is no point inviting toxicity into your life. It's abusive and pointless. Even in saying it now there are mocking baby memes. Life is too short. Move on and cut it out. XRP provides no partnership or technical value. The community is toxic and petty. I can live without it

— Charles Hoskinson (@IOHK_Charles) December 17, 2022
Meanwhile, Ripple's two years legal battle with the SEC might be coming to an end as several rumors point to a potential settlement.
Earlier this month, Stuart Alderoty, Ripple's general counsel, said in a tweet that the firm's response was its final submission. He said the firm asked the Court to grant judgment in its favor in the filing. Alderoty said the crypto company was proud of the defense it mounted on behalf of the crypto industry.
This is our final submission where we ask the court to grant judgment in our favor. After two long years, Ripple is proud of the defense we've mounted on behalf of the entire crypto industry. We have always played it straight with the Court. Can't say the same for our adversary.

— Stuart Alderoty (@s_alderoty) December 2, 2022
---