Is Cardano In For Another Correction? Whales are Hedging Their Position With This New Token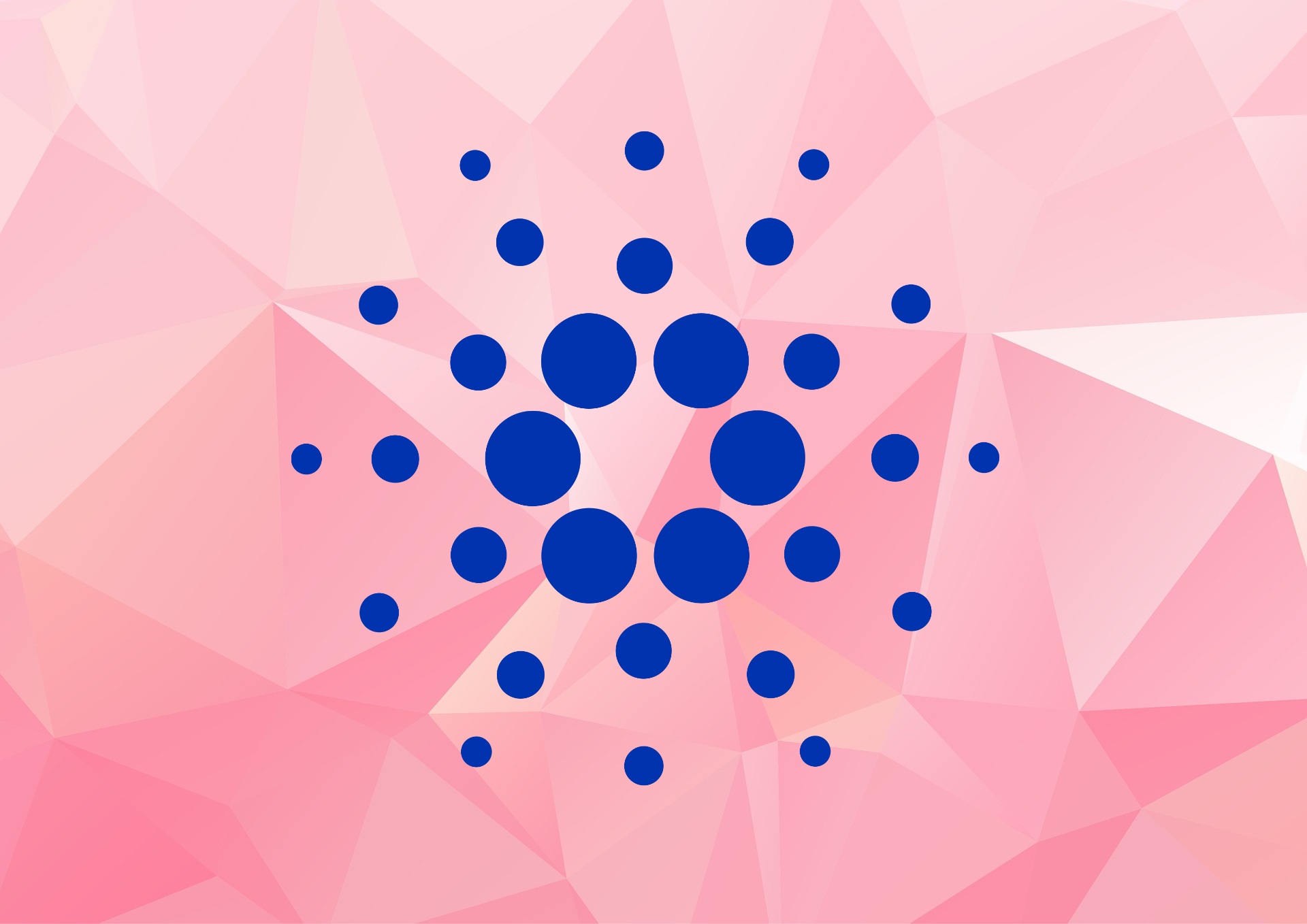 As the crypto market continues to experience volatility follow the SEC's latest lawsuit against Bittrex, Cardano (ADA) is no exception - despite promising technical structure.
As Cardano (ADA) struggles to maintain its footing, investors are keeping a close eye on the charts.
Despite a recent rally that pushed ADA to the $0.4600 level, the cryptocurrency failed to hold onto those gains and is now hovering around $0.44.
This downturn has led to increasing concerns about another potential price correction, especially as market sentiment appears to be shifting toward a bearish outlook.
Adding to these concerns is the fact that ADA has formed a descending triangle pattern on the daily chart, which often signals a continuation of the current downtrend.
This pattern, combined with the bearish moving averages and weakening RSI, suggests that ADA could be in for a rough ride in the near future.
As ADA's price seesaws between resistance and support levels, investors are seeking opportunities to diversify their portfolios.
In the realm of decentralized finance, one project in particular, is capturing the attention of crypto markets.
DeeLance (DLANCE): A Game Changer in Remote Work
This innovative venture is set to disrupt the gig economy by introducing a decentralized platform for remote workers and freelancers, merging non-fungible tokens (NFTs) and the metaverse to create a unique, interactive experience for businesses and freelancers.
And with some ADA holders locking in profits after a difficult crypto winter, capital flows are seemingly rotating into new projects like DeeLance in an effort to double-down on returns.
The platform aims to revolutionize remote work by offering a more engaging and secure environment to establish business relationships, foster trust, and protect the ownership of custom work packages.
DeeLance's virtual offices, advertising space, and other utilities are powered by the DLANCE token, while its NFT marketplace supports the exchange of both digital and non-digital items.
The market opportunity for DeeLance is immense, with the metaverse's market segments predicted to be worth $335 billion by 2027, a 759% increase from its $39 billion valuation in 2022.
Combined with the $761 billion global revenue of the recruitment services industry, DeeLance is well-positioned to seize a significant share of this expanding market.
Unleashing the Gig Economy's Full Potential
DLANCE tokens run on the Ethereum blockchain, the leading protocol for business and commerce applications.
The current presale price of $0.025 is available for a limited time before increasing to $0.029 in the next stage.
Investors can buy DLANCE tokens with Ethereum (ETH), Tether (USDT), or with a card over the Transak payment network.
Crypto analysts predict that DeeLance will be one of the next projects to witness significant price appreciation for its access token.
This is because, with Web3 technology at its core, DeeLance is poised to lead a business revolution that everyone can be a part of.
DeeLance offers investors a unique opportunity to capitalize on the future of recruitment and the metaverse, providing a potential hedge against the volatility of established cryptocurrencies like Cardano.
Don't miss this exclusive chance to invest in the pioneering project that aims to transform the way businesses and freelancers connect and collaborate.
Participate in the DLANCE presale today and be part of the revolution that will reshape the gig economy.
Disclaimer: Cryptocurrency projects endorsed in this article are not the financial advice of the publishing author - cryptocurrencies are highly volatile investments with considerable risk, always do your own research.
---