Cardano Crypto Price Prediction – ADA Ready for Breakout Towards $1?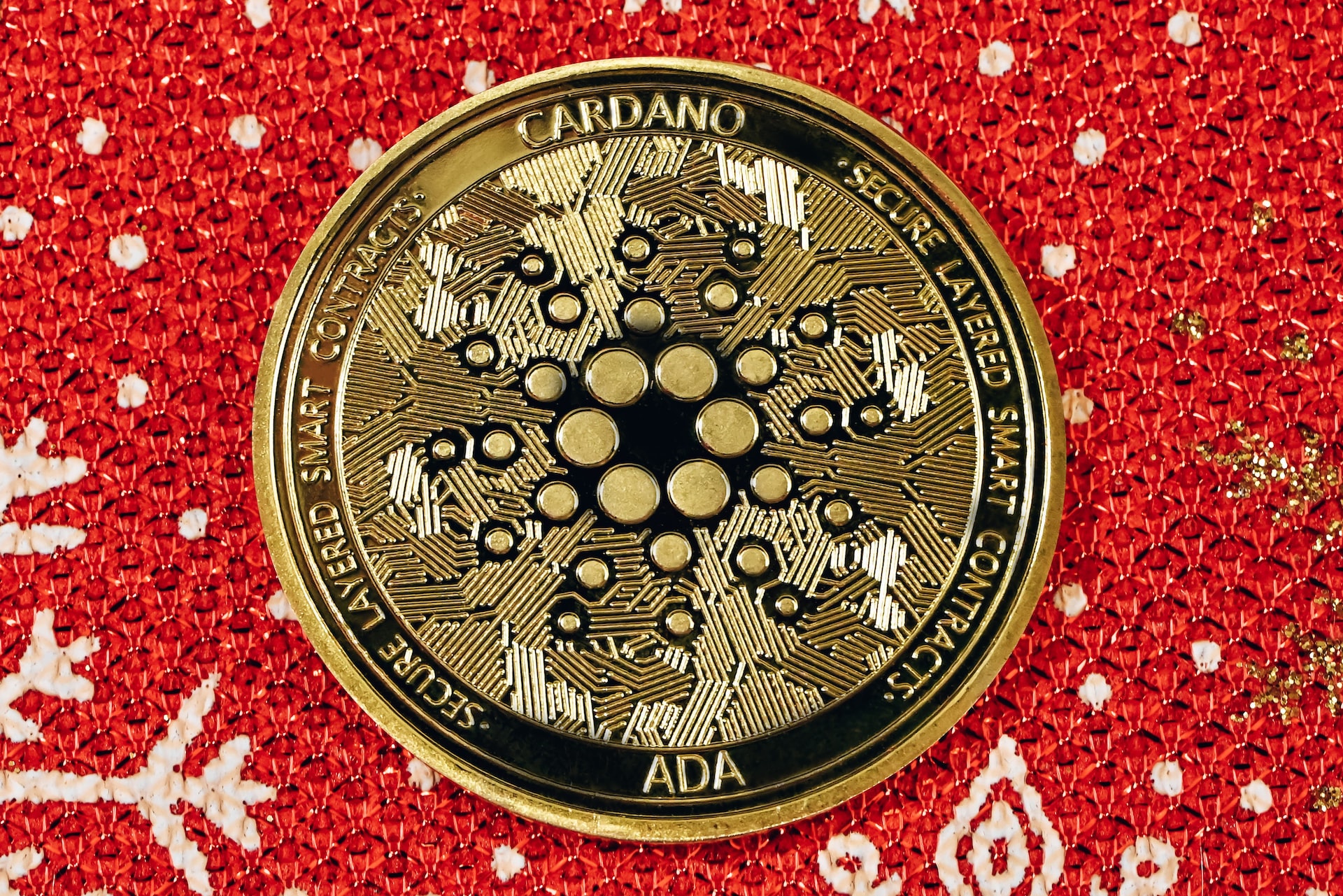 The price of ADA has fallen by 6.5% in the past 24 hours, with the altcoin moving down to $0.428011. This drop is largely in line with the market, which has also drop by around 6% within the same timeframe, as ongoing fears over the inflation, interest rates and the state of the global economy continue to drive negative investor sentiment.
However, despite today's slip, ADA continues to boast strong fundamentals. Cardano's developers recently implemented the important Basil upgrade, bringing a number of improvements to its mainnet, all of which will help make it more attractive to would-be users and investors.
And with over 1,000 projects building on Cardano, it's highly arguable that all of the ingredients are in place for ADA to rally to higher levels once conditions become more favorable.
Cardano Crypto Price Prediction
At $0.42801, ADA is also 3% down in the past week and by 8% in the last 14 days. It's also 86% down from its all-time high of $3.09 (set in September 2021), a percentage decline which is of more or less the same magnitude as declines witnessed with other layer-one altcoins (e.g. SOL is down by 87%, while DOT and AVAX are down 88%).
In terms of indicators, ADA's relative strength index (purple) has sunk to 50. This signals overselling and the undervaluing of ADA, while the low 30-day moving average (red) relative to the 200-day (blue) shows that ADA is near a bottom.
Basically, technical indicators alone would suggest that ADA is due a rally sooner or later. The complicating factor in this, however, is the global economy, which remains in an uncertain state that's pushing down stock markets and investor sentiment.
And being an altcoin, ADA is at the bleeding edge of such negative sentiment. As with most other major alts, it has fallen by bigger percentages from its ATH than the comparatively 'safe' bitcoin, although the flip side of this is that it may rally more strongly once the market moves in a more positive direction.
From its current level, a roughly 133.3% increase would be needed for it to reach $1. This isn't obviously going to happen overnight, but based on the fact that $1 is only a third of its former record high, it's certainly feasible within the medium- to long-term.
Indeed, Cardano continues to witness the kind of steady development that may turn it into a genuine rival of Ethereum. As stated above, it implemented the Vasil upgrade in the past week, which will improve the network's scalability and efficiency, while also make dapp (decentralized app) development easier.
This is an important update, and in conjunction with updates stretching back to last September (when it introduced smart contracts) and even longer, it appears to be making Cardano a more robust and useful network.
This is reflected in the number of projects building on the blockchain, with the latest count putting this at 1,107. At the same time, 99 projects have already launched, while there are over 3,000 Plutus scripts (i.e. Cardano's equivalent of smart contracts) running on the network.
Of course, Cardano's total value locked in remains relatively low, at $76m. However, it's worth pointing out that this has remained more or less constant during this year's bear market, meaning that projects and users haven't fled the network during difficult times, with declines largely the result of ADA price declines.
Crude, back-of-the-envelope calculations suggest that if Cardano were to increase its TVL to $1 billion (Ethereum's is currently $30.9 billion), ADA's price could rise as high as $5.60. Needless to say, its price wouldn't rise in direct proportion to TVL, but it would be close, implying that an ADA price of $1 is very achievable, assuming Cardano's growth.
Global Macroeconomics
At the moment, however, Cardano is unlikely to see a really significant growth in adoption and usage of its network. Even Ethereum, with its switch to proof-of-stake, hasn't witnessed any growth, with the state of the global economy largely to blame.
As things stand, with inflation high and a recession looming, few potential investors and users are looking to build on layer-one blockchains such as Cardano and Ethereum. Investment and development plans may have been put on ice (as seen with gaming and NFTs), so it would be overly optimistic to expect massive movements before conditions pick up.
However, when they do, Cardano is certainly in a good position to benefit from renewed optimism and growth.
Low Cap Cardano Alternative
For readers that prefer low market cap coins - ADA has an over $19.7 billion fully diluted valuation (FDV) - Tamadoge is now listed on OKX exchange.
We reported in detail on its ICO yesterday.
---