Cardano Continues to Lead the Blockchain Platform Pack
Disclaimer: The Industry Talk section features insights by crypto industry players and is not a part of the editorial content of Cryptonews.com.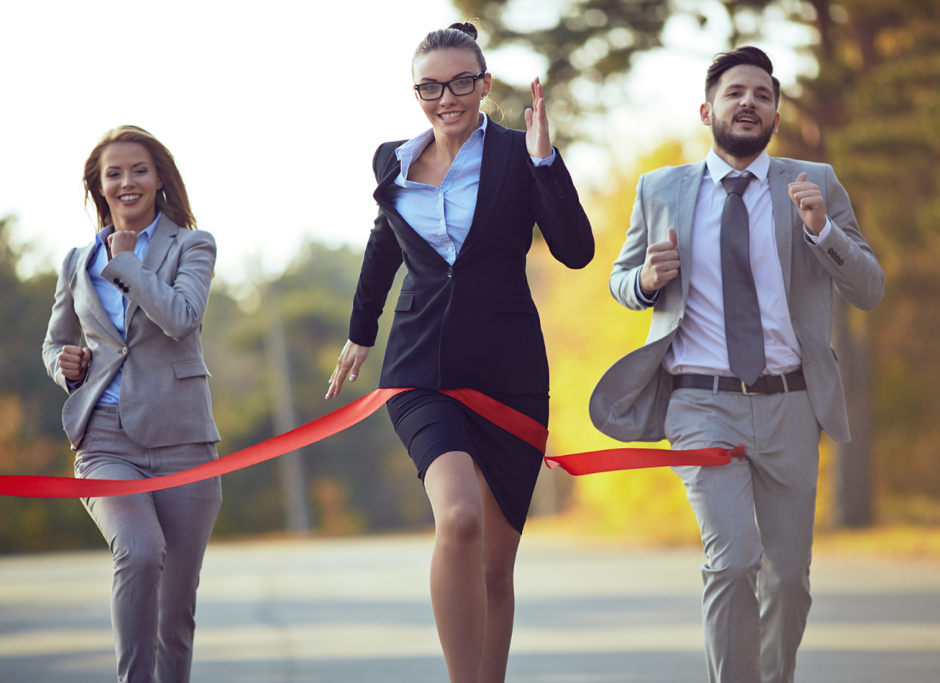 2021 has been one of the biggest years in cryptocurrency and blockchain so far. Amid all the headlines about Bitcoin prices and NFTs, blockchain platforms have also been having a moment in the sun. Thanks to a slew of development news driving adoption and prices, platform tokens now dominate the top of the crypto rankings. Among those, Cardano is still leading the pack.
The project has been one of the most eagerly anticipated in the blockchain space. Initially launched in 2017, Cardano is being developed according to an ambitious, multi-year roadmap designed to expand the platform's functionality over time.
In the summer of 2020, the project reached a major milestone when it launched the "Shelley" era of its roadmap, focused on decentralization through its Ouroboros proof-of-stake consensus protocol. Since the launch, Cardano has proven to be one of the most popular staking platforms, with over 70% of the total ADA supply locked and securing the network at the time of writing.
After over a year of successful network operation, Cardano had another huge breakthrough in September this year when it underwent the Alonzo hard fork. The update marked the first time that developers could code their own smart contracts and formed the most significant milestone of the "Goguen" era of Cardano's roadmap.
Even before Alonzo had gone into effect, there was already 200 smart contracts time-locked and waiting to begin operating on the platform. Projects anticipating the launch included AI marketplace SingularityNET and decentralized exchange Cardax.
The Next Steps to Scalability
The next big phase of development is dubbed "Basho" and will focus on scaling. However, one thing that Cardano's developer, IOHK, has proven to be good at is building in parallel. Despite launching a year apart, IOHK was working on both Shelley and Goguen at the same time. It has also been working on a layer 2 scalability solution along with the other new features.
The solution, called Hydra, was revealed in a September blog post, and is currently still in testing. It uses off-chain ledger siblings called Heads, which can process native assets, NFTs, and Cardano's Plutus scripting. Although it's still in the early stages, Hydra is a positive indicator of the platform's future roadmap progress.
However, before scalability, Cardano will enter the next phase of the smart contract development era, called Babbage. Rather than any further "big bang" updates, this stage will involve minor improvements to optimize performance following the Alonzo upgrade. For example, there will be an update to the Plutus scripting language that will allow a higher transaction volume per block.
A Stablecoin Hub for a Burgeoning DeFi Ecosystem
In the meantime, as the Cardano community awaits further news about platform updates, it seems likely that development and adoption news will be likely to take center stage.
A thriving DeFi ecosystem is the beating heart of all major blockchain platforms in 2021, and Cardano is no exception. It's attracted an influx of DeFi developers, including stablecoin hub Ardana, which is set to launch its token before the end of the year.
The Ardana platform comprises several elements. It will launch dUSD, the only collateralized, decentralized, soft-pegged stablecoin available on the Cardano network. It will also operate Danaswap, a highly capital-efficient, automated market maker exchange for stable, multi-asset pools.
The two main Ardana products can be compared to the role that Maker's DAI and Curve Finance play in the Ethereum DeFi ecosystem. Ardana was founded in the recognition that Cardano's future growth as a platform requires a flourishing DeFi scene, of which stable assets form the backbone. It's pulled in backing from top-tier VCs, including Three Arrows Capital and iAngels.
Beyond DeFi
Along with DeFi players, there's plenty of other development taking place on Cardano now that smart contracts are live. For instance, Blockademia is an enterprise-focused decentralized information system for issuing and checking the authenticity of all kinds of documentation.
It allows publishers to create and assign documents such as diplomas, certificates, contracts, proof of ownership documents, insurance policies, state documents, source code, video & music files, and any other kinds of documentation. Each file is logged on the Cardano blockchain as a public, immutable entry with its own timestamp.
Blockademia features an accessible web interface and mobile app for issuing and verifying documentation, together with a decentralized system providing a credibility rating to document issuers. The platform runs on the ACI token, which will become available via an initial offering in the coming weeks.
Along with these upcoming launches, expect plenty of other news emerging from the Cardano community in the coming months, covering segments including wallets, NFTS, and a whole suite of developer tools.
Cardano has faced some intense competition in the blockchain platform arena over the years, but never more so than in 2021. Amid competition from the likes of Solana, Polkadot, Avalanche, and others, the platform has delivered in terms of development, adoption, and the ADA token price. With plenty more activity still to come on its roadmap, Cardano stands every chance of staying ahead of the pack.
---