Can't Get Enough Bacon and Bitcoin? This One's for You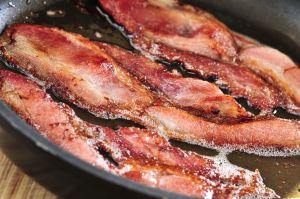 If filing taxes for your crypto gains is a nightmare to you, imagine what it will be like if you profit through Bacoin, the new cryptocurrency literally backed by bacon. Can you get out of paying your taxes by making breakfast for a tax authority? In that case, we need an Orange-Juice-Coin as well.
Kraft Heinz Co.'s Oscar Mayer unit is issuing a limited number of these Bacoins, to be traded for an amount of the company's bacon. You can find the number of slices that can be bought with a single coin on their website:

Matt Riezman, brand manager for Oscar Mayer said in a statement, "Oscar Mayer is the gold standard of bacon <...>. Add to that our proven expertise in the bacon-tech space, Bacoin is poised to deliciously revolutionize the cryptocurrency market."
Through the company's official website, users "mine" Bacoins that become worth more as consumer awareness is increased, as an interesting incentive for greater social media awareness that has been shown to affect the price of other cryptocurrencies.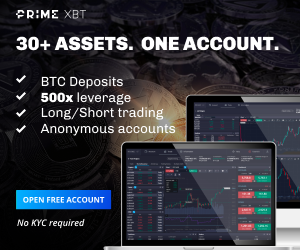 This is not the first time cryptocurrency has slipped into the food industry. Back in January, KFC Canada launched a Bitcoin-themed promotion that saw it selling a so-called "Bitcoin Bucket" to select customers.
Ah, the ease of storing Bacoins over buying a freezer - this is truly what blockchain can do for us. What an age we live in.