Can NFTs Replace Traditional Banking Accounts? One Swiss Company Thinks So.
Disclosure: Crypto is a high-risk asset class. This article is provided for informational purposes and does not constitute investment advice. By using this website, you agree to our terms and conditions. We may utilise affiliate links within our content, and receive commission.
Disclaimer: The text below is an advertorial article that is not part of Cryptonews.com editorial content.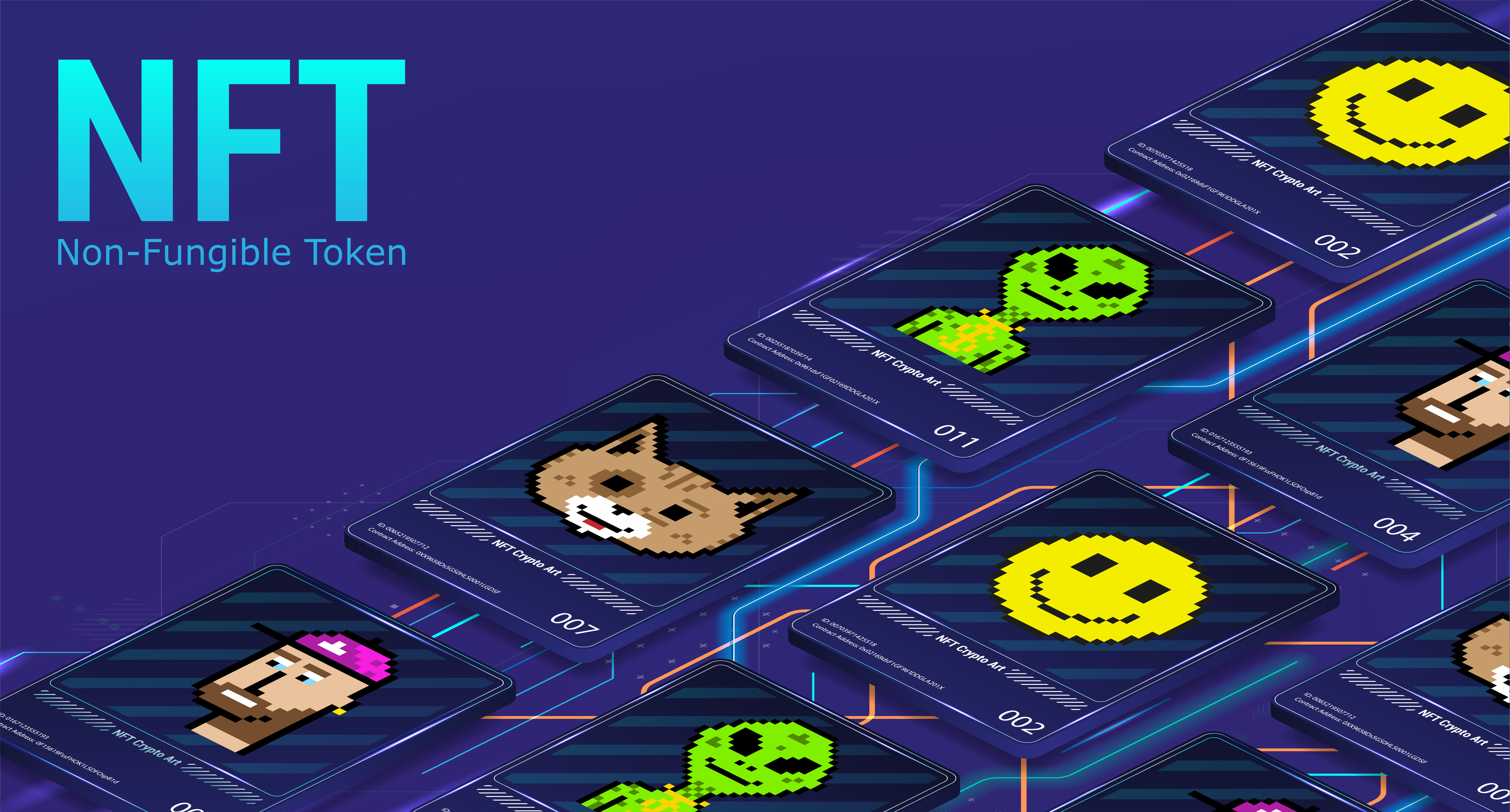 Gaining increasing traction since 2017, DeFi has been consistently advertised as the transformation of traditional financial products into products that can operate without an intermediary via smart contracts on a blockchain. Recent eye-catching headlines fuel the schism between traditional financing and DeFi, all suggesting that DeFi could replace legacy banking.
Although banks are very acutely aware of the innovation which DeFi and surrounding tech can bring and are actively considering how to incorporate elements of DeFi into their activities, one unique feature which they cannot (and would not) attempt to adopt is the usage of NFT technology to replace existing client accounts.
The Swiss NFT which unlocks your web3 banking account
This is, however, precisely what one fintech company is currently offering – a Swiss cash account on the blockchain, accessible via their decentralised application through any browser. Client accounts are opened by minting the company's signature NFT and connecting through the clients' own self-custody, digital wallets.
An innovative and radical solution, Fiat24 offers the best of both centralised and decentralised systems. They hold a Swiss Fintech license granted by the Swiss Financial Market Regulator for executing peer-to-peer transactions and crypto-to-fiat conversions in their closed ecosystem.
Through the Fiat24 web3DApp, users gain full control of their assets, enjoy a multi-currency cash account, and access all of the Fiat24 services via their preferred digital wallet.
The use of blockchain technology also allows for an unprecedented level of security, and eliminates the risk of banking system "downtime" or "server maintenance". A difficult vision to imagine in the current web2 baking landscape: passwords, QR login-codes, and SMS codes are a thing of the past!
The future of Banks and DeFi
Banks are looking closely at what's happening in DeFi in an attempt to understand the new types of threats that will come into the financial system, as well as to prepare themselves for the evolving demands for the services that they offer.
The future will most certainly have room for both traditional and decentralised finance – we see markets converging due to regulation and knowledge spillovers, there will assuredly be customers and activities that will concentrate in either one or the other.
Yang Lan, Co-Founder and Business Developer at Fiat24 says, "the emergence and growth of cryptocurrencies and blockchain technology isn't the first threat to legacy banking. If we look at PayPal's digital wallet and payments offering in 1999, and the countless other fintechs have entered the financial services arena, traditional banks have been challenged with finding new models for one of the oldest industries in the world for years. The pandemic accelerated an already occurring shift to "touchless" banking and payments, and the efficiency and cost-saving benefits of blockchain and digital assets will likely move people closer to a financial solution which relies less on banks as an intermediary."
Whether NFTs can ever replace traditional bank account access has yet to be seen, and strongly depends on the mainstream adoption of DeFi in the years to come. It also remains to be seen just how much of the technological advances in terms of blockchain, cryptocurrencies, digital assets and NFTs banks and traditional institutions wish to integrate into their models.
For now, Fiat24 is a solitary player and mover in a crucial time where digital assets continue to push a DeFi and web3 reality ahead of traditional finance. With a solution that offers the best of both worlds, the implementation of NFTs as a replacement for web2 account access has already attracted thousands of clients worldwide, and continues to grow.
Learn more about Fiat24 at www.fiat24.com
Follow on Twitter at https://twitter.com/Fiat24Account
Connect on LinkedIn at https://www.linkedin.com/company/fiat24/
Watch YouTube https://www.youtube.com/channel/UCzJa04zbF4AmYLKU6DHc1kg
Author profile
Karen Shidlo is a digital marketing native with seven years of experience in traditional advertising agencies before moving into the Web3 space. Passionate about the power of digital currencies and blockchain technology, she works for Fiat24 in Switzerland to bring seamless peer-to-peer payment experiences to the masses.
---