Can MetaCryp, With Its Referral Bonus, Compete With Popular Platforms Like Baby Dogecoin?
Disclosure: Crypto is a high-risk asset class. This article is provided for informational purposes and does not constitute investment advice. By using this website, you agree to our terms and conditions. We may utilise affiliate links within our content, and receive commission.
Disclaimer: The text below is an advertorial article that is not part of Cryptonews.com editorial content.
Cryptocurrency markets, which have just begun to draw lucrative charts, indicate that an upswing is about to commence. Many investors believe that this is an excellent time to acquire coins because they will gain dramatically in value in the long term. There is much interest in fledgling ventures like MetaCryp Network (MTCR) in the cryptocurrency markets, where new initiatives emerge as risk-free investments.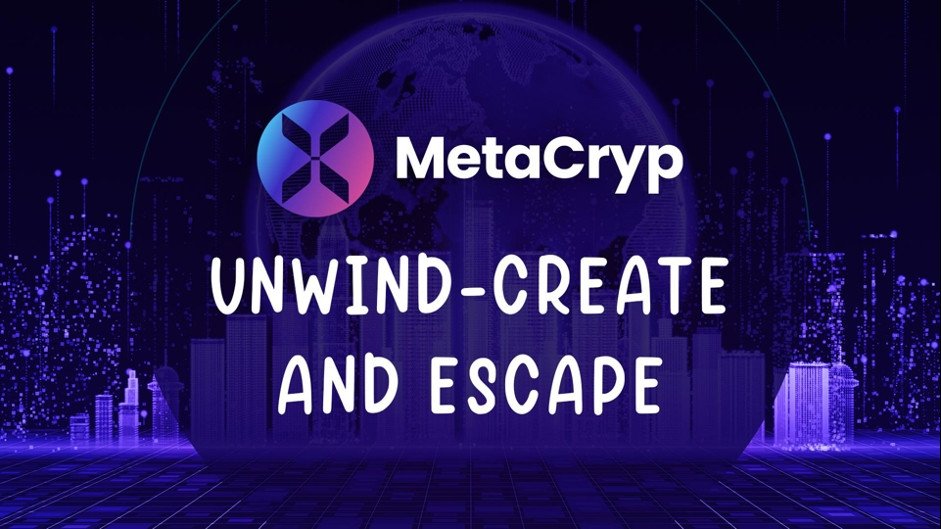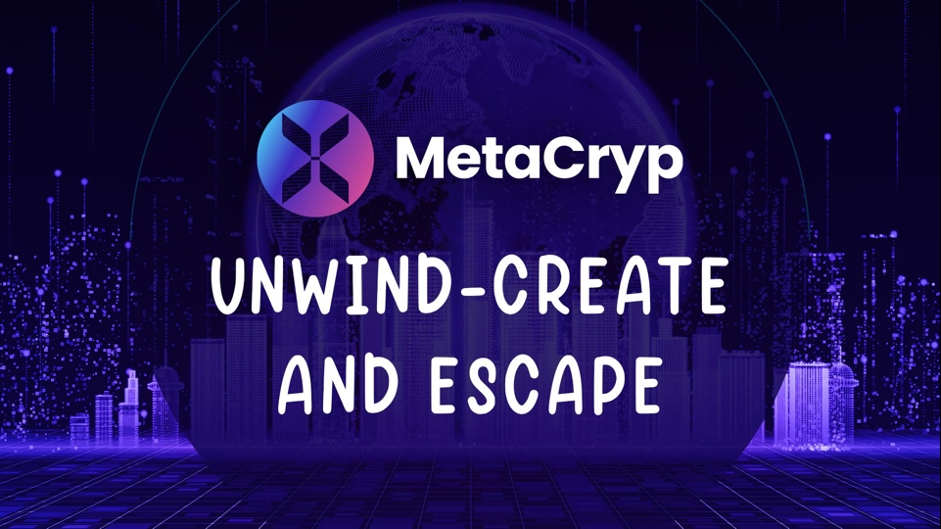 Without question, the bitcoin industry has been around for a long time. Several crypto tokens have been released throughout the last decade. Thousands of tokens are now available on the coin market. Each of these digital assets is well-known for something distinct. With each new token improving on the shortcomings of those before it, the crypto ecosystem is poised to expand indefinitely.


MetaCryp (MTCR)
The MetaCryp Network (MTCR) ecosystem, based on the dynamics of Metaverse and GameFi, attempts to create an environment where users may have fun while also earning money through a play-to-earn framework. The selling and leasing of in-game NFTs are permitted in this world, which is said to provide many play-to-earn chances. Players may earn money using a variety of tools available in the ecosystem.
According to the MetaCryp Network (MTCR), metaverse worlds relevant to countries and cultures will also occur in the ecosystem. With these options, the user base would be expected to grow, and the token value would rise. Long-term customers are closely monitoring the MetaCryp Network's complete roadmap.
Unique Features Of MetaCryp (MTCR)
Gaming World
MetaCryp (MTCR) also produces a one-of-a-kind game realm in which crypto players may disconnect from reality and construct their habitat. This gaming environment will have fascinating gameplay and reward gamers for their achievements. There will also be a community where cryptocurrency users may discuss their successes.
Enjoy Virtual Holidays
The MetaCryp (MTCR) Network is creating holiday settings that are meant to appear natural, blurring the lines between virtual and real holiday environments. Imagine being on a safari in Kenya and driving alongside lions while living in New Jersey.


Because of the MetaCryp Network, people who would not typically be able to see certain regions or meet certain people may now do so. It will allow users to interact with avatars that they may customize. This will eventually make virtual experiences as meaningful and memorable as real life.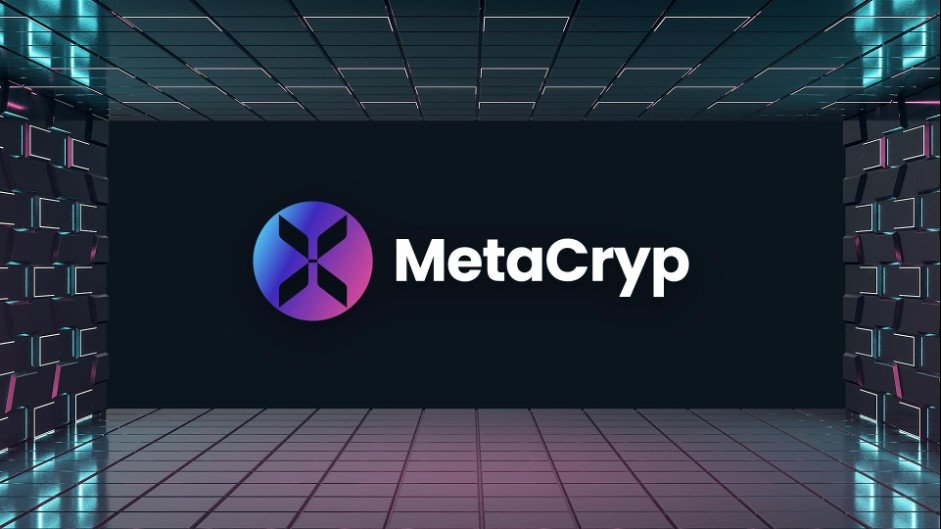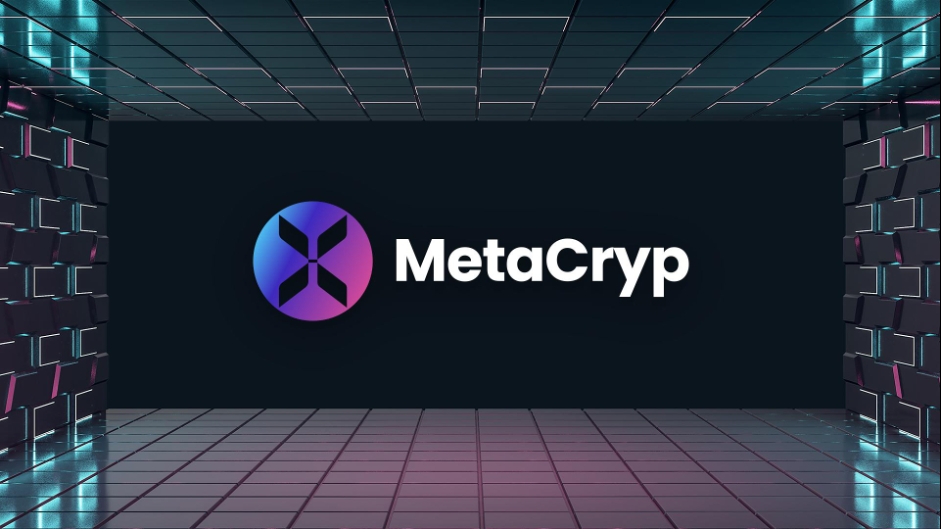 Decentralized Administration
The DAO is accessible to all token holders. Decisions will be made based on the ownership of the $MTCR token. Governance rights are provided through the native token. Voting and decision-making will be prioritized based on cumulative governance token ownership. As a result, the bigger the number of tokens, the greater the voting power. In the metaverse, the native BEP20 token reflects platform voting rights and scalable payments and interactions.


Baby Doge Coin (BabyDoge)
Baby Doge Coin (BabyDoge), created by the Dogecoin community as the offspring of its "father," Doge, is a fun cryptocurrency. "Baby Doge Coinstrives to satisfy his father by exhibiting his new, increased transaction speeds & adorableness," says the post on the cryptocurrency's website. It is not intended to be used as a means of exchange for Baby Doge Coin (BabyDoge). Owners are urged to save the cash and wait for its value to rise.
Baby Doge Coin (BabyDoge) cannot be produced since it has already been mined. According to the Baby Doge Coin website, the currency is hyperinflationary and will grow increasingly scarce over time. Baby Doge Coinowners receive 5% of all sales made on the platform.
Conclusion
The MetaCryp Network (MTCR) is a new digital currency that aims to improve the present bear market circumstances. Despite being a new currency, it has enough qualities to take investors out of the gloomy market to make investors' lives simpler during these difficult times.


Bonus tokens are now available when acquiring MetaCryp (MTCR) tokens. You will receive 10% more tokens if you purchase MetaCryp (MTCR) with USDT ERC-20, ETH, DOGE, or SHIB. You may get up to a 15% bonus with USDT TRC-20. You may earn more tokens by referring a friend. You will both earn a USD 100 back-in bonus with the purchase of MTCR tokens worth USD 400 transaction.
---