Calvaria Play to Earn Crypto Battle Card Game Raises Almost $3m From Investors - Invest Before Presale Ends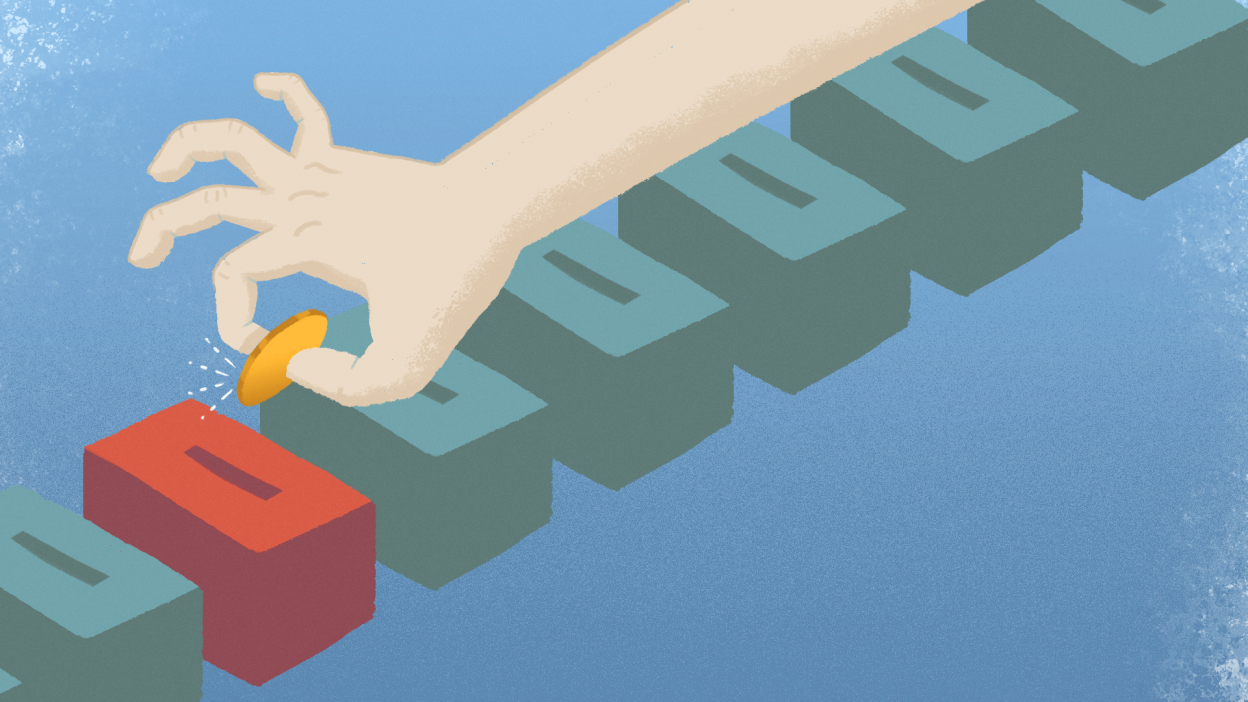 Calvaria: Duels of Eternity has now managed to raise almost $3m at their presale from a series of investors, indicating that there is a high degree of demand for the project moving forward.
Play to earn projects have been consistently growing in popularity despite the bear market thus far, with a range of new phenomena appearing in the space and improving the user experience of gamers around the world.
The ability for players to have total freedom and to wage battle against one another, earn for doing so, and participate in not only ownership of the game but also governance of the ecosystem is a market that has yet to be explored to its full potential.
In Calvaria, gamers are able to curate their own battle card decks and battle against one another in order to earn distributions in the RIA token.
Win $100k in RIA tokens
As an extra incentive for participating in the Calvaria presale, those who invest have the opportunity to win $100k in RIA tokens.
All that one has to do in order to be eligible for the prize draw is to follow the instructions in the above tweet and to hold RIA in one's wallet at the time of the distribution.
A range of important partnerships
The team at Calvaria have been working diligently to ensure that they have as many partnerships as possible in order to be best-equipped to make use of the coming bull market.
Bullish sentiment is returning to the markets, and the partnerships that have been forged thus far with the likes of KuCoin, BKEX, LBank, WindVane, Polygon Studios and Chainplay are all sure to provide a significant boost to the Calvaria gaming ecosystem moving into 2023 and beyond.
The Calvaria presale has almost finished
The Calvaria presale has been selling out extremely quickly over the course of the last few weeks and has now almost reached its conclusion with fewer than $400k of tokens left to be sold.
Once the presale has concluded, the RIA token will begin listings on a series of exchanges including BitMart, Changelly Pro and LBank, which are all highly reputable exchanges that ought to attract a significant amount of further investor interest and eyes on the project.
Those who wish to participate in their presale can now do so on the Calvaria website, where the presale is now in its final stage.
There isn't much time left to do so, however, given that there are so few tokens left to be sold (the presale is now 89% complete).
---