Calvaria Exchange Listings Continue to Flourish After BKEX, LBank, Changelly Pro, and now Uniswap.
Disclosure: Crypto is a high-risk asset class. This article is provided for informational purposes and does not constitute investment advice. By using this website, you agree to our terms and conditions. We may utilise affiliate links within our content, and receive commission.
Disclaimer: The text below is a press release that is not part of Cryptonews.com editorial content.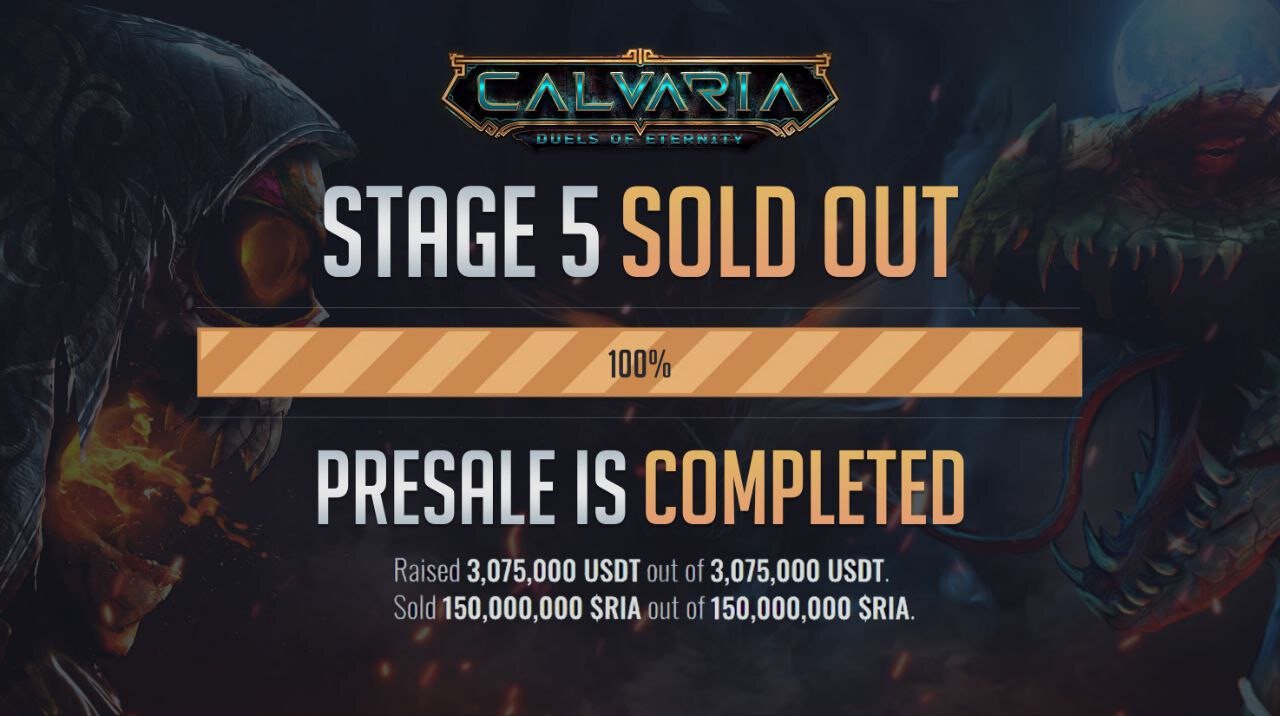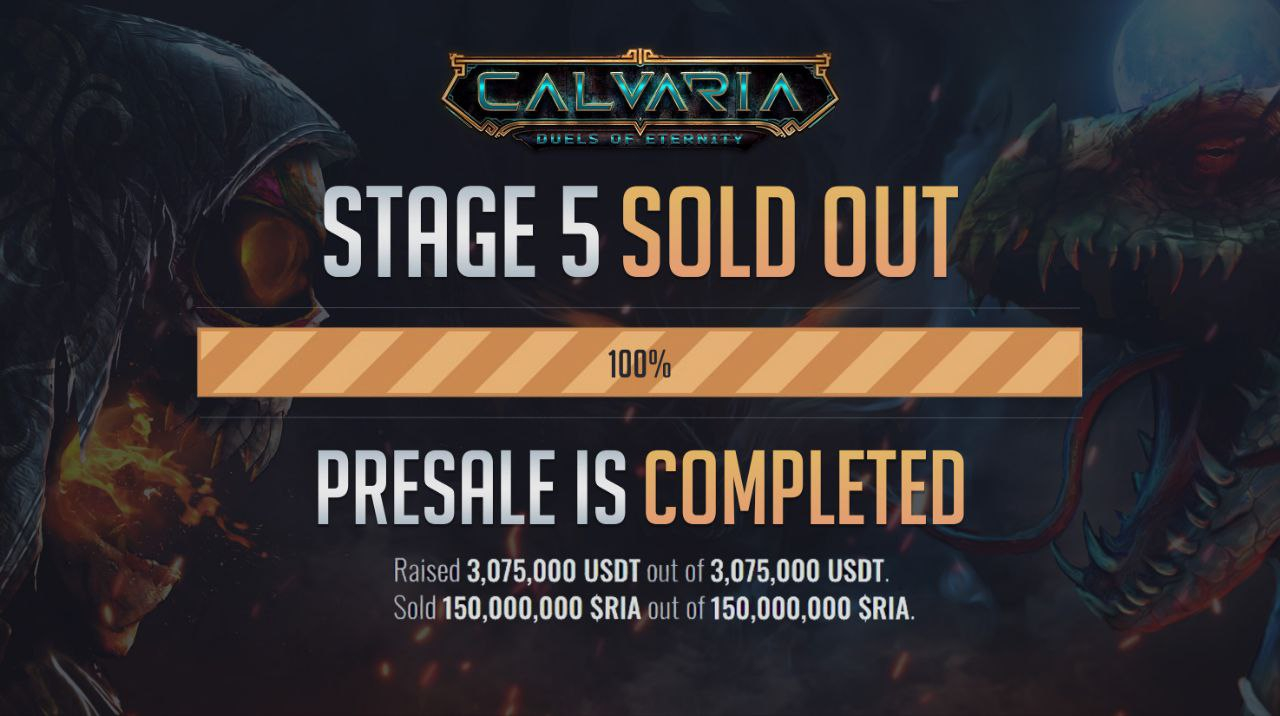 The flurry of exchange listings for Calvaria's native token, $RIA, continues, with the industry's most popular decentralized exchange – Uniswap – being the next listing target.
Calvaria hosted a presale for its native token over the past few weeks and managed to raise a whopping $3 million in the process. With the presale over, Calvaria is now entirely focused on delivering the play-to-earn strategy-based game and continuing to get $RIA listed on a plethora of exchanges for people to trade.
Calvaria Already Has Listings With Three Prominent Exchanges: BKEX, LBank, and Changelly Pro
Since concluding its presale at the end of January, Calvaria has managed to get its native token listed on a series of prominent exchanges in the industry. The presale ended on January 29th, managing to raise over $3 million in the process;
SOLD OUT! 💥

We're happy to announce that the last stage of our presale has been sold out and presale is officially completed! 🎉
Thank to our amazing community and all presale participants! We are ready to move forward and a lot exciting news coming soon.

Stay tuned! pic.twitter.com/bYKeBpda7a

— Calvaria: Duels of Eternity! ✨ (@CalvariaP2E) January 29, 2023
$RIA then went on to have its Initial Exchange Offering (IEO) on BKEX, a centralized exchange in the British Virgin Islands that facilitates almost $1 billion in daily trading volume. BKEX hosted the IEO on February 7th at 6 AM UTC in its Incubator program, designed to bring top-flight coins to its exchange users.
Following the incubator IEO, BKEX then went on to list $RIA on its exchange at 11 AM UTC on the same day.
Then, Calvaria managed to snag another high-profile listing with LBank, a popular altcoin exchange based in Hong Kong. LBank has deep liquidity and manages to facilitate over $1 billion in daily trading volume on its exchange. LBank opened deposits for the $RIA token on February 7th at 11 AM UTC and went on to open trading for the token 24 hours later.
🌈 New #listing

⛵️ $RIA(Calvaria: Duels of Eternity) will be listed on LBank!@CalvariaP2E

Calvaria:Duels of Eternity is a project centred around speeding up the mass adoption of crypto through a play-to-earn battle card game.

👉 Details: https://t.co/H1sKiYb1Mh pic.twitter.com/IS9tK2V6WA

— LBank.com (@LBank_Exchange) February 6, 2023
Although the announcement date hasn't been announced yet, the team continued to state that $RIA would officially launch on Changelly Pro.
With so many prominent exchange venues listing the token, we can expect the project to start garnering some further widespread attention.
Uniswap: Decentralized Exchanges are the Next Target
It doesn't stop there. Calvaria understands that everybody doesn't trade on centralized exchanges, so they are also planning on launching a decentralized trading pool on Uniswap in the coming days.
Listing Calendar.

Here are the dates and exchanges where we will be listed in upcoming days

If you see RIA in any other place – it is a scam. We aren't responsible for your funds being lost during scams as it is your responsibility to keep your funds safe. pic.twitter.com/M0xnSrdfzu

— Calvaria: Duels of Eternity! ✨ (@CalvariaP2E) February 6, 2023
Having a decentralized venue for traders helps to expand the ecosystem further, allowing for trading from investors that might be geographically restricted from trading on the exchanges previously mentioned.
What is Calvaria?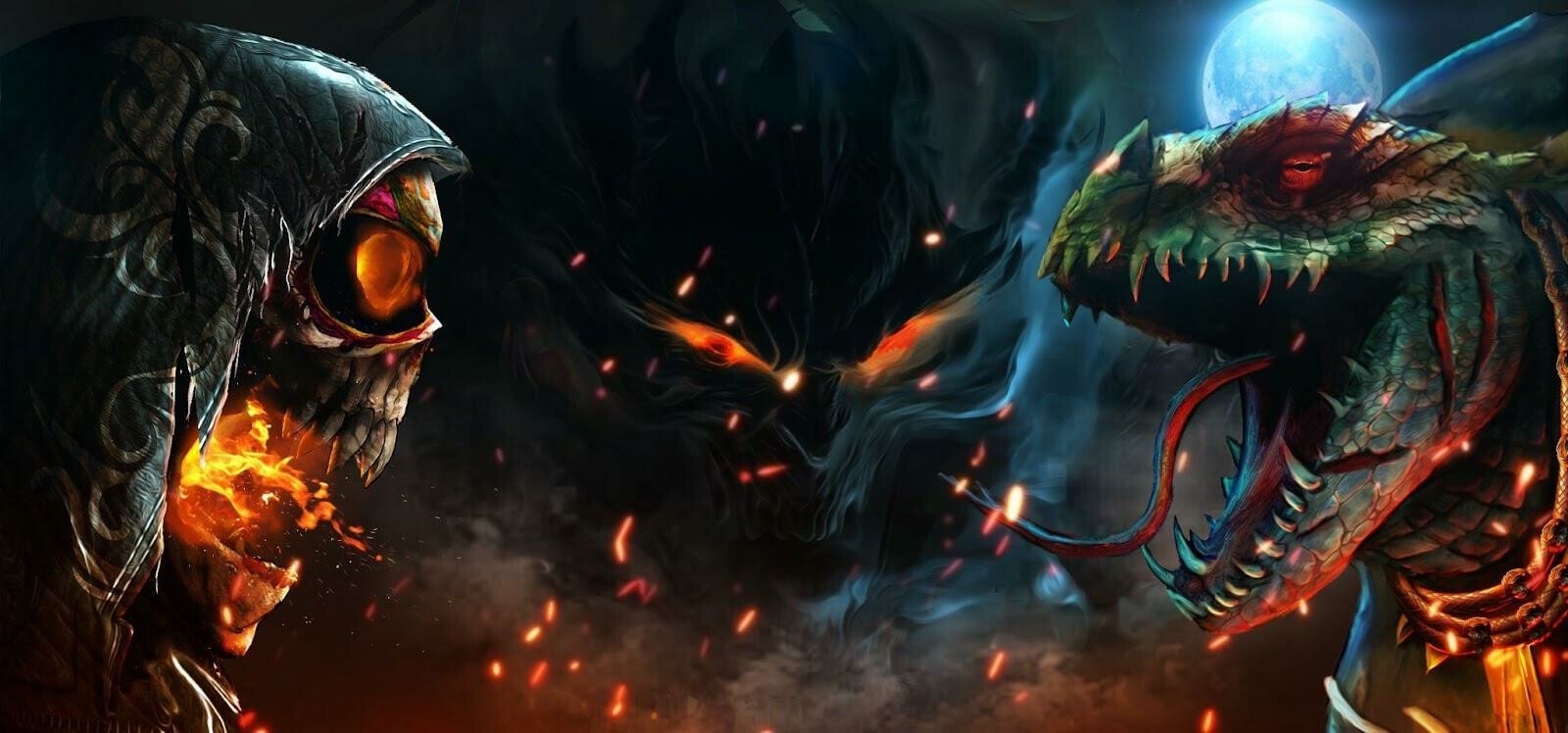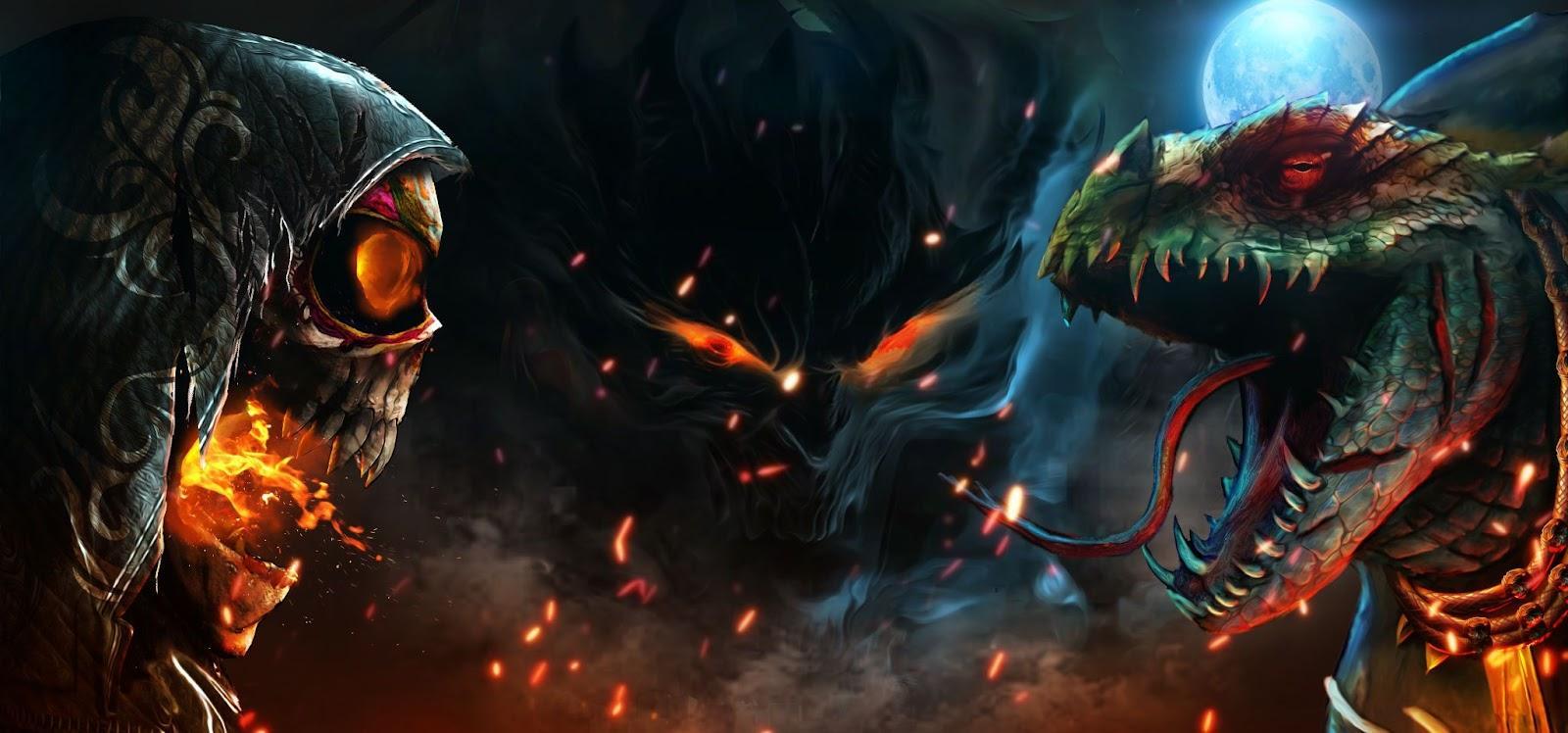 Calvaria is the latest player in the play-to-earn sector and is taking the industry by storm. It's an immersive battle card strategy game that offers rewards to winning players. Touted as one of the best upcoming projects, Calvaria is similar to the Pokemon trading card collection. It has high-quality graphics and addictive gameplay to help it stand apart from its competitors.
In the game, players go head-to-head and are required to use strategy to outwit their opponents. Each player has a deck of NFT cards they can bring to the fight. The aim of the game is for players to build a varied deck of cards to play with to be competitive in the game. Therefore, they must come prepared with the right set of cards, choose the perfect order to use them, and call on the card's individual abilities when required.
Winners in the game are rewarded with the native token and can receive resources and power-ups to strengthen their decks.
The Mission: Increase Mass Adoption of Crypto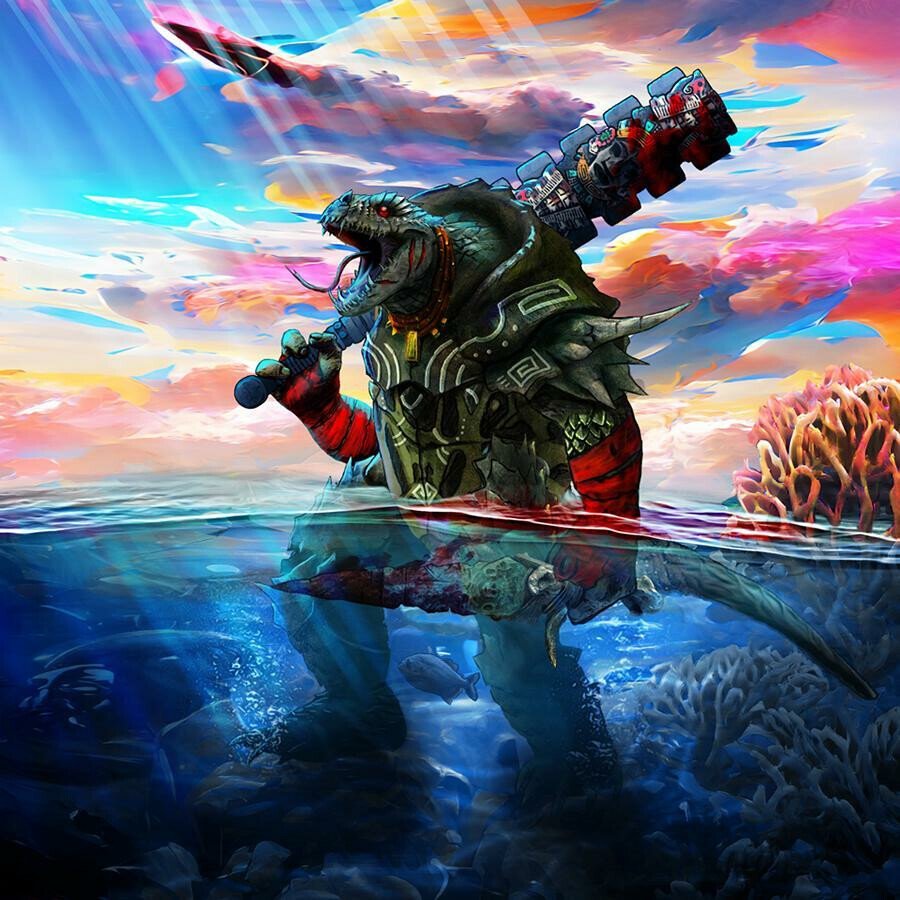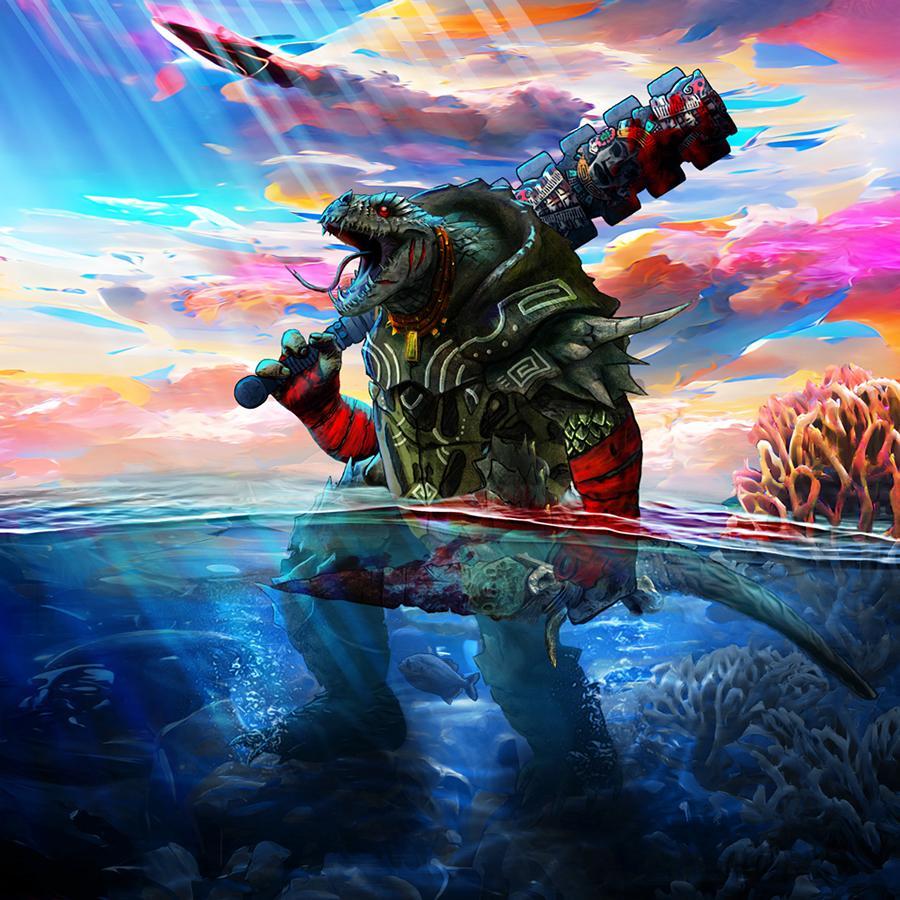 The primary mission for Calvaria is to help speed up crypto mass adoption. The team has a fantastic strategy to achieve this goal, which is why the project is gaining significant momentum in the P2E sector.
To help increase the journey to mass crypto adoption, Calvaria will release two versions of its game; A play-to-earn and a free-to-play version.
The play-to-earn version will be the full game, allowing players to earn rewards and build their deck of NFT cards.
The free-to-play version won't come with any crypto wallets or blockchain mechanics, but it will be available on the Google Play and Apple App stores. As a result, the free-to-play version will appeal to non-crypto natives looking to enjoy an immersive strategy-based game.
The idea behind the free-to-play version is to attract non-crypto natives, show them the potential of Web3, and have them convert to the play-to-earn version of the game. Showing the non-native crypto players how much money they could have earned should be enough to get non-crypto natives to switch to the play-to-earn version so they can start earning rewards.
Duels of Eternity Scheduled for Q2 2023
The alpha version for Calvaria: Duels of Eternity is now scheduled for release in Q2 2023, so players won't have to wait long to start enjoying the gameplay. Furthermore, Calvaria has a range of additional ideas to expand the IP behind the project by releasing comics and animated series.
Overall, Calvaria is positioned to become a strong ambassador for crypto, helping non-crypto users onboard into the sector while simultaneously providing everybody an immersive gaming experience to enjoy.
---