Blue-Chip Projects Solana (SOL) and Cardano (ADA) Down Whilst Uwerx (WERX) Posts Huge Gains
Disclaimer: The text below is a press release that is not part of Cryptonews.com editorial content.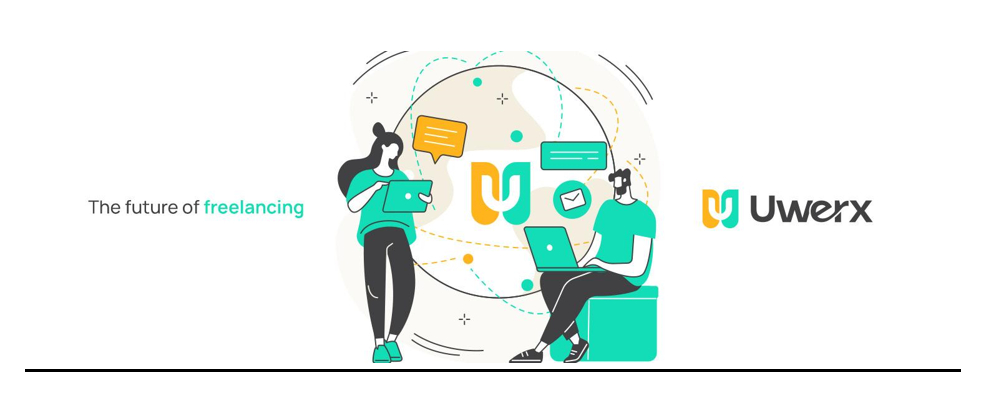 Not all projects are equal. The bear market has done more damage to certain digital assets than others. Solana (SOL) and Cardano (ADA) represent two glaring examples of this.
Projects that have fallen in value massively, however, in the same market conditions, projects like Uwerx have continued to post huge gains.
Solana (SOL)
Solana (SOL) has retraced nearly 95% from its all-time high in November 2021. FTX was an early back of Solana (SOL) and artificially increased the value of Solana (SOL) by selling customers' deposits and using them to prop up Solana's (SOL) massive valuation.
When FTX collapsed, immense sell pressure hit Solana (SOL), effectively destroying its ecosystem. One of the last hopes for Solana (SOL) was NFTs, but two of the most significant projects, DeGods and y00ts, have migrated to new chains.
Solana (SOL) has a huge uphill struggle ahead of it, and many analysts think the curtain has closed for this blockchain.
Cardano (ADA)
Cardano (ADA), the brainchild of Charles Hoskinson, has lost more than 90% of its value from its all-time high in September 2021.
Cardano (ADA) faces increased competition from alternative and technologically superior layer ones, Ethereum layer twos, and Cardano (ADA) has simply become outdated. Cardano (ADA), when it first launched, offered a scalable alternative to Ethereum, but now, Cardano (ADA) has become a ghost chain.
It lacks a DeFi ecosystem, and large Cardano (ADA) holders have begun dumping their bags. Analysts predict that Cardano (ADA) will never reach its all-time high again.
Uwerx (WERX)
How has Uwerx continued to thrive in the current market conditions? Uwerx provides a blockchain solution to a real-world problem.
Despite the massive change in the world of work and the considerable increase of remote workers - a trend that continues to grow stronger - traditional freelance platforms have continued using the same modus operandi and refused to evolve.
Uwerx builds the first decentralized platform for the gig economy, removing the intermediary and their high platform fees, introducing better record keeping, and protecting intellectual property rights.
This disruptive, potentially blue-chip project is poised to be adopted globally by millions of freelancers. Currently, in its presale phase, Uwerx offers investors an opportunity to get into a cryptocurrency at an excellent price ($0.005).
Investors are ensured of liquidity to be locked in for 25 years after presale and InterFi Network and Solidproof have already passed the project's audit. Analysts predict WERX will trade at $2.40 by the end of Q3 2023.
Bringing Real-World Value to the Future of Work
Uwerx promises to change the way freelancers and employers interact. By addressing a real-world issue and leveraging blockchain to offer an improved solution Uwerx will enjoy expansive growth. Frankly, Uwerx's (potential) is terrifying.
Find Out More Here:
Website: www.uwerx.network
Presale: invest.uwerx.network
Telegram: t.me/uwerx_network
Twitter: https://twitter.com/uwerx_network
---