Blockchain Power and Industry Heavy-lifters – MetaCryp, Eosio, and Ethereum
Disclosure: Crypto is a high-risk asset class. This article is provided for informational purposes and does not constitute investment advice. By using this website, you agree to our terms and conditions. We may utilise affiliate links within our content, and receive commission.
Disclaimer: The text below is an advertorial article that is not part of Cryptonews.com editorial content.
Strengthening and supporting the blockchain network is a great task and not many platforms undertake this arduous task. MetaCryp (MTCR), Eosio (EOS), and Ethereum (ETH) have all taken this upon themselves to improve the cryptocurrency and blockchain network.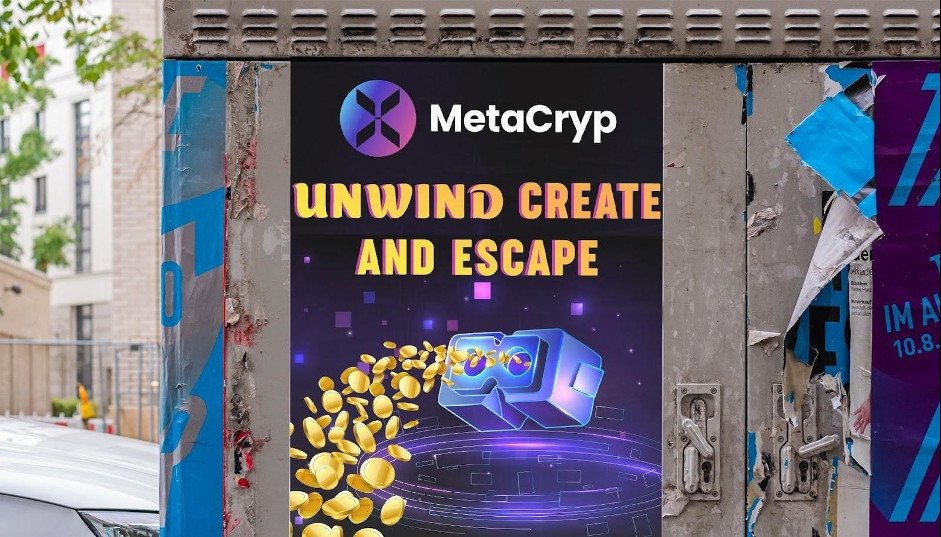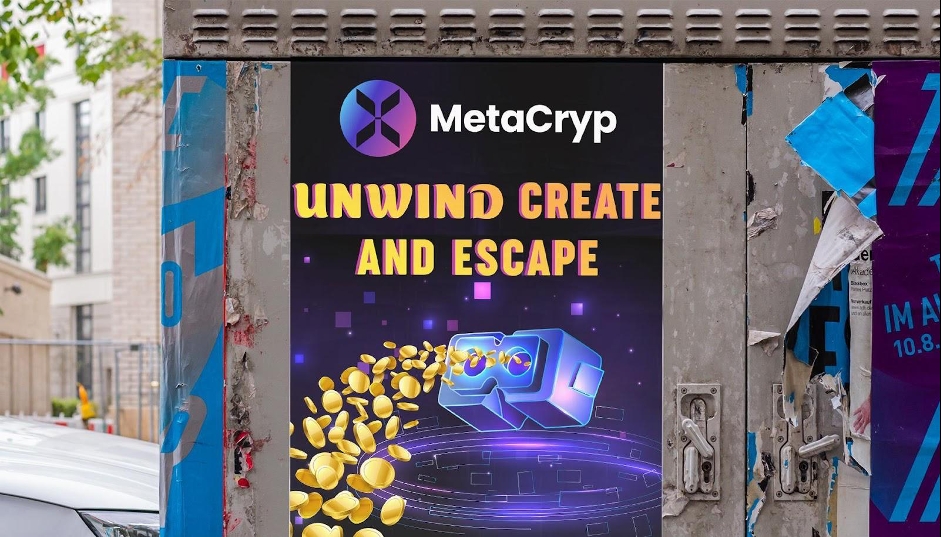 Metacryp (MTCR)
Due to decentralization in the cryptocurrency and gaming market, there has been a noticeable hole in the existing community because it consolidated power and control over non-distributed systems. Gaming platforms usually have great gameplay, marketing, and graphics but often do not reach their full potential because of their unreliability and the inability of players to get rewards in return for the effort, money, and time spent on the games. The Metacryp (MTCR) platform proposes solutions to satisfy players' needs and interests in the form of the following solutions:
Even distribution for easier and faster adoption to reduce market risk.
Complete decentralization to get rid of failure points and network control by individuals.
Trustless manner of function so that a party's dishonesty will not compromise the fair balance of the system's performance.
Core Elements for the Metacryp (MTCR) Ecosystem
GameFi (Game Finance) and Metaverse expansion.
Metacryp (MTCR) Metaverse country club.
Play-to-Earn (P2E) platform.
Holiday locations and venues.
Metacryp (MTCR) Tokenomics
Creating a platform for relaxing, exploring, meeting, and earning.
Token holders would be able to participate in key decision-making on the platform.
Easier Metaverse access for users.
Eosio (EOS)
Eosio (EOS) is a next-generation blockchain network that received massive media coverage for its record-breaking ICO and unique features. Eosio (EOS) is a system designed to make programming, integrating smart contracts, and developing decentralized applications (dApps) easier for the community.
Eosio (EOS) is a platform that allows the creation and customizaton of valuable management architectures and the deployment of private and public blockchain infrastructures. It also allows third-party developers to create and run decentralized applications (dApps) on it as an open-source platform and allows firms around the world to create transparent digital infrastructures.
Eosio (EOS) eliminates unnecessary and excessive transaction fees through its special structuring. There have been confirmed reports that Eosio (EOS) outperforms big credit cards such as VISA in its TPS (transactions per second). Eosio (EOS) is just like the Ethereum (ETH) platform because it acts like an operating system for dApps, simplifying the dApps programming process considerably. The Eosio (EOS) takes a page from the books of popular blockchain giants to function better. These features are putting Eosio (EOS) at the top of the dApps platform table, side-by-side with Ethereum (ETH).
Features of the EOS token
Fast, flexible, and forward-driven.
Excellent scalability in the blockchain industry.
Customizable blockchain platform.
Strong security and high data integrity.
High transaction speeds.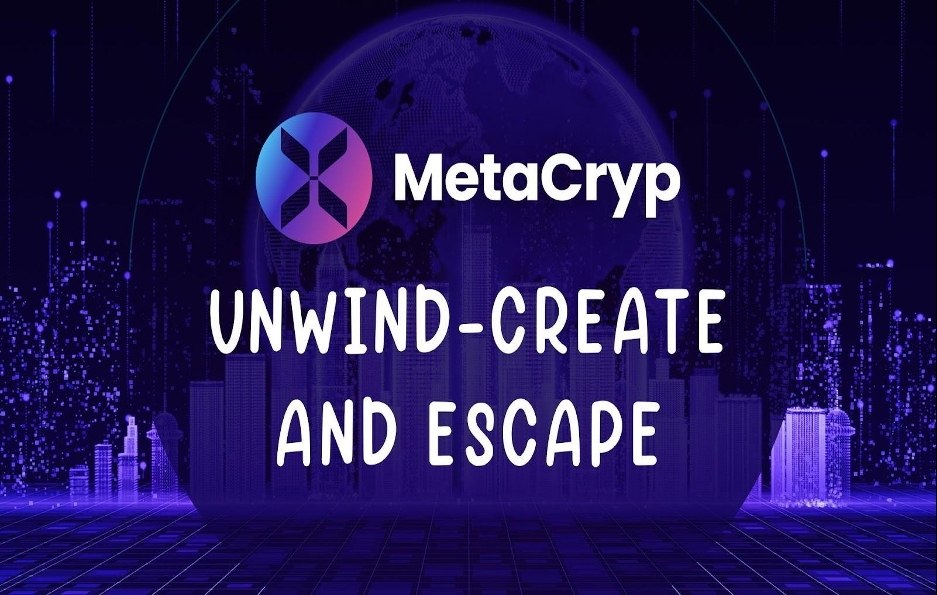 Ethereum (ETH)
Ethereum (ETH), the second most popular cryptocurrency ecosystem, is a decentralized global software platform powered by blockchain technology. Ethereum (ETH) can be used for the creation of secured digital technology and its native token (Ether) can be used by its users for transactions carried out on the blockchain network. Ethereum (ETH) began during the dawn of cryptocurrency days and its first version was completed in 2014 by Ethereum (ETH)'s founder—Vitalik Buterin in partnership with a Swiss development firm (GmbH).
Ethereum (ETH)'s ICO raised USD 18 million from various investors and from there, the first network of Ethereum (ETH) miners and shareholders was created. On the Ethereum (ETH) platform, developers can build decentralized applications (dApps). Financial toolkits, gaming platforms, complex databases, etc. are already running on the Ethereum (ETH) blockchain network and more industries are expected to join. Just like Bitcoin (BTC), Ethereum (ETH) is a modified PoW (Proof-of-Work) consensus mechanism.
Transactions on the Ethereum (ETH) platform can be settled with Ether, which serves 2 main purposes – to prevent bad actors from clogging up the network with irrelevant transactions, and as incentive for users who contribute resources and validate mining transactions on the platform.
With these platforms in place, buyers, firms and the community can rest assured that the cryptocurrency community will progress smoothly, with increased functionality and profit potential.
Metacryp (MTCR);
Presale: http://presale.metacryptoken.io/
Website: http://metacryptoken.io/
Telegram: https://t.me/MetaCrypOfficial
---