Blockchain May Hurt Swiss Banking the Most, Says Moody's
Blockchain holds the potential that could hurt Swiss banks the most, given that its massive banking industry generates half of its revenue from fees and commissions - something blockchain could completely eliminate, according to Moody's, a credit rating, research, and risk analysis services company.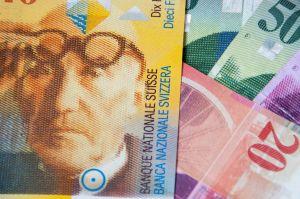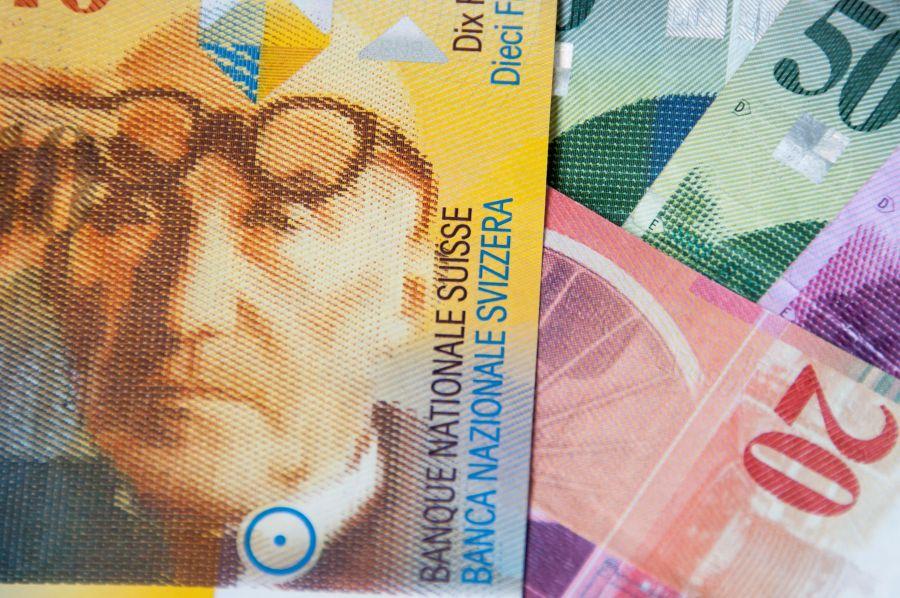 The report explains, "While making cross-border transactions faster and less expensive would be credit positive for banks, these efficiencies could also compress their fees and commissions, a credit negative."
But since banks are already exploring the possibilities of implementing blockchain to reduce cross-border payments processing time from days to seconds, since it eliminates the need for a third-party intermediary by quickly creating a permanent and secure record of transactions between two parties, Switzerland may well be the most sensitive to that aspect of the technology.
Known historically as a hub for international banking, Switzerland has also become one of the friendliest countries in the world to blockchain and digital currency enthusiasts. The Zug region has been dubbed "Crypto Valley" due to the number of crypto-related businesses settling there, and they boast a government-approved private bank for Bitcoin asset management.
Other banks are cautiously approaching crypto in the meantime. Barclays has been trying to determine their clients' interest in the bank starting a cryptocurrency trading desk and even potentially joining Goldman Sachs in starting a new business on Wall Street, Bloomberg reports. However, Barclays said on Monday that there are no concrete plans on such an operation as of right now and the bank will continue to have a dialog with its clients "on their needs and intentions in this market."
---