Blockchain is Useful, "Mythologizing" It Is Not: Chinese Regulator
In his remarks to the 5th Fintech Bund Summit in Shanghai this weekend, head of the international department of the China Banking and Insurance Regulatory Commission, Fan Wenzhong, said that "We all think blockchain is an innovation with significant meaning – correct. But we shouldn't mythologize blockchain."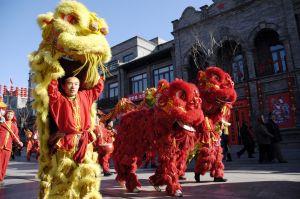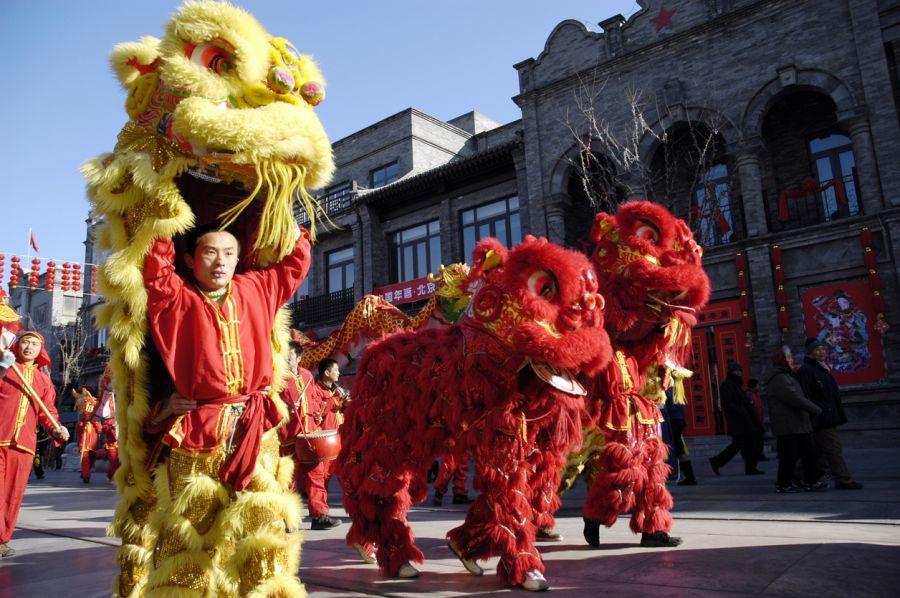 According to Hong Kong-based newspaper South China Morning Post, the top Chinese regulator further claimed that the idea of multi-entry bookkeeping is not a new one, explaining that "decentralization is not a new trend but a loop, because the earliest human transactions were without central authorities."
The regulator's remarks essentially echo the Beijing government's ambivalent approach to crypto and blockchain in general, praising blockchain technology for its innovativeness on one hand, while warning of the risks posed by an unregulated crypto market on the other.
"Blockchain is a useful innovation but that doesn't mean cryptocurrencies, which blockchain has given rise to, are necessarily useful," Fan added, while also warning against illegal initial coin offerings (ICOs) posing as "blockchain projects."
During a crackdown on the industry last year, the government forced both ICOs and crypto exchanges out of the country to find refuge elsewhere. Despite the government's efforts, it is well-known that a large number of crypto projects still remain under the disguise of working on "blockchain technology" rather than "cryptocurrency".
---