Blockchain Gaming Aced 2021: 2022 Promises More
Disclaimer: The Industry Talk section features insights by crypto industry players and is not a part of the editorial content of Cryptonews.com.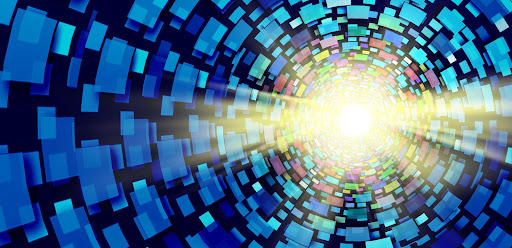 In 2021, Blockchain gaming saw a skyhigh surge in attention and participation as many game lovers, and believer investors dived into the industry's uncharted waters. Blockchain Game Alliance, after observing 300 companies in over 56 countries, reported a 25-fold increase in crypto wallets connected with gaming; over $2billion in third quarter revenue, and over 20% of NFT(Non-fungible Tokens) tradings. The industry garnered tons of investments , and with loads of other games and platforms gunning for more success in 2022, there's more cash coming this year.
NFT gaming industry has been thriving without much hype, until 2021. Why is blockchain gaming presently a thing? Blockchain gaming is exploding because it is now possible for players to own their items and assets digitally which lets them seamlessly transact and interact, which wasn't possible until now. Gamers can now play to earn rewards. For amateurs, or aspiring investors, the future may look obscure because of some factors—the acute volatility of the crypto industry and the major blockchain-spurred shift in the creative industry might seem like hype—but here is some clear blockchain gaming data to put things into perspective:
The blockchain gaming industry has been led by bright minds who founded companies to explore the eSports space as traditional gaming companies follow suit. These revolutionaries helped transition games from distinct products into assets that grow in value. For example, EverdreamSoft, a Swiss game studio turned gaming company, founded in 2010. A trendsetter that's part of the proponents of merging decentralized tools and assets with gaming, fueled by its array of blockchain products.
There are numerous blockchain gaming companies, but only a select few are innovating and integrating blockchain tech and functionalities into their games in a way that truly benefits the end gamer.
Spells of Genesis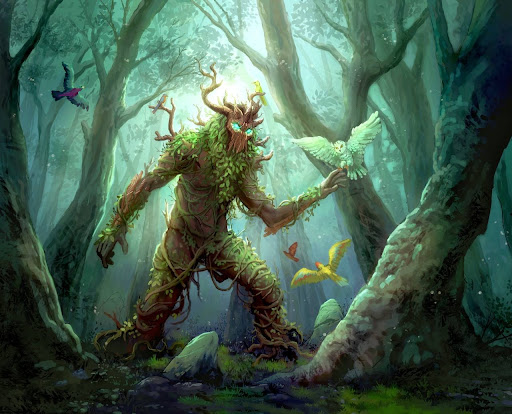 EverdreamSoft released Spells of Genesis (SoG) in 2017, making it the first mobile game using blockchain assets. As the first decentralized game, SoG is a smooth combination of card and arcade games—a topnotch merging of mind gaming and coordination.
One of its unique features is "Blockchainization": a term that refers to the transformation of game cards to tradable, and discrete digital collectibles. These digital assets are transferable into your wallet. Integrated into SoG in December 2017, more than 5000 cards have been
"blockchainized" till now. Also, Blockchainization of cards comes with protocol preferences, meaning you can choose which blockchain to have your transformed cards on.
Splinterlands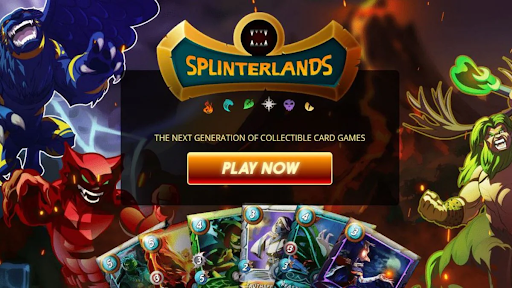 Splinterlands is a NFT trading card game built on the Hive blockchain protocol. Users can play, earn, and trade NFT-based cards (digital collectibles) to acquire rewards in the game. As the most played play-to-earn game, Splinterheads has around 300,000 players per day. Its immense spike in user base owes to its earnable native economy cryptocurrency, Digital Energy Crystals (DEC), and it's NFT-enabled in-app digital assets are valuable even outside the game. Besides its in-game coin, DEC, Splinterlands has a governance token, Splintershards (SPS), to empower the community to decide and control the future of the game's ever growing ecosystem.
After having completed two phases of Chaos Legion, their latest monster card pack, the makers of Splinterlands will be looking to sell millions of packs in the upcoming general sale.
Soccer Manager Elite (SME)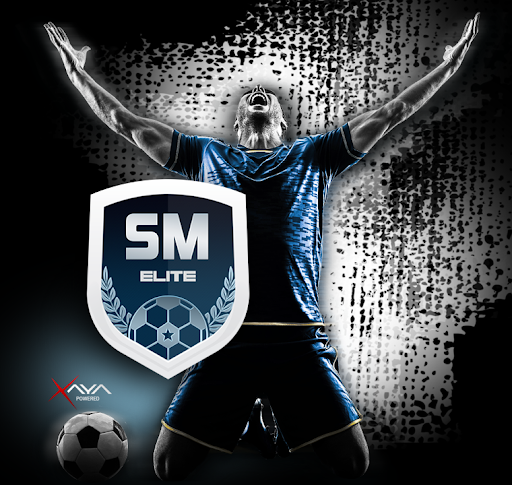 Soccer Manager Elite is an open-sourced, community driven, blockchain-based soccer management game—built by XAYA, the blockchain company that built the DApp protocol of the same name and creator of the first ever blockchain game Huntercoin.
SME being community-driven means it will be "shaped" by users who hopped on in the beta phase. It is open-source so it's open to improvement from anyone; users can customize features to suit their tastes. Also, SME comes with true ownership of in-game assets, like players and teams.
These companies aren't following the crowd or getting blown around by the blockchain's endless tropes, but they are adding their mix of innovation and integration. They are working on and solving blockchain bloating, assetization of what used to be a mere commodity, and allowing in-game transactions. It won't be surprising, come 2025, these platforms and their games rank above others.
---