Block, Coinbase Release Positive Q4 Results Amid Growing Market Uncertainty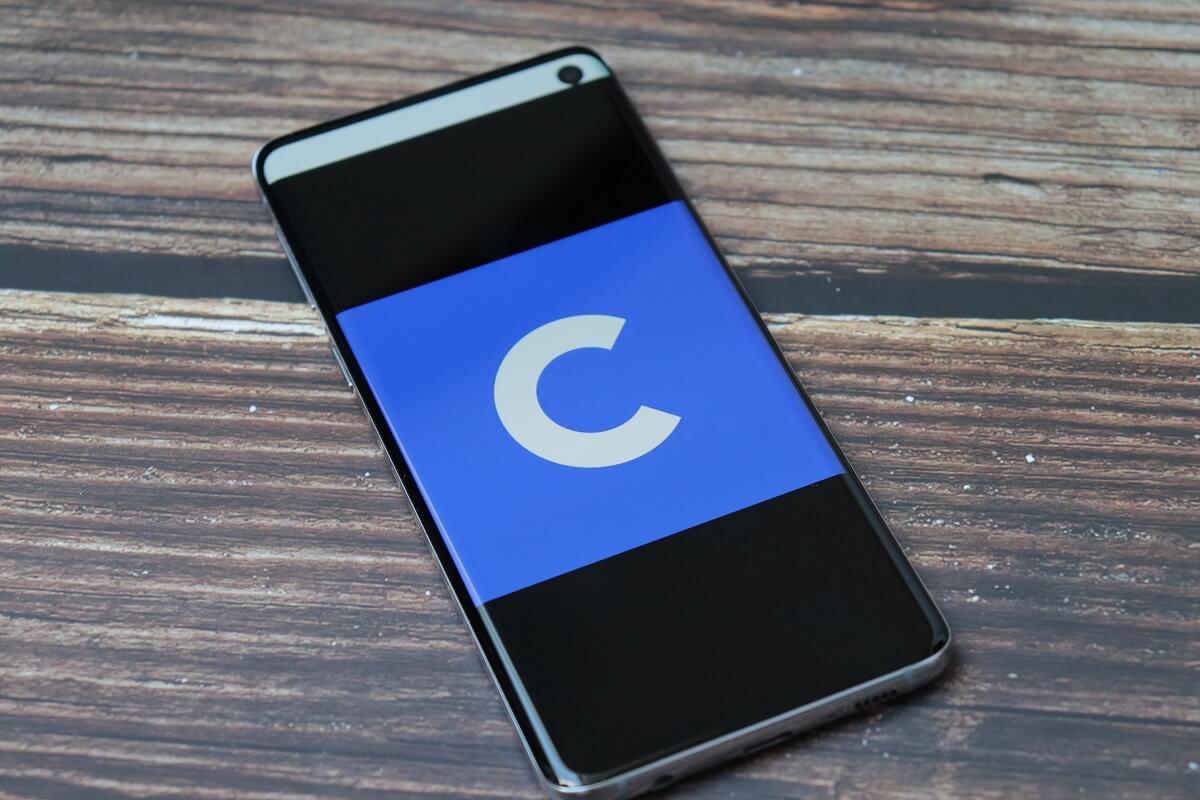 Payments giant Block has reported positive results for the fourth quarter of 2021, signaling an unexpectedly robust outlook for this year. At the same time, major crypto exchange Coinbase also posted quarterly results that exceeded analyst expectations, but its expectations of a lower trading volume and monthly transacting users in the first quarter of 2022 brought its shares value down.
Block, which previously operated under the brand of Square, said in an earnings report that its total net revenue for the fourth quarter of 2021 was USD 4.08bn, up 29% year-on-year.
Excluding bitcoin (BTC) revenue, the firm's total net revenue was USD 2.12bn, up 51% compared with 2020.
Block's quarterly gross profit totalled USD 1.18bn which was a robust increase of 47% year-on-year, according to data from the report.
The firm's flagship peer-to-peer payment service Cash App generated gross profit of USD 518m, up 37% year over year. The Square ecosystem generated gross profit of USD 657m, up 54% year over year, the report said.
For the full year, Block's gross profit was USD 4.42bn, an increase of 62% year-on-year.
Meanwhile, Coinbase reported net revenue of USD 2.49bn for the fourth quarter of 2021, which represented a significant increase compared with analyst estimates of some USD 2bn. The company said it posted USD 840m of net income, and USD 1.2bn of Adjusted earnings before interest, taxes, depreciation, and amortization (EBITDA) for the October-December 2021 period.
"We ended the year with 11.4 million Monthly Transacting Users … of whom 32% both invested and engaged with a non-investing product," Coinbase said in its shareholder letter.
Alesia Haas, CFO of Coinbase, said during the 2021 earnings call that the business is "anticipating massive industry growth to continue over the long-term. And this really informs the backdrop of our 2022 investment plan."
The CFO recognized that the first quarter of 2022 was trending softer than the previous quarter in terms of volume due to lower crypto asset prices and lower volatility.
Haas also noted that it was "difficult to forecast our business and we're entering this year with more unknowns which make it even more difficult to forecast than what I would have said last year."
"And so it is too early in the year to take a very precise view. This informs our approach where we said we will be transparent with you all. But we've provided for an average annual retail MTU [monthly transacting user] range that spans from 5 to 15 million for full year 2022," she said.
____
Learn more:
- Cash App Integrates Bitcoin Lightning Payments, LN Payments Company Gets UK Regulator's Approval
- Jack Dorsey's Block Announces Bitcoin Mining System, Building the Core Team

- Brian Armstrong Reveals Behind the Scenes of Coinbase's Super Bowl Ad
- Canadian Regulator Reports Coinbase, Kraken CEOs' Crypto Custody Tweets

- Coinbase Plans to Increase its Workforce by Around 70% This Year
- Coinbase's Volatile Weekend: Security Threat, Service Paused & Restored, Site Crash
---