Bitcoin Spark: The Crypto That Rewards You for Processing Transactions
Disclosure: Crypto is a high-risk asset class. This article is provided for informational purposes and does not constitute investment advice. By using this website, you agree to our terms and conditions. We may utilise affiliate links within our content, and receive commission.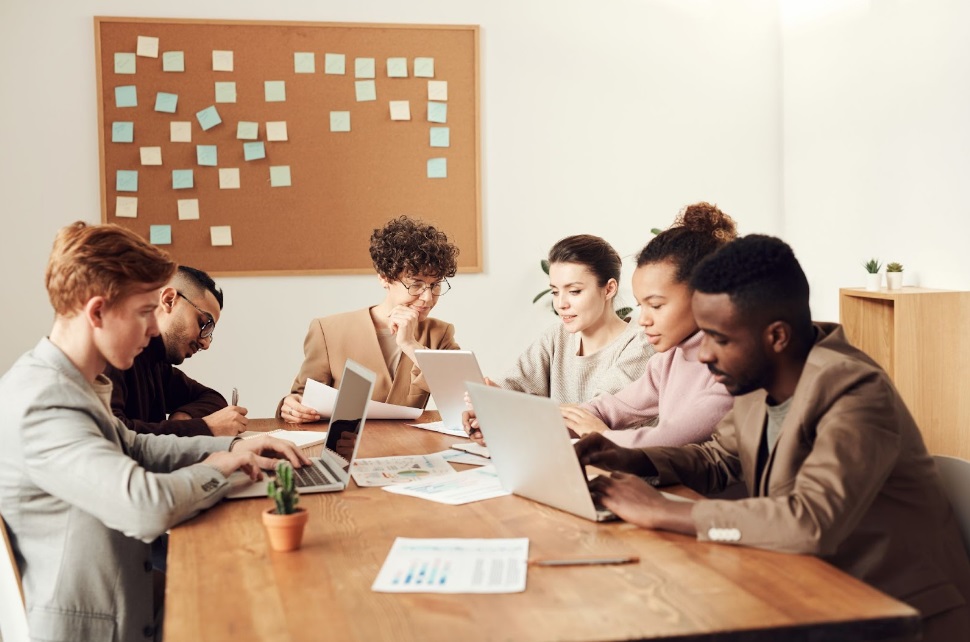 Conducting transactions in the financial universe has always been a significant feature that enables the transfer of assets and value. However, The traditional finance ecosystem has managed to take control of individual funds. This is why Satoshi Nakamoto pioneered Bitcoin. Therefore, Bitcoin enabled easy transaction and value exchange through its native token, BTC.
As time progressed, other networks, such as Ethereum, emerged, changing the dimension of rewarding participants. Bitcoin Spark is a new decentralized network that rewards users for conducting transactions and referring other [participants to the platform. The platform also has multiple ways of generating revenue for those interested in promoting the network's progress.
Why is Bitcoin Spark trending?
Bitcoin Spark, the new decentralized network, has gained immense traction in the ledger technology. Many individual and institutional investors have joined the bandwagon to acquire exponential profits.
The platform is trending due to its new double mechanism and other features, such as an improved manner of generating revenue, which needs to be improved in the decentralized network. The distributed ledger has yet to experience imminent projects like Bitcoin Spark, which depicts massive potential for future growth.
What makes Bitcoin Spark Special
Bitcoin Spark is an exceptional platform as proof-of-process combines Bitcoin and Ethereum proof-of-work and proof-of-stake mechanisms. PoP facilitates the allocation of rewards to validators who confirm new blocks and mint new BTCS tokens. The new project also allows programmers to utilize a variety of programming languages while developing decentralized applications.
Bitcoin Spark Rewards you For Processing Transactions
The decentralized ecosystem has immensely improved by inaugurating the news project Bitcoin Spark. The new platform enables both natives in blockchain technology and newbies to generate income. The project has a well-capable team with deep data comprehension concerning the distributed ledger technology.
Moreover, Bitcoin Spark has been audited by three comprehensive auditing companies: Cognitos, Contract Wolf, and Vital Block. The three verification organizations have confirmed the existence of the Know Your Customer and smart contract functionality.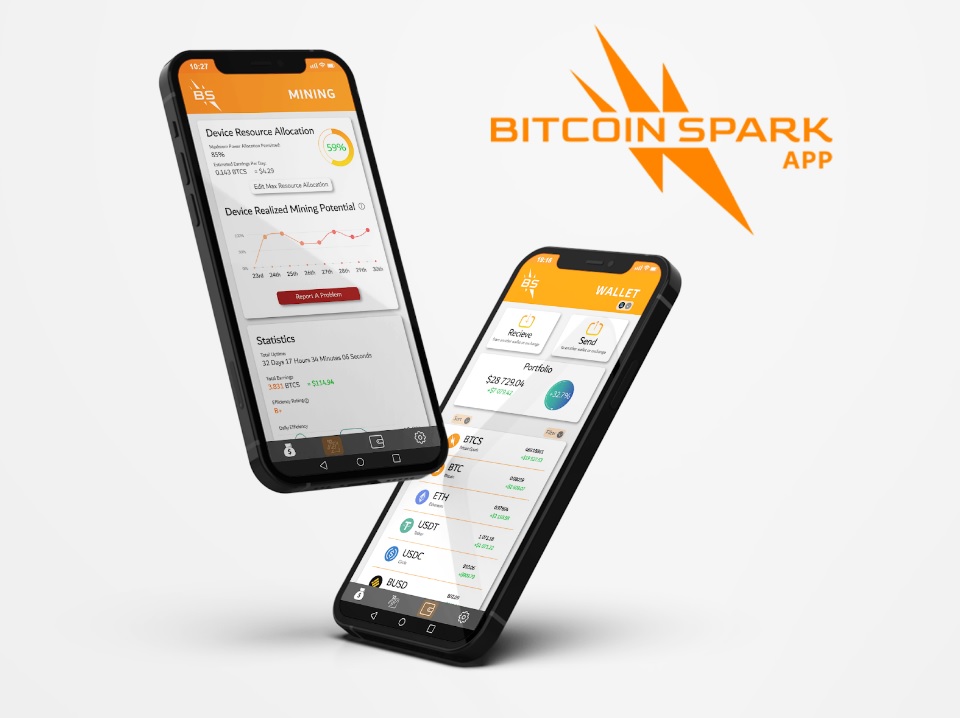 The platform has a complete marketing strategy that will change the perception of developing crypto projects. The marketing mechanism involves innovative disruption. Innovative disruption is a method of disrupting the traditional methods of brand promotion.
This process will be conducted through storytelling methods that capture the attention of blockchain users, strategic positioning that places the platform at the forefront above all other projects, and leveraging modern technology to acquire a broad audience reach. The platform also collaborates with influencers and marketing organizations to facilitate effective promotion to the global audience.
Mining is an integral part of a blockchain network. Mining enhances the security development of the platform. The distributed network has a mining sphere that utilizes a proof-of-process consensus mechanism. Proof-of-process blends PoW and PoS to reward validators. Validators conduct tasks such as minting new BTCS tokens and confirming new blocks in the ecosystem.
These validators also provide the network with processing power acquired from their computer nodes. In addition, the platform has a pertinent algorithmic system that disregards the linear distribution of rewards. This mechanism has been incorporated into the platform to ensure small and large-scale participants receive awards. In addition, it also helps to prevent security problems like in Bitcoin, where there is a 50-plus takeover.
Learn more about Bitcoin Spark on:
---