Bitcoin Scammers Failed to Profit from Attack on Google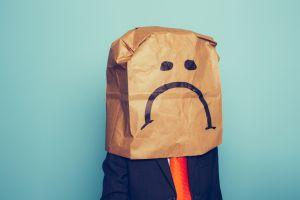 After US retail giant Target had been hit by a bitcoin giveaway scam on Tuesday, on the same day Google fell victim to the same type of attack. However, this time the scammers left empty-handed.
According to a screenshot, shared by the the Twitter user @B_u_r_t_o_n "Google" had seemingly decided to do "the biggest crypto-giveaway in the world." The only thing users would have to do to participate in the "giveaway" was to "verify" their address by sending between 0.1 and 2 BTC – worth between 630 and 12,500 USD – to a bitcoin address, and then wait to receive between 1 and 20 BTC back.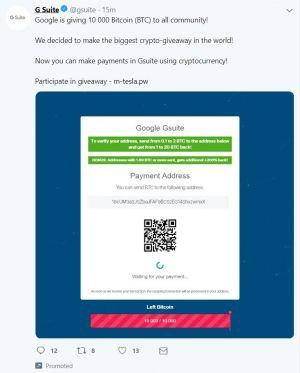 The only problem, however, is that naïve users will never get any bitcoin back, and the hackers will instead run away with all the bitcoin they receive. In this case, the fake tweet, which came from G Suite's (Google's brand of cloud computing, productivity and collaboration tools) verified Twitter account, was deleted after about 15 minutes.
Google confirmed the breach.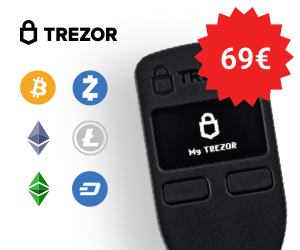 "We removed the tweet and are investigating with Twitter now," a spokesperson for Google told Business Insider.
However, it seems that the attack was a total failure. A search of the scammer's Bitcoin address reveals that the corresponding wallet did not receive any bitcoins.

In comparison, in case of Target, scammers received a total of 5.86342085 BTC – about USD 36,887 – from unsuspecting victims.
So-called crypto giveaway scams have become a big problem on Twitter, and the social networking giant appears unable to stop the practice from spreading.
A popular strategy among scammer is to set up accounts that impersonate famous people, and then launch a giveaway from that account. Tesla founder Elon Musk has for a long time been a favorite target for Twitter impersonators who typically creates accounts with usernames similar to the real Elon Musk.
Recently, however, more scams have occurred by hackers taking over control of verified Twitter accounts from well-known people (including Pope Francis and the US president Donald Trump) and companies to make the scam more believable, and then use those to ask for bitcoin payments.
According to Twitter spokesperson, "scammers are constantly changing their methods and it's our job to stay on top of their movements, observe their actions and work to stay one step ahead. In most cases, our enforcement teams are detecting fraudulent activity and taking it down before it's reported."