Bitcoin Price Prediction: Examining the Symmetrical Triangle Pattern and Resistance at $27,000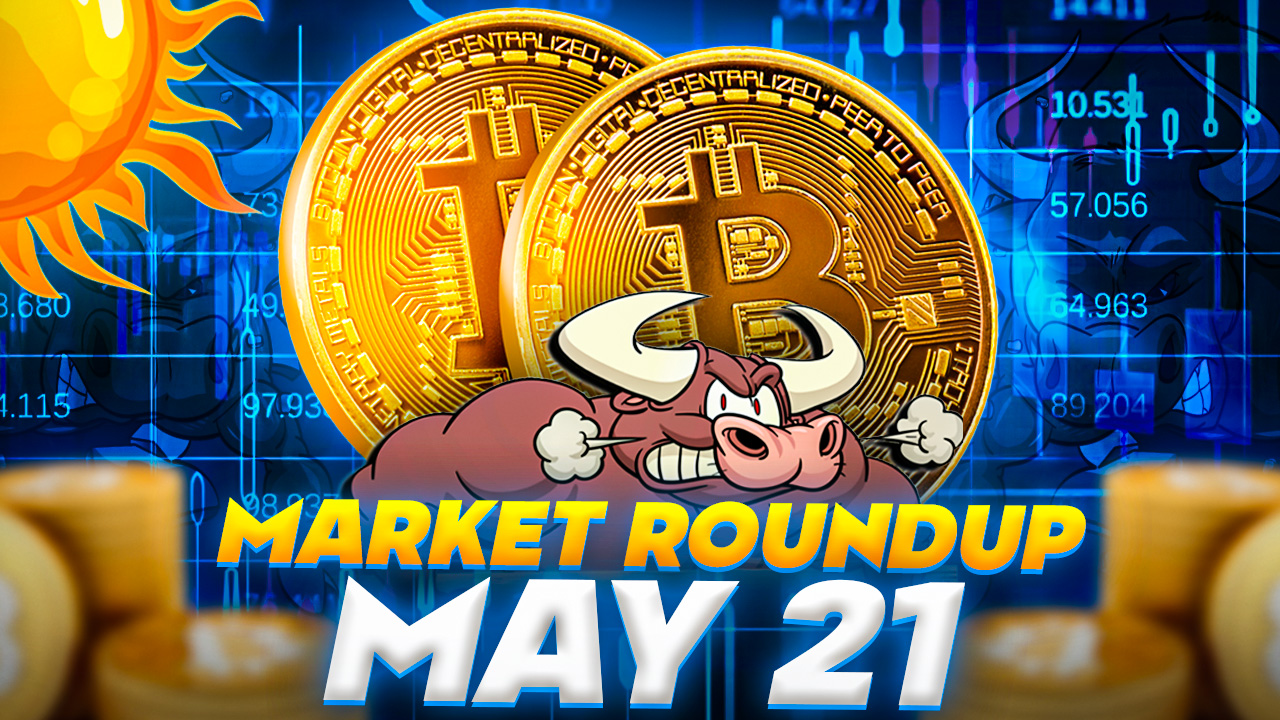 In the volatile world of cryptocurrency, Bitcoin continues to be a focal point for investors and traders alike.
As Bitcoin's price hovers around the crucial resistance level of $27,000, market analysts are closely examining the symmetrical triangle pattern that has formed on the charts.
This pattern, characterized by converging trend lines, suggests a potential breakout in the near future.
In this Bitcoin price prediction , we will delve into the Bitcoin price prediction, analyzing the symmetrical triangle pattern and the significance of the resistance at $27,000.
Bitcoin Price
The current price of Bitcoin stands at $27,098, accompanied by a trading volume of $7.4 billion over the past 24 hours. Bitcoin has witnessed a slight increase of nearly 1% during this period.
According to CoinMarketCap, Bitcoin holds the top ranking as the most valuable cryptocurrency, with a live market cap of $525 billion.
The circulating supply of Bitcoin amounts to 19,379,362 BTC coins, while the maximum supply is capped at 21,000,000 BTC coins.
Bitcoin Price Prediction; What if BTC Violates Symmetrical Triangle?

On Sunday, Bitcoin is experiencing a narrow trading range with relatively low volatility, encountering significant resistance around the $27,250 level.
This resistance is attributed to the presence of a symmetrical triangle pattern, which often signifies a neutral stance among investors and prompts them to seek fundamental reasons to determine the next direction.
A break above the symmetrical triangle pattern could lead to a continuation of the bullish trend, with potential resistance levels at $27,700 and even higher at $28,200.
Key technical indicators such as the Relative Strength Index (RSI) and Moving Average Convergence Divergence (MACD) are currently in a neutral zone, suggesting the possibility of a breakout above the $27,250 level.
Additionally, the 50-day exponential moving average provides support of around $26,800, indicating a potential bullish bias in Bitcoin's price.
However, if Bitcoin fails to break above the $27,250 level, it may present an opportunity for short positions, targeting support levels at $26,800 and $26,600.
On the other hand, a breakdown below $26,600 could expose Bitcoin to further support levels at $26,000 and potentially $25,750.
As of now, the $27,250 level is poised to act as a pivot point, and a decisive close above or below this level could determine the next market direction.
Top 15 Cryptocurrencies to Watch in 2023
The team at Cryptonews Industry Talk has compiled a selection of cryptocurrencies with promising outlooks for 2023, showcasing the considerable potential for growth in the short and long term.
These digital currencies exhibit strong possibilities for success and advancement in the coming years.
Disclaimer: The Industry Talk section features insights by crypto industry players and is not a part of the editorial content of Cryptonews.com.
Find The Best Price to Buy/Sell Cryptocurrency

---