Bitcoin Price Prediction as Market Indicators Point to a Positive Outlook Despite Recent Dip – Time to Buy?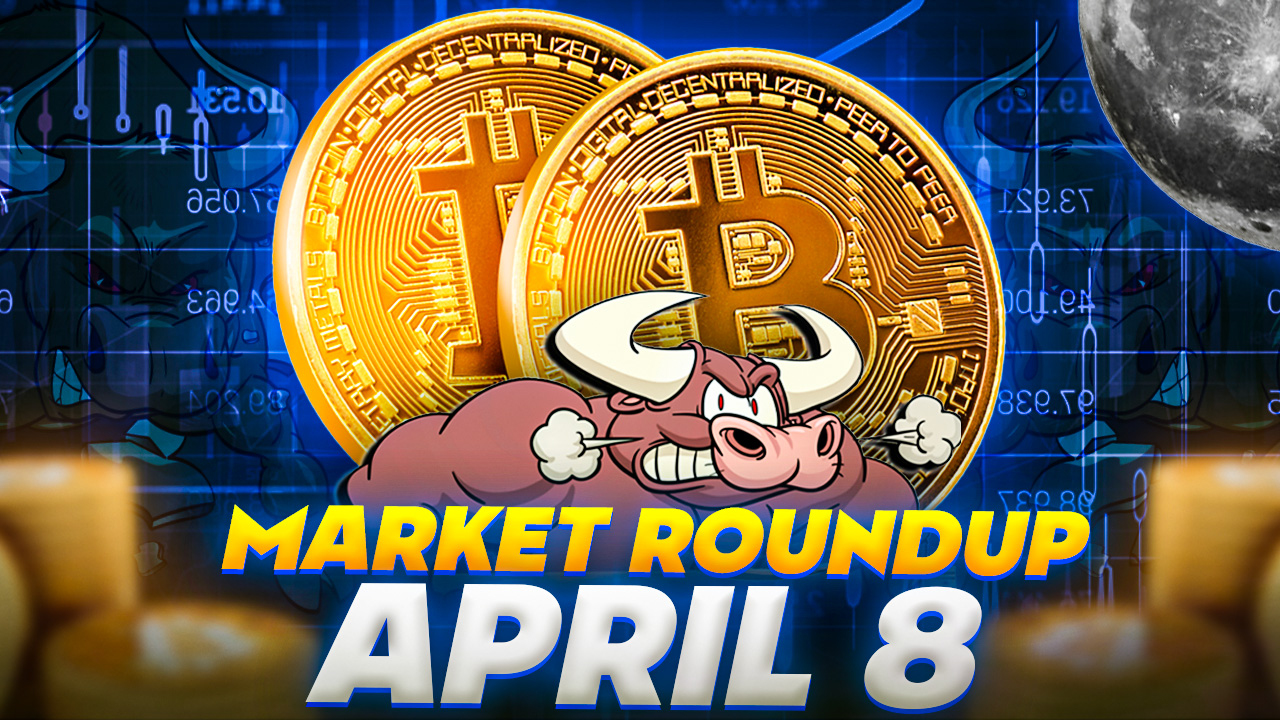 Recent market trends are pointing towards a positive outlook for Bitcoin's price, causing investors to consider if this is the right moment to invest in them, even after the dip. Taking into account the current analysis and projections, it is possible to roughly gauge how cryptocurrency may fare in the future.
These predictions give potential investors an indication of whether investing in crypto is a viable option at this point in time.
Bitcoin continues to trade near the $28,000 mark as investors await a solid fundamental reason to drive price action.
Arkansas Legislature Passes Bill Safeguarding Bitcoin Mining Rights
The Arkansas Data Centers Act, which grants crypto miners the same rights as data centers, is awaiting the governor's approval. This bill, passed by both the House and Senate, aims to regulate Bitcoin mining in Arkansas and shield miners from discriminatory regulations and taxes.
Proposed on March 30 by Senator Joshua Bryant, the bill quickly gained support, acknowledging the economic value data centers bring to communities. Approved legislation mandates that digital asset miners pay taxes and fees in an acceptable currency and operate without stressing the electric utility infrastructure.
Crypto miners will have rights equal to data centers under this bill, ensuring that no additional requirements are imposed on them. Arkansas' move echoes a similar initiative in Montana, which aims to protect miners from taxes on digital asset payments and eliminate discriminatory energy rates.
In contrast, Texas is moving towards removing incentives for miners, while New York has imposed a two-year ban on crypto mining activities. At the federal level, President Joe Biden's budget proposal could potentially impose a 30% tax on electricity costs for US-based crypto miners to reduce mining activity.
Bitcoin Price
The continuous battle between hopeful bulls and cautious bears continues as Bitcoin stays trapped within a narrow trading range between $27,600 and $28,900.
Technical analysis indicates that the BTC/USD pair exhibits a downward trend. However, it might encounter resistance around the $28,250 mark.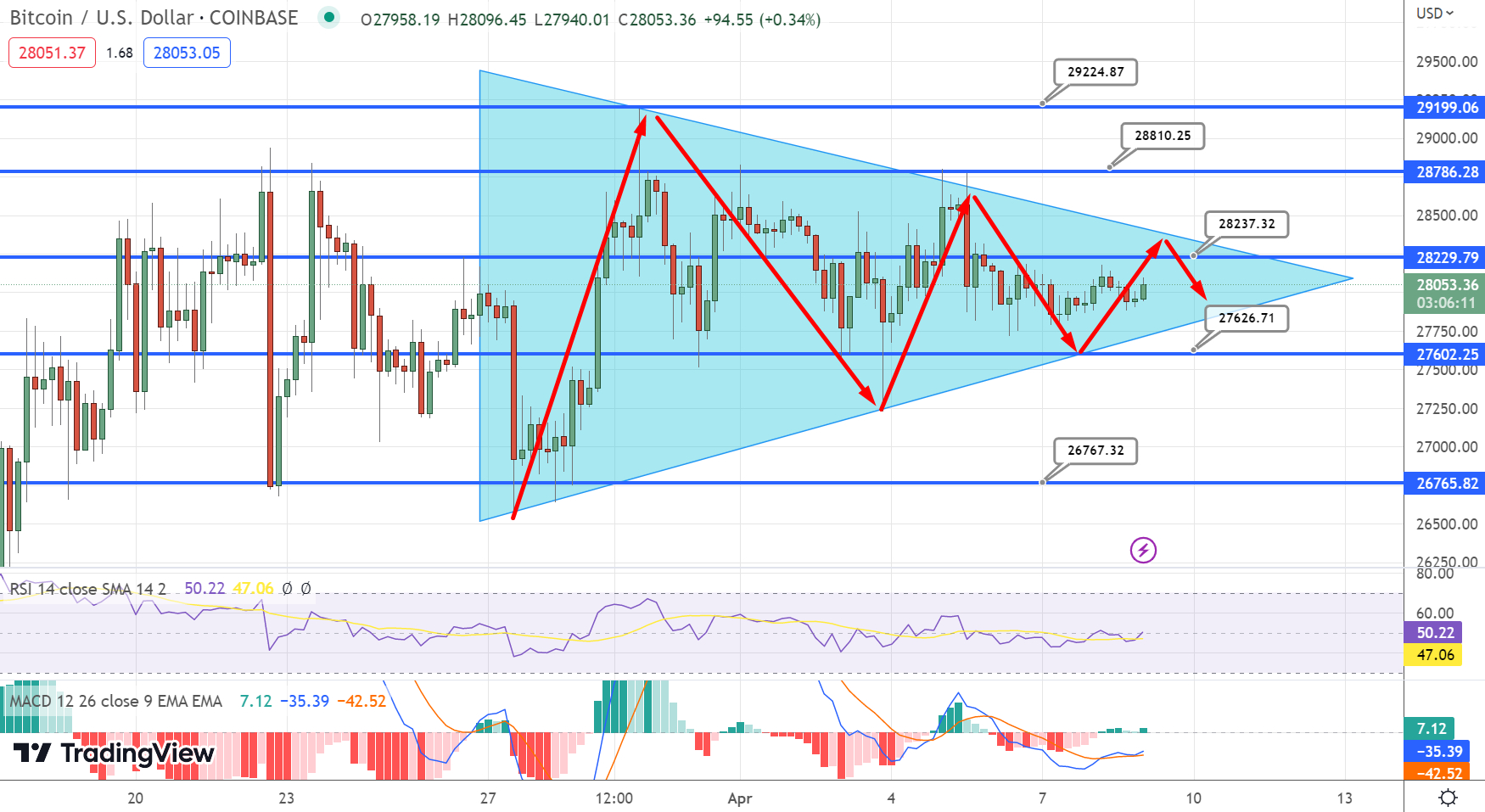 If Bitcoin successfully surpasses this resistance level, its value could increase to $28,900 or even $29,250.
On the other hand, if a downward trend prevails, significant support is anticipated around the $26,500 and $25,500 levels.
Top 15 Cryptocurrencies to Watch in 2023
To keep current with the newest ICO projects and altcoins, it's recommended to frequently check the expert-compiled list of the top 15 cryptocurrencies to watch in 2023. Doing so will help you stay knowledgeable about emerging trends and opportunities within the crypto market.
Disclaimer: The Industry Talk section features insights by crypto industry players and is not a part of the editorial content of Cryptonews.com.
Find The Best Price to Buy/Sell Cryptocurrency

---