Bitcoin Price and Ethereum Prediction: Will BTC and ETH Break Free from the Weekend Blues?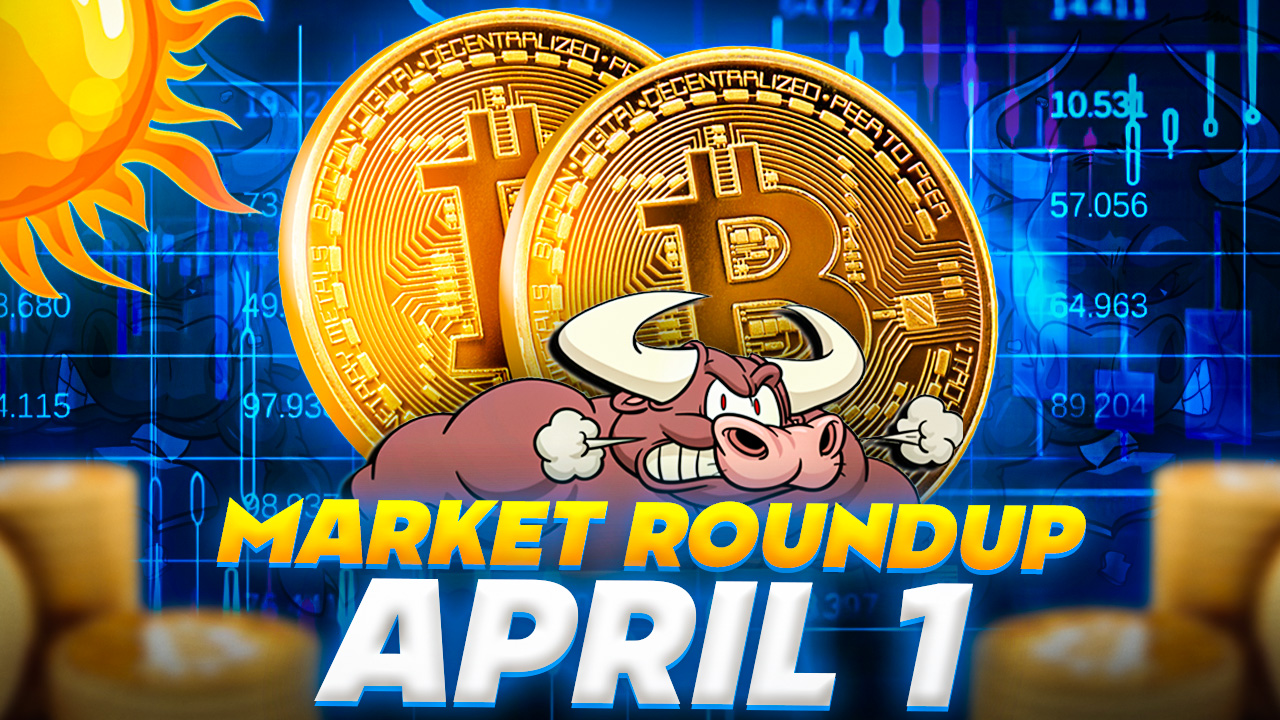 As Bitcoin and Ethereum continue dominating the cryptocurrency market, traders and investors are closely watching their price movements. Over the weekend, both Bitcoin and Ethereum have been trading within a narrow range, causing some concern among traders.
As we head into the new week, the question on everyone's mind is: Will BTC and ETH break free from the weekend blues and see a price breakout?
In this update, we'll take a closer look at the current state of Bitcoin and Ethereum, analyze their recent price movements, and provide predictions on whether we can expect to see a breakout in the near future.
Taking a Deep Dive: Cryptocurrency Fundamental Outlook and Analysis
Bitcoin, the world's largest cryptocurrency, is set to end this week positively as it surged above the $29,000 mark on Thursday, marking its highest level since June 2021, and recorded a gain of more than 3.5%.
Although, Bitcoin's current price is $28,565.21, with a 24-hour trading volume of $18,291,181,018. Bitcoin is still up 1.48% in the last 24 hours.
Meanwhile, Ethereum, the second-largest crypto, gained significant traction and traded around $1,830 with an intraday high of $1,846. It's up nearly 10% in March and spiked 52.8% year-to-date.
However, the current price of Ethereum is $1,824, with a 24-hour trading volume of $8.7 billion. Ethereum has gained nearly 1.50% in the past few hours.
However, the reason for their strong upward rally could be tied to renewed interest in high-risk assets and hopes of the Federal Reserve ending its rate-hiking cycle.
Furthermore, recent financial crises and regulatory developments have boosted Bitcoin (BTC) by raising interest and investment in the cryptocurrency, contributing to its recent price spike. On the downside, regulators continue to crack down on cryptocurrencies and exchanges, which has hampered Bitcoin's growth.
It is worth noting that the Commodities Futures Trading Commission recently sued Binance, the world's largest crypto exchange, and its CEO Changpeng "CZ" Zhao for violating trading and derivatives laws. As a result, this has slowed further growth in the price of Bitcoin.
US Government Plans to Sell Seized Bitcoin: Potential Impact on BTC Price
The United States is about to sell over 41,000 Bitcoin seized during the Silk Road case against Ross Ulbricht. This information was revealed in a court filing in the United States, which also stated that officials had previously sold around 9,861 BTC for more than $215 million. This leaves about 41,491 Bitcoin to be sold in four further batches this year.
However, the news of such a massive inflow of Bitcoin into the market may spark investor interest, but its impact on the price of Bitcoin remains uncertain. Generally, the market has had a modest price decrease following significant sell-offs, although it has typically recovered rapidly.
US Inflation and Consumer Sentiment Reports Show Mixed Results, Leaving Bitcoin Price Unaffected
US inflation figures released by the Department of Commerce showed that core PCE climbed by 4.6% yearly, which is lower than expected and lower than the previous month's levels.
While headline inflation was 5%, it implies that the Fed's tightening actions affect inflation.
Susan Collins, President of the Federal Reserve Bank of Boston, praised the news but emphasized that more work needs to be done. Furthermore, the University of Michigan's Consumer Sentiment Index for March was lower than projected, with inflation forecasts falling over the one-year and five-year periods.
These developments imply that the Fed will maintain its tightening efforts, which may influence the bitcoin price.
According to New York Fed President John Williams, inflation will fall to 3.5%, and GDP will decline somewhat before rebounding in 2024.
Bitcoin Price
On Saturday, the BTC/USD pair is trading in a neutral range, maintaining a narrow window between $27,600 to $28,900. It seems that investors are still searching for a solid fundamental reason to break out of this particular trading range.
On the upside, a breakout above the $28,900 triple-top pattern can push BTC toward its next immediate resistance level of $29,600. On the downside, BTC's immediate support prevails at the $27,600 mark.
Leading technical indicators such as RSI and MACD are fluctuating above and below middle levels (50 and 0, respectively), indicating a neutral trading bias among investors.
Therefore, the breakout of $27,600 to $28,900 in this trading range will determine further price action.
Ethereum Price
Similar to Bitcoin, Ethereum is currently facing difficulty in surpassing the resistance level of $1,840 and has been persistently trading close to the support level of $1,700.
In the event that the ETH/USD pair successfully surpasses the $1,800 threshold, it is predicted to encounter obstacles at the $1,900 level.
It is anticipated that the support levels for the ETH/USD pair will be at either $1,700 or $1,620.
Top 15 Cryptocurrencies to Watch in 2023
Stay up-to-date with the latest ICO projects and altcoins by regularly checking the carefully selected list of the 15 most promising cryptocurrencies to keep an eye on in 2023.
This list has been curated by experts at Industry Talk and Cryptonews, so you can trust that it includes only the best and most promising cryptocurrencies in the market.
Disclaimer: The Industry Talk section features insights by crypto industry players and is not a part of the editorial content of Cryptonews.com.
Find The Best Price to Buy/Sell Cryptocurrency
---