Bitcoin Price and Ethereum Prediction: Weekend Breakout Possible Amidst Choppy Market Conditions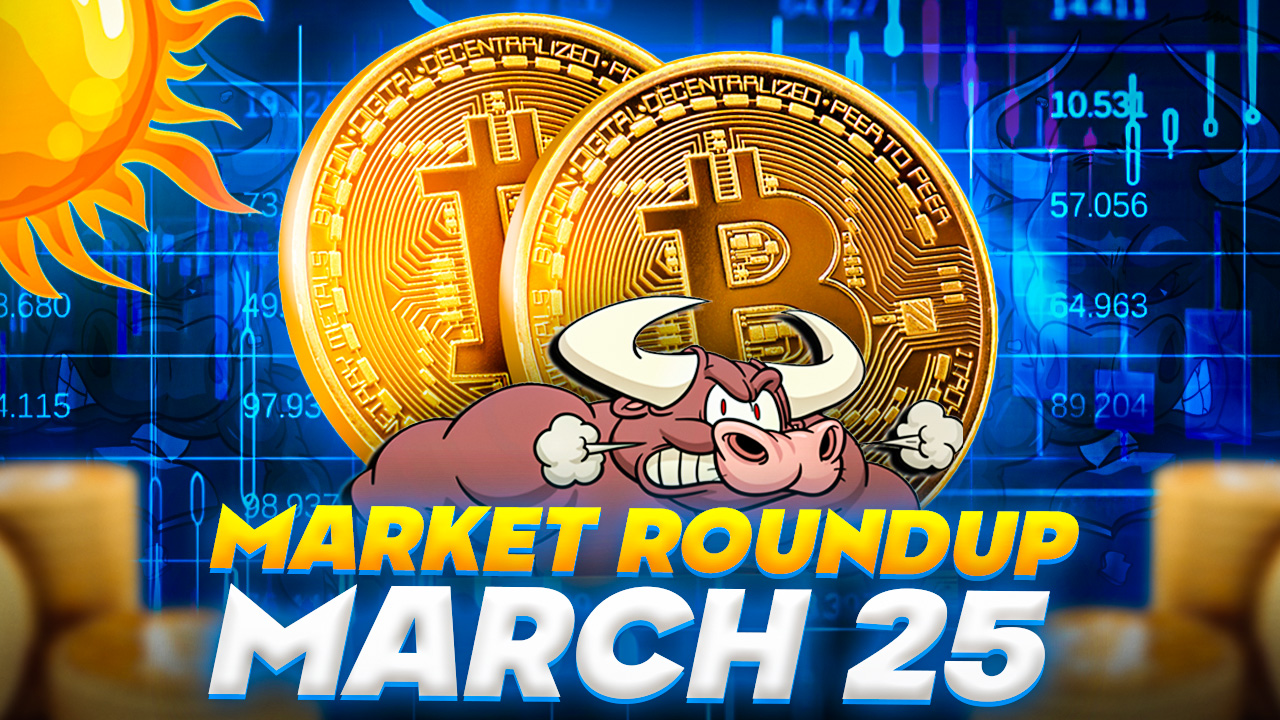 The cryptocurrency market has been experiencing a choppy session lately, with both Bitcoin and Ethereum struggling to break out of their current price range. Investors and traders are closely monitoring the market for any signs of a potential breakout during the upcoming weekend.
Bitcoin (BTC), the world's largest cryptocurrency, failed to extend its upward rally and lost some ground today, possibly due to ongoing regulatory scrutiny in the cryptocurrency sector.
Evidence of this can be seen in the increasing stringency of US regulators towards companies dealing with cryptocurrency.
The SEC has recently issued a warning to one of the companies, Coinbase, stating that they may face legal action.
Recent Developments in Cryptocurrency Industry and Regulatory Landscape
Bitcoin and other cryptocurrency values have been growing as a result of several different factors and have surged considerably this year. BTC is now on its way to $30,000, a level not seen since June. BTC price has climbed by nearly 70% this year.
However, the reason for its dramatic upticks might be attributed to people's declining trust in traditional banks as a result of recent bank collapses and concerns about their viability.
As a result, some investors are turning to bitcoin as a safe-haven asset. This indicates that bitcoin performs differently than stocks and other assets amid market volatility.
On the other hand, regulators in the United States are cracking down on cryptocurrency exchanges such as Coinbase. This was confirmed after the SEC warned Coinbase that they might face legal action, and they also issued an investor alert about the risks of investing in cryptocurrency.
In the meantime, the SEC has also charged Tron's creator and other celebrities with securities fraud.
In addition, a cofounder of Terraform Labs was arrested in Montenegro for his involvement in the collapsed crypto Luna.
Furthermore, investors are awaiting a court decision in the SEC's case against Ripple Labs on whether XRP is a security or not. Thus, this was seen as one of the key factors that kept the lid on any additional gains in the cryptocurrency.
Bitcoin Price
As of now, the current trading price of Bitcoin stands at $27,530, accompanied by a 24-hour trading volume of $25.9 billion. In the last 24 hours, Bitcoin has experienced a decline of almost 3%. It is noteworthy that Bitcoin currently holds the top spot in the CoinMarketCap ranking with a live market cap of $532 billion.
Technical analysis suggests that the BTC/USD pair is currently displaying a bullish trend, although it may encounter some resistance around the $28,950 mark.
If Bitcoin manages to break through the resistance level of $28,950, it could potentially drive its value upwards to $29,200 or even $30,700.
On the other hand, if there is a bearish trend, the support levels of around $26,600 and $25,200 are expected to provide substantial support.
Ethereum Price
As of today, the live trading price of Ethereum is $1,751, accompanied by a 24-hour trading volume of $1.5 billion. Ethereum has experienced a decline of 4% in the last 24 hours. Ethereum currently holds the second spot in the CoinMarketCap ranking, with a live market cap of $214 billion.
Currently, Ethereum is experiencing a challenge in surpassing the $1,800 resistance level and is trading consistently near the $1,700 support zone.
In the event that the ETH/USD pair successfully breaches the $1,800 level, it is predicted to face resistance at the $1,900 mark.
Support levels for the ETH/USD pair are expected to be found at either $1,700 or $1,620.
Top 15 Cryptocurrencies to Watch in 2023
Stay up-to-date with the latest ICO projects and altcoins by regularly checking out the curated list of the top 15 cryptocurrencies to watch in 2023 by the experts at Industry Talk and Cryptonews.
Disclaimer: The Industry Talk section features insights by crypto industry players and is not a part of the editorial content of Cryptonews.com.
Find The Best Price to Buy/Sell Cryptocurrency
---