Bitcoin Price and Ethereum Prediction: BTC and ETH Drop 5%—Time to Buckle Up or Just a Bump in the Road?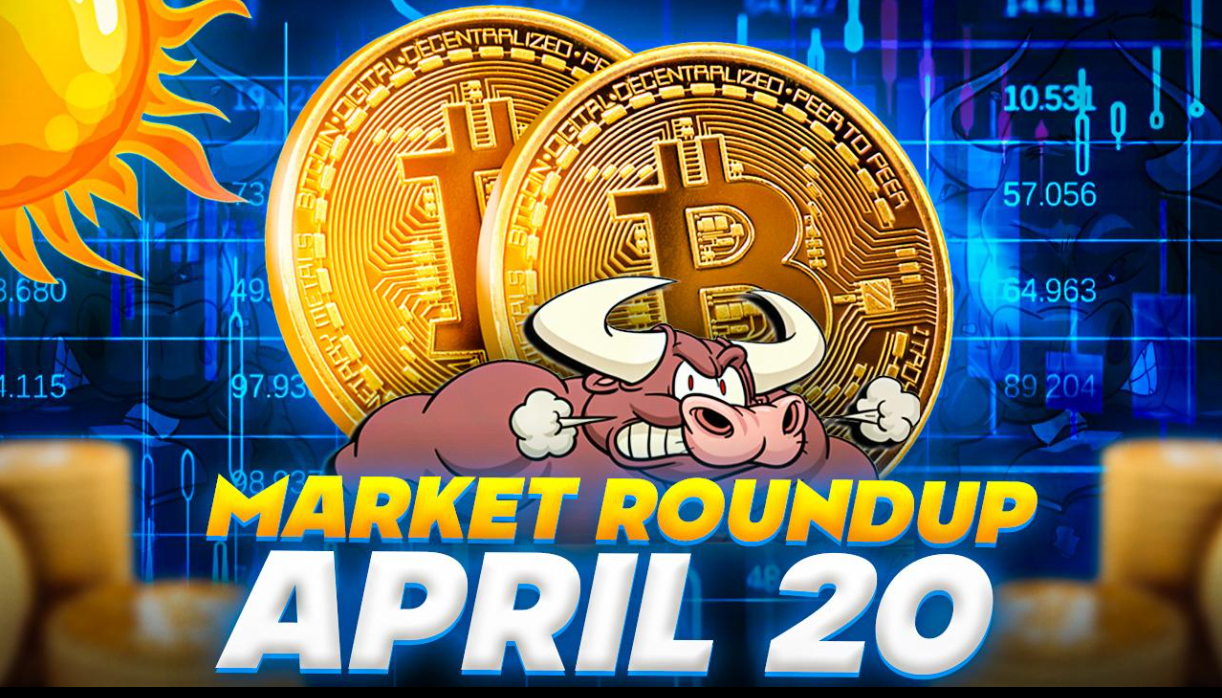 Bitcoin (BTC), the world's most valuable cryptocurrency, has performed remarkably well over the past months. Although, the recent upticks in Bitcoin seem to be fading slightly, as it fell below the $30,000 barrier early Thursday morning.
However, the reason can be attributed to the release of the latest UK inflation figures, which were beyond expectations. Meanwhile, the possible rate hikes by the US Fed as well as the US SEC's increased crackdown on crypto firms were seen as another key factor that has been putting pressure on BTC prices.
Furthermore, Ethereum, the second most valuable cryptocurrency, declined more than 5 percent to $1,956. Apart from this, other popular altcoins including the likes of Ethereum (ETH), Dogecoin (DOGE), Ripple (XRP), and Litecoin (LTC) experience several losses on the day. BTT emerged to be the biggest gainer of the lot, with a 24-hour gain of over 8 percent.
Unexpected Rise in UK Inflation in March: Potential Impact on Bitcoin Price
The UK's inflation rate remained unexpectedly high at 10% in March, causing a further burden on households due to rising food and energy bills. This news indicates that central banks may have to increase borrowing costs to curb inflation.
The Office for National Statistics (ONS) reported that the UK's consumer price inflation (CPI) decreased from 10.4% in February to 10.1% in March. This was still significantly higher than the forecasted rate of 9.8% by economists polled by Reuters and the 9.2% predicted by the Bank of England (BoE) in February.
However, the rise in inflation will likely lead to a decline in the demand for Bitcoin (BTC), as investors might turn to more stable traditional investments during economic uncertainty. On the other hand, some investors may consider Bitcoin as a hedge against inflation, resulting in increased demand and driving up its price.
St. Louis Fed President's Remarks on US Economy and Interest Rates: Possible Effect on Bitcoin Price
St. Louis Federal Reserve President James Bullard has recently urged the US central bank to continue raising interest rates in light of persistent inflation and a growing economy. His comments clearly oppose the belief that the US is heading for a recession or banking crisis.
Bullard, a member of the Federal Reserve, believes that a strong job market leads to increased consumer spending, which is a crucial part of the economy. However, some experts are concerned that his position could lead to a negative impact on the price of Bitcoin.
This is because when interest rates rise, it strengthens the US dollar, making other currencies, including bitcoin, relatively weaker. Therefore, if the dollar gains strength due to a rise in interest rates, investors may shift their focus away from Bitcoin and towards traditional investments
Thus, the stronger dollar would mean that the value of Bitcoin, which has gained popularity as a safe-haven asset, may decrease.
Bitcoin Price
After dropping to $28,555, Bitcoin entered the oversold zone, with key technical indicators like RSI and MACD confirming. The four-hourly trend line supports Bitcoin at this level, and a hammer candle implies a weakening bearish sentiment.
A potential bounce could see Bitcoin reach a 23.6% Fibonacci retracement at $29,000, and if surpassed, it may rise to $29,250 (38.2% retracement).
If the uptrend persists, Bitcoin could hit the 61.8% retracement level of $29,700, but a double-top pattern near $30,000 might pose a challenge. If prices fall below the $28,555 support, further selling could push Bitcoin to around $27,500.
Ethereum Price
Ethereum, the second-largest cryptocurrency, is witnessing a bearish trend after breaking the $1,950. If Ethereum closes above $1,950, it could spark an uptrend with the potential to reach $2,050 or even $2,120.
However, if Ethereum fails to close above the $1,925 level, its price could drop to $1,925.
Top 15 Cryptocurrencies to Watch in 2023
Keep abreast of the latest ICO projects and altcoins by frequently consulting the expert-curated list of the top 15 most promising cryptocurrencies to watch in 2023, as recommended by industry specialists at Industry Talk and Cryptonews.
Disclaimer: The Industry Talk section features insights by crypto industry players and is not a part of the editorial content of Cryptonews.com.
Find The Best Price to Buy/Sell Cryptocurrency
---