Wild Crypto Weekend: Sudden Rally Ends With Sharp Crash
Third strong jump in the crypto market this February just ended as suddenly as it started. In half an hour, sharp correction pushed the whole market below the level it was before the rally that started on Saturday. (Updated on UTC 04:00 PM. Updates throughout the entire text.)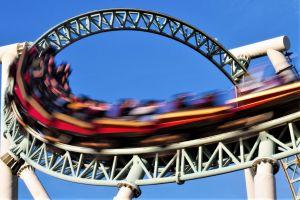 After registering more than 5% gains earlier today (UTC 07:29 AM), bitcoin crashed from USD 4.140 to almost USD 3.800 (UTC 03:33 PM). It's down by more than 3% in the past 24 hours.
The absolute majority of other coins are also in red.
Top 10 coins by market capitalization: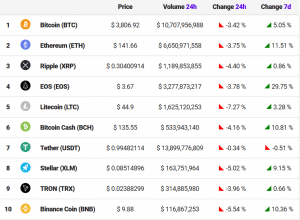 Total market capitalization dropped by more than USD 10 billion, to USD 129 billion, or level last seen a week ago.

Read more about the turbulence int the market here:
___
Reactions: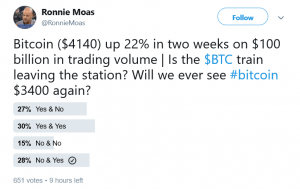 ---