Bitcoin Futures Expiry Date Ahead – What to Expect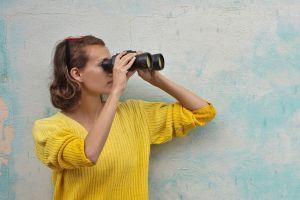 With bitcoin futures contracts traded on CME Group's exchange set to expire on Friday July 27, some traders may be wondering what to expect from the event.
The expiry date on a futures contract is the day when the contract is settled. In the traditional commodities markets, for instance the market for sugar, this means that the trader holding the futures contract on this day better get ready to take physical delivery of 112,000 pounds of sugar – the standard contract size in this market.
Some other futures markets, including bitcoin, instead settles the contract in cash on the expiry date, leaving the holder of that contract to do whatever he wants with the cash he receives.
In the past, the underlying markets for bitcoin have seen strong volatility and often some degree of selling following futures contracts expiry dates. This is a phenomenon known from both the stock market and foreign currencies, as large players in the market act to adjust their risk and holdings following the expiry.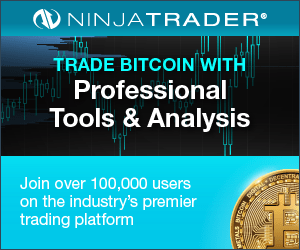 While generally a positive for the adoption of bitcoin as a mainstream investment asset, futures contracts have opened up the possibility for large investors to easily short bitcoin, meaning that they can profit from bitcoin moving lower in price. This has led some to claim that the futures market is negatively affecting bitcoin prices.
Despite this, it is a reality that all markets consist of both bull and bears, and both sides are needed for the market to reflect true prices and be a place where buyers and sellers can meet and easily transact with each other.
Bitcoin futures sees increased interest
According to CME Group, interest in bitcoin futures trading is soaring, with trading volume up 93% in the second quarter of this year. Given the fact that mostly financial institutions and very big traders are active in the futures market, this points to a strong increase in institutional interest in bitcoin over the past few months.
Bitcoin futures average daily volume in Q2 grew 93% over previous quarter, while open interest surpassed 2,400 contracts, a 58% increase. Learn more about trading #Bitcoin futures: https://t.co/adjWVWXBPQ pic.twitter.com/UQWC3nGGrI

— CMEGroup (@CMEGroup) July 20, 2018
Back in June, Tom Lee, head of research at Fundstrat Global Advisors, also blamed expiring futures contracts for the weakness seen in bitcoin at the time. Bitcoin had then just plunged from close to USD 7,700 to USD 6,300 over the course of 4 days.
However, the market later recovered, witnessing a jump up from a low of USD 5,800 on June 28 to around USD 8,200 at the time of writing.