Bitcoin Dominance In Payments Drops Amid Dogecoin, Altcoins Surge – BitPay
Disclosure: Crypto is a high-risk asset class. This article is provided for informational purposes and does not constitute investment advice. By using this website, you agree to our terms and conditions. We may utilise affiliate links within our content, and receive commission.
Major crypto payment processor BitPay has reported the share of bitcoin (BTC) in their payments was the lowest last week, as altcoins such as dogecoin (DOGE), have been gaining traction, according to Sonny Singh, the company's Chief Commercial Officer (CCO).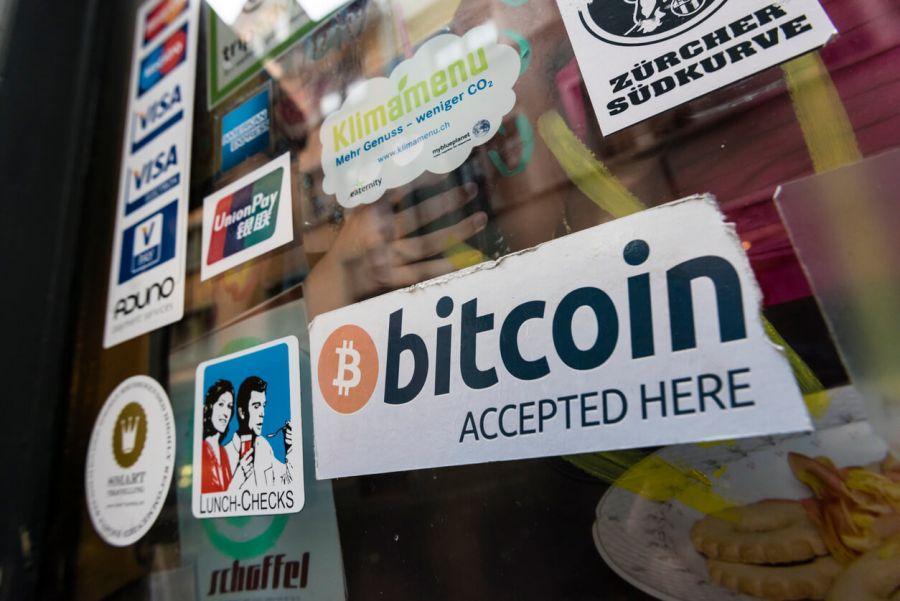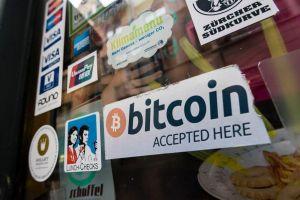 "BitPay processes over a billion dollars a year, so people are spending crypto. The difference is that, about four years ago, 95% of that was coming from bitcoin. Last week, we had our lowest bitcoin [share] by measure with only 50%," Singh told Bloomberg TV, without providing any other numbers. "So we're seeing a lot more volume coming from dogecoin now, believe it or not."
He said that "we saw about 10% of our transactions coming from Dogecoin last week," adding that "also stablecoins are a very exciting part for payments".
Also, Singh said that the latest market data could indicate that bitcoin will play an increasingly important role for institutional investors who will see it as a relatively low-risk investment compared to other cryptoassets. At the same time, individual investors seeking high gains will move towards more risk-oriented altcoins which show potential for huge gains in the short term, according to the CCO.
"Three-four years ago that price drop, from 10, 15% could very easily become a 35-40% drop. I think that shows how the market and bitcoin is very different right now," Singh said. "It started dropping, and then the institutions came back and bought it … [because] they saw anything below 50,000 dollars as a good price and buying opportunity".
"People will use bitcoin maybe as an investment vehicle, but then stablecoins or other currencies [centered] around payments might be spent online," he added.
___
___
Learn more:
– Tesla Sends Bullish Bitcoin Signal To Global Corporates
– Central Banks Will Need To Rethink Monetary Policies – PayPal CEO
– PayPal's Venmo Rolls out Crypto Services for Bitcoin, Ethereum and More
– Turkey Bans Crypto Payments
– Visa Starts Settling Transactions in USD Coin On Ethereum
– Bottlepay Launches Bitcoin Twitter Payments, Reddit, Instagram Come Next
– The Bitcoin Lightning Network Grows Even If You've Forgotten About It
– Not Only Bitcoin Price Is Changing During This Bull Run
– Four Merchants Revealed How Bitcoin Payments Helped Their Businesses
---